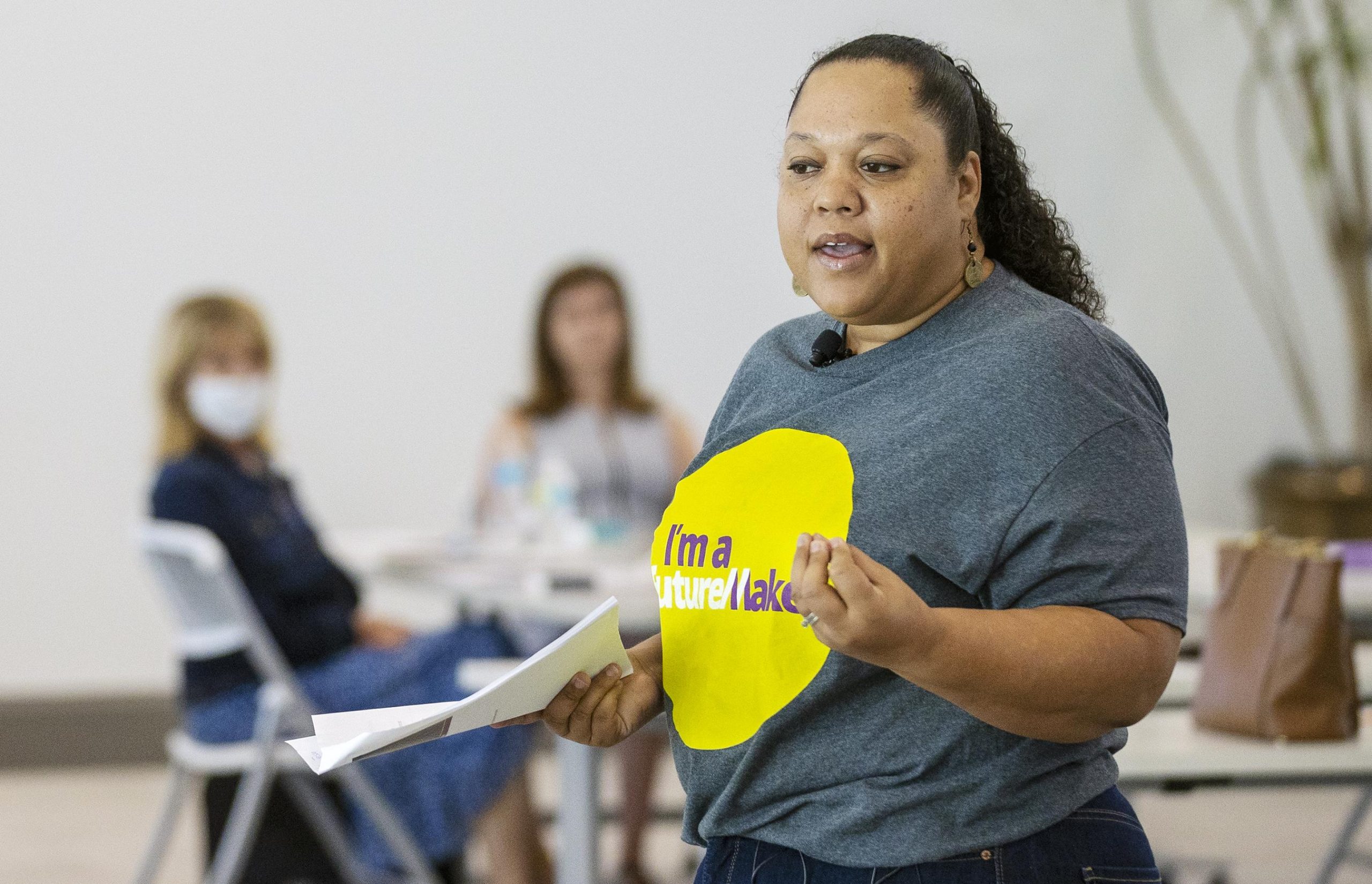 Join FutureMakers for an opportunity learn and discuss the structure of racism and implicit bias.
FutureMakers Coalition's goal is to transform Southwest Florida's workforce by increasing the percentage of working age (25-64 y/o) adults that hold the post-high school credentials to 55% by 2025. The coalition's outcomes demonstrate significant achievement gaps for Black and Latinx students of all ages. In order to meet our goals, we believe we must change the policies, practices, and beliefs that are resulting inequitable outcomes. The Equity Action Team of the Coalition launched these courageous conversations to support the development of equity imperatives in Southwest Florida in hopes of establishing the foundational knowledge needed to create the anti-racist polices, practices, and beliefs needed to improve outcomes for all and reach our goal of 55%.
The day-long conversation about structural racism and implicit bias is for everyone, providing an overview of the history of racism, including local history, and concepts related to implicit bias. When we don't understand and are afraid to talk about something, we cannot make the changes needed for a better future. We hope to create a shared foundation of understanding and begin a conversation about racism to empower others to continue, learn more, and take action. FutureMakers Coalition is committed to facilitating community conversations to shine a light on these topics to strengthen our community's educational systems and workforce and to co-create a better future for Southwest Florida.