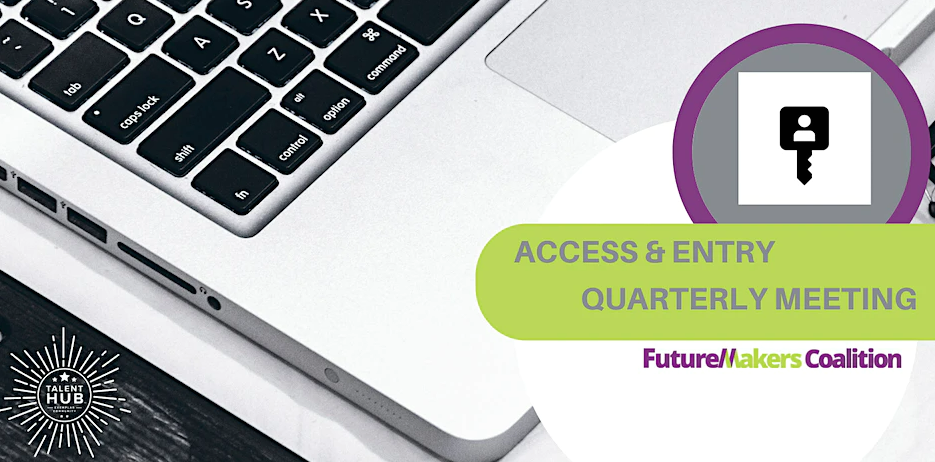 Quarterly Regional Action Team Meeting
This is the team focused on getting student into education beyond high school. Quarterly meetings take a systems-view of progress, opportunities, challenges as well as a space to identify additional opportunities for collaboration to meet our goal of 55%.
If you wish to attend via Zoom, please message us for the log-in information. Otherwise, we can't wait to see you in person!