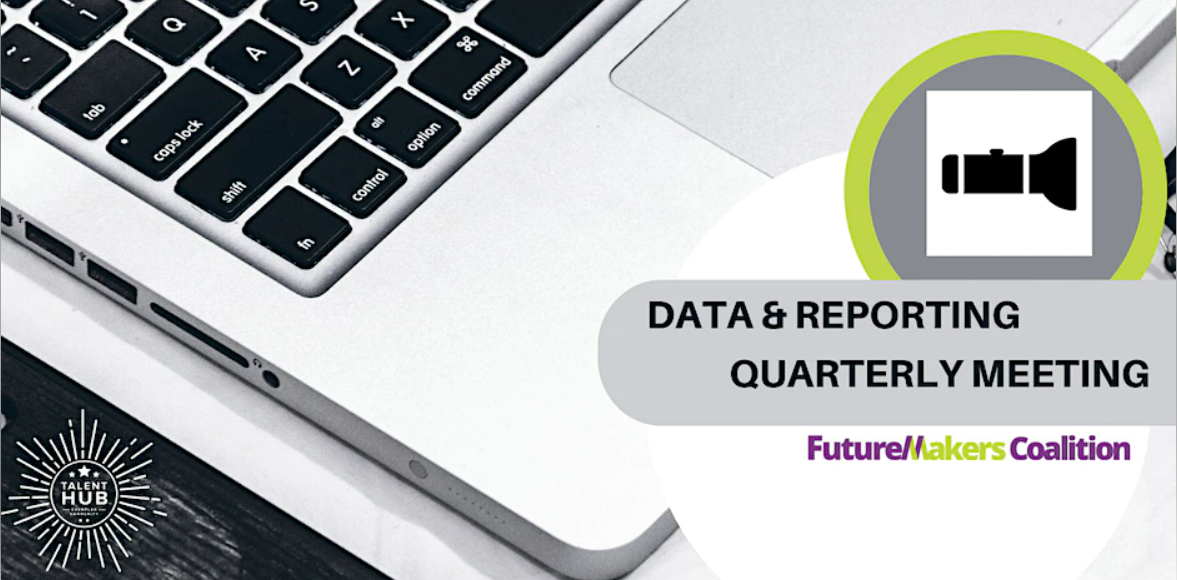 Quarterly Meeting of the Regional Action Team
This team resources the entire Coalition with the information needed to meet our goal of 55%. Quarterly meetings take a systems-view of progress, opportunities, challenges as well as a space to identify additional opportunities for collaboration.
If you would like to attend via Zoom, message us for a link. Otherwise, we look forward to seeing you in person!