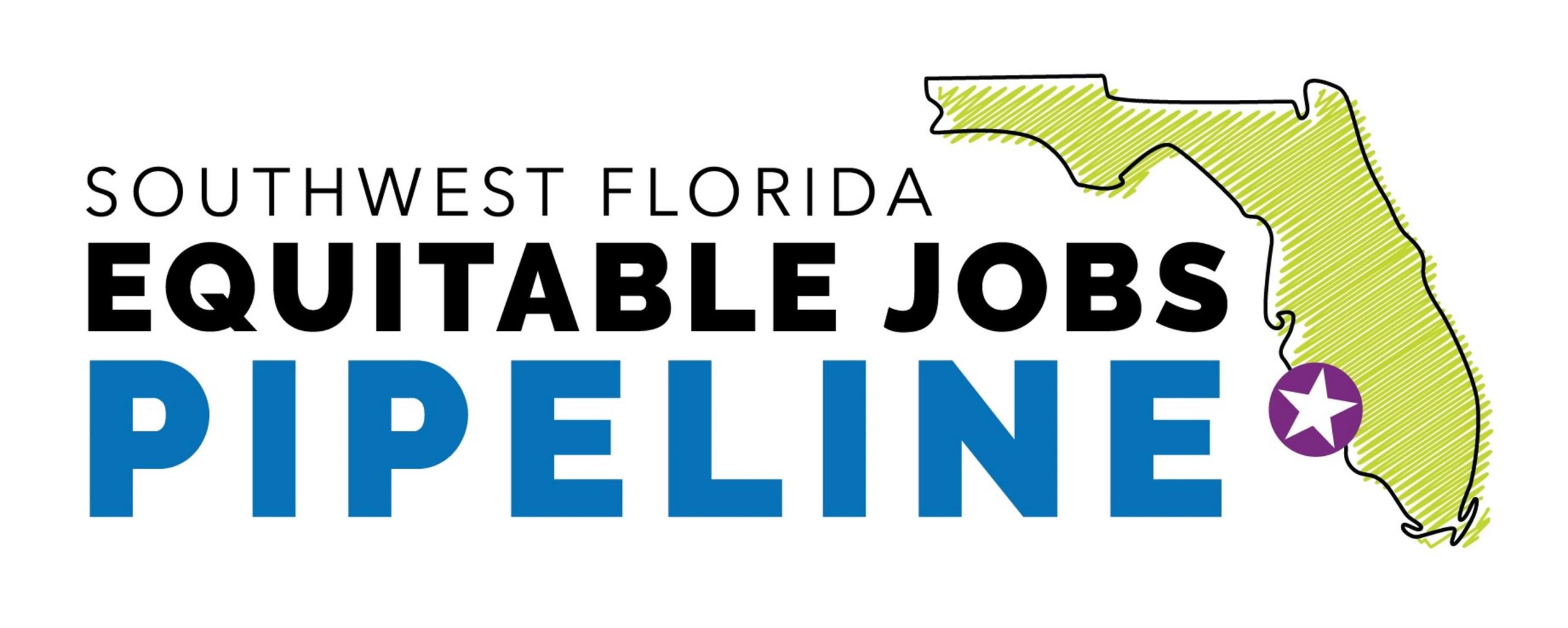 The SWFL Equitable Jobs Pipeline is launching and we need your input!
To best prepare for the meeting, please come prepared to discuss the following topics:
· Workforce Forecasting: How many employees are you looking to hire within the next three years?
· Workforce Development: What are some of the skill gaps and hiring challenges you are currently experiencing?
· Workforce Planning: What are the positions you struggle the most to hire?
o What are the requirements for these positions?
o What is the pay for these positions?
o Is there upward mobility for these positions?