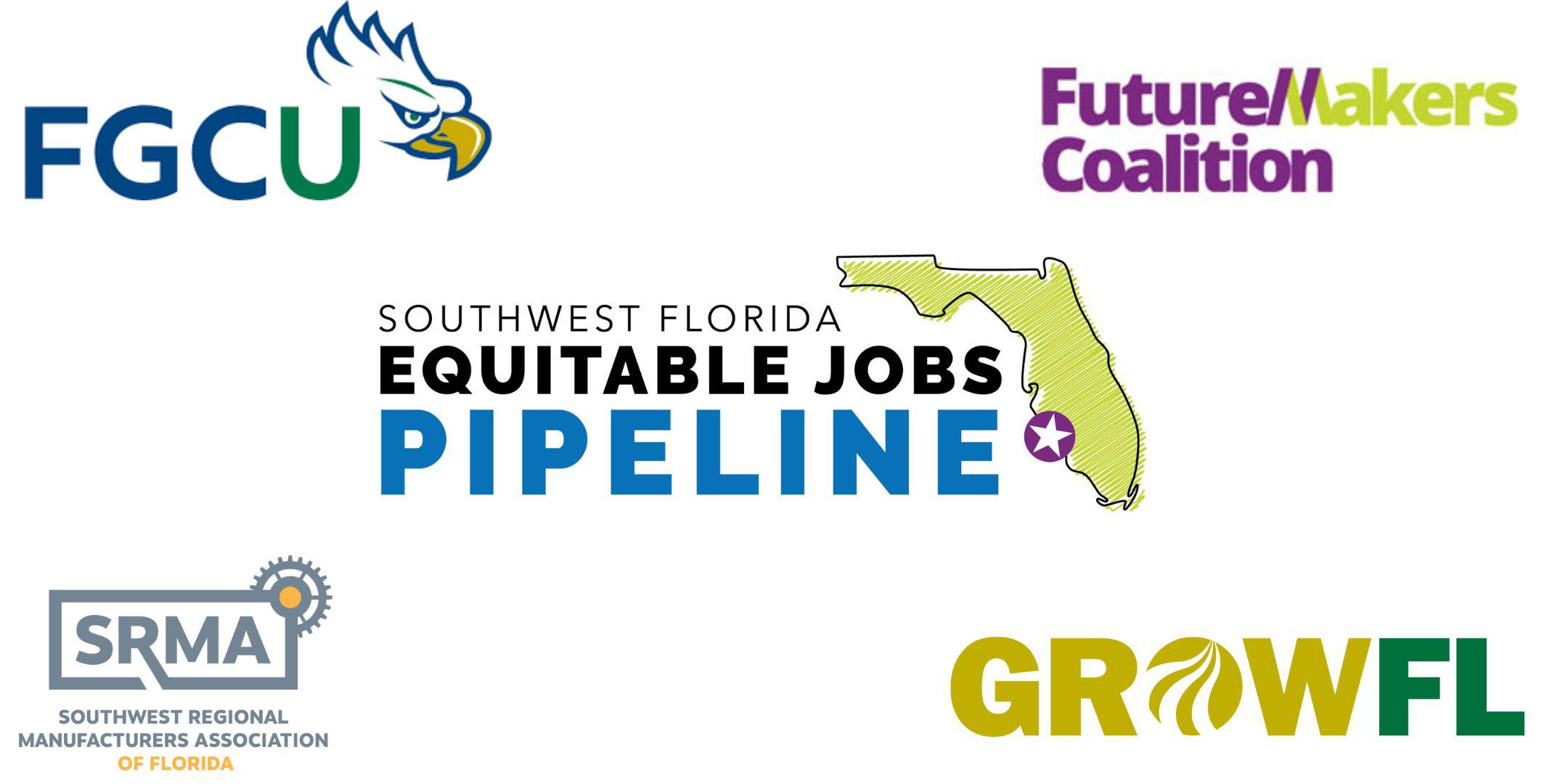 The SWFL Equitable Jobs Pipeline is launching and we need your input!
We'd like to invite you to the Manufacturing and Logistics Summit where we will go over the SWFL Equitable jobs pipeline funded by the Good Job Challenge grant awarded to FGCU in partnership with Collaboratory, as well as get your input on identifying key Manufacturing and Logistic skills gap of the SWFL region. This event is targeted towards leadership from Manufacturing and Logistics in the SWFL region.
To best prepare for the meeting, please come prepared to discuss the following topics:
Workforce Forecasting: How many employees are you looking to hire within the next three years?
Workforce Development: What are some of the skill gaps and hiring challenges you are currently experiencing?
Workforce Planning: What are the positions you struggle the most to hire?
What are the requirements for these positions?
What is the pay for these positions?
Is there upward mobility for these positions?