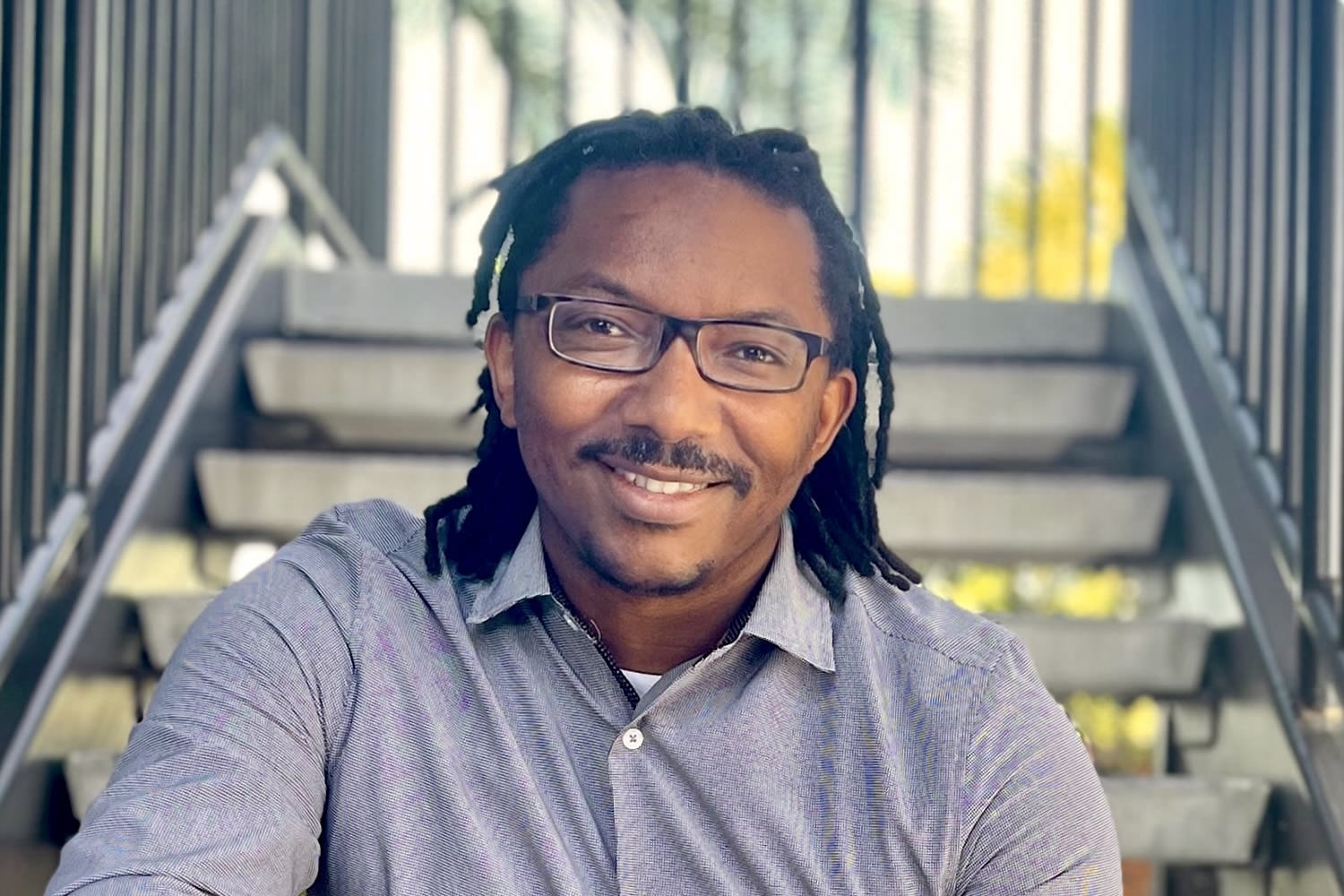 Antoine Williams has joined FutureMakers Coalition as Partnership Manager.
The full-time position was helped made possible by a $300,000 grant from Bank of America and was created and funded by the bank's multi-year commitment to further FutureMakers Coalition's goal of transforming Southwest Florida's workforce by increasing the percentage of working age (25-64 years old) adults who hold post-high school credentials to 55% by 2025.
As Partnership Manager, Williams will develop and support partnerships with the goal of securing additional revenue and funding opportunities to grow the Coalition's impact and manage its network. That network is comprised of over 250 active FutureMakers representing various sectors in Glades, Hendry, Collier, Lee, and Charlotte counties. Through collaboration, partners identify system gaps and use existing assets to pilot and measure the success of its programs, which are replicated across the region.
Williams most recently served as Deputy Director for the City of Fort Myers Community Redevelopment Agency. He has six years experience in county/municipal planning, business and economic development and previously served 10 years with the City of Sanibel Police Department. He earned associates degrees in business studies and criminal justice technologies from Florida Southwestern State College and a bachelor's of arts degree in political science from Florida Gulf Coast University.
Recently, Bank of America announced its expanded $1.25 billion, five-year commitment to help advance racial equality and economic opportunity. The bank's support of organizations like FutureMakers is a direct result of this commitment, which focuses on direct action in communities of color where systemic, long-term gaps have existed, and significant change is required to achieve sustainable progress.
Southwest Florida is a Talent Hub by Lumina Foundation in partnership with The Kresge Foundation.
FutureMakers Coalition is a regional collective impact initiative that has been designated a Talent Hub by Lumina Foundation in partnership with The Kresge Foundation to support local efforts to increase educational attainment. Formed in 2015 around existing regional collaborations, the Coalition is committed to creating a cradle-to-career pathway to ensure success for traditional students and adult learners. FutureMakers Coalition was one of Lumina Foundation's 75 national Community Partners in Attainment and is a member of the National Talent Network. Collaboratory provides backbone/administrative support to FutureMakers Coalition.
FutureMakers Coalition encourages businesses to join and invest in sustaining this community-changing initiative by visiting https://www.futuremakerscoalition.com or emailing Tessa LeSage at [email protected] Contributions can be made online by visiting tinyurl.com/y2ktnpgz.