The FutureMakers Coalition is a collective impact initiative that is focused on bringing together
stakeholders from throughout the Cradle-to-Career (C2C) Pathway.
Scroll over each team to learn more.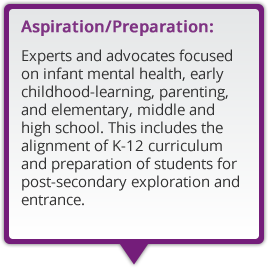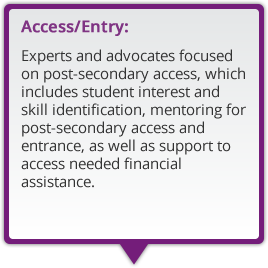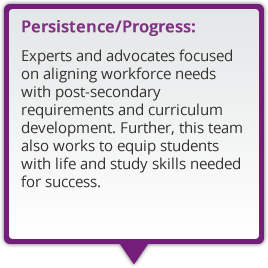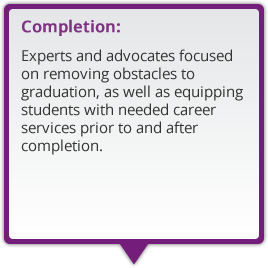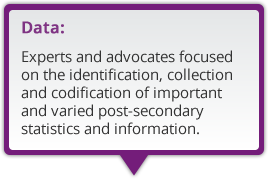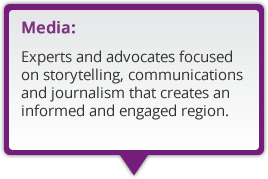 The FutureMakers Coalition is working to transform the workforce in Southwest Florida and promote the knowledge and skills needed for success in the workplace and in life. The Coalition was formed around existing regional collaborations between diverse stakeholders (from cradle to career) and citizens all committed to the region's educational and economic success.