Graduate! Southwest Florida is a program of FutureMakers Coalition aimed at supporting adults who need to earn a credential to start or advance in a career in the region. If you are an adult who wants to go back to school to start or finish a training and certification program or a degree, our Navigators will help you explore your options and provide supports to help you reach your goals.
GET STARTED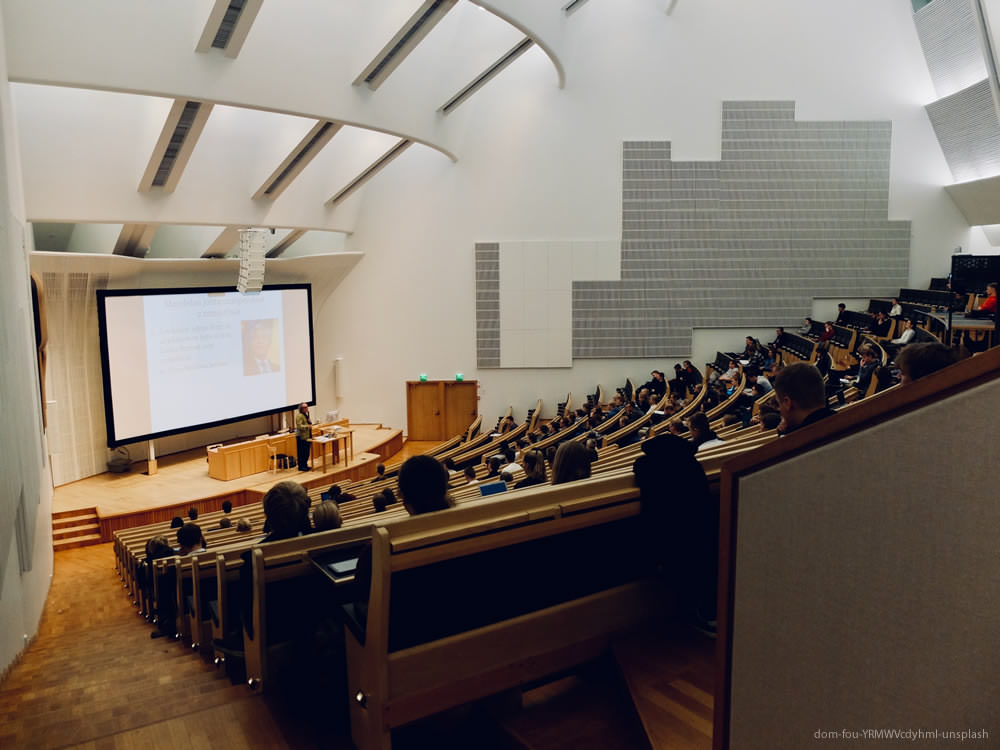 Assistance with Exploring Degrees & Certificates

College Application and Enrollment Assistance

Financial Aid Application Assistance

Transfer Planning

Career Exploration

Transcript Evaluations

1-on-1 Advising

College and Career Presentations
CAREER PATHWAYS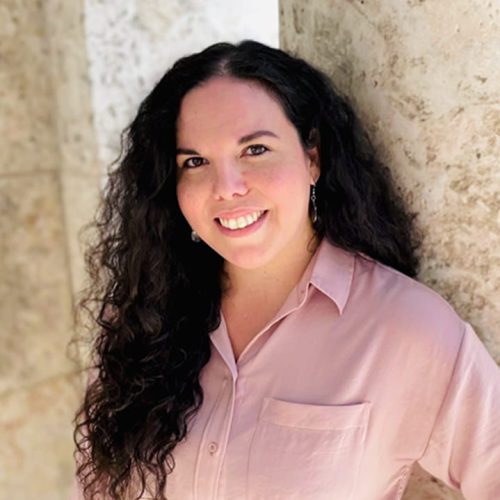 Hi, I'm April Mesa. A little about me, I earned my bachelor's degree at Florida SouthWestern State College and have spent the last year and a half working with refugee youth as a mentor helping them through the transition of coming to a new country and trying to build a life for themselves here. I have witnessed the many obstacles both youth and adult learners face when trying to progress in their academic and career goals. I am excited to now be working as a Navigator to help adult learners realize their potential and follow their dreams. I am committed to helping those in our community achieve their academic and career goals. As someone that returned to school as an adult learner, I was too busy dealing with life to learn about and take advantage of all the resources and opportunities that were available to me. I would love to help you navigate your journey and make you aware of all the resources and opportunities I wish I had known about. I can explain your different options and help you decide the best path for you. Whether your journey leads to continuing your education at a vocational/technical college, community college, state college or university, I will be here to support you all the way. As an adult learner, there is so much to account for when returning to school. Often time, we do not have the luxury of focusing solely on school because of having to simultaneously juggle work to support our families. It is important to remember, even though school is a huge commitment, the time will inevitably pass. Make the most of it and use this time to put yourself and your family in a better position for the future. If you're not sure what you want to do but just know you want to better your current situation, that's ok! We can explore your interests and discover new career options that may not have occurred to you before. If you're concerned about the costs of returning to school, we have an amazing team to help determine the best opportunities for you and explore the plethora of scholarships available. We can look into the various grants you may be eligible for as well as apply for the Free Application for Federal Student Aid (FAFSA). Money should not be the reason you do not achieve your dreams. Where there is a will, there is a way! I have worked with colleges, universities and technical schools in Lee and Collier County, and know there is an incredible group of academic and financial advisors readily available to provide assistance and to help walk us through the details of their numerous programs. As daunting of a task as this may seem, it is totally worth it and doable if you take it one step at a time. This is my dream job that I never knew existed. I can't wait to help you work towards your dream job! Feel free to contact me by phone or email, and I will get back to you within 24 hours.