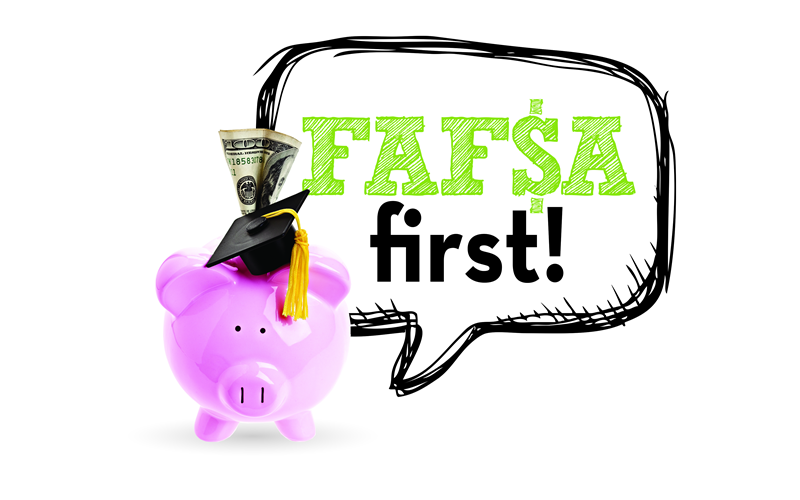 The FAFSA (Free Application for Federal Student Aid) is the form that high school seniors and college students must complete in order to apply for federal financial aid. Additionally, there are states, colleges, universities, and scholarship organizations that may also require and use the FAFSA information to determine student eligibility for their aid.  By not completing the FAFSA, many students cannot access need-based financial aid, as well as access to federal student or parent loans.
The FAFSA Simplification Act represents significant changes that will be starting in the 2024–2025 award year. The FAFSA changes fulfill legislation passed in 2020 aiming to expand access to federal aid.  Below are only a few of the changes that are expected on the FAFSA form and process.
Keep your eyes open for additional information, updates, and resources.
Stay connected for more information and resources about FAFSA: