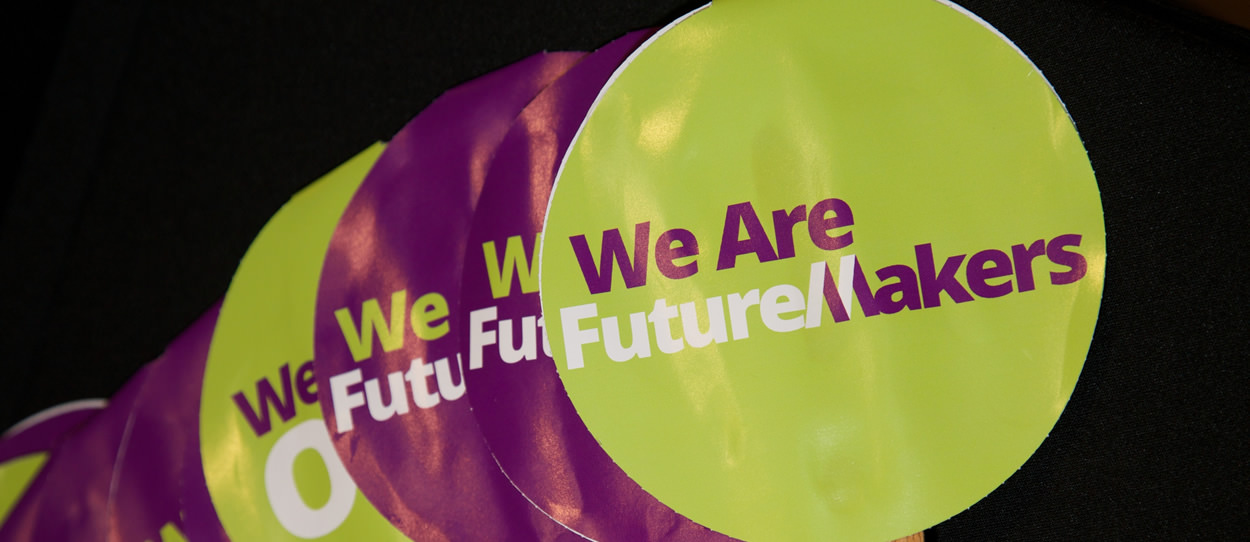 PORT CHARLOTTE — How can Southwest Florida businesses attract and keep employees?  It was the main topic at a roundtable Tuesday bringing together employers, manufacturers and other stakeholders.  Problems and challenges discussed were language barriers, lack of basic skills and education, reliability and Hurricane Ian Lisa Freitas and Alex Breault, of FutureMakers Coalition at Collaboratory — an initiative working to help people earn credentials to enter the workforce — and Southwest Regional Manufacturers Association Executive Director Rob Harris listened as about a dozen attendees brainstormed solutions to a variety of issues.
Pulsafeeder human resources director Fran St. Fleur complained some newly hired employees are often late or absent — if they show up at all.  "They have to show up," she said about the Punta Gorda employer.  Pulsafeeder has used agencies to get employees, but finding applicants in the first place poses problems, St. Fleur said.  "We had a hard time hiring a bookkeeper," RPM Director of Operations Aisling Bumgardner said.  For some, language barriers pose a problem.  "Many are immigrants," St. Fleur said.  One of the solutions, Breault said, is to have supervisors learn how to speak basic Spanish or Creole.  John Stevens, also with Pulsafeeder, said it would be nice to have programs for supervisors.  "When people travel around the world, they try to learn the language of the country they're in, so why not do it here?"  But education is often a blockade, St. Fleur pointed out.
Her firm's workforce problems stem from employees who don't have basic math and language skills. The company, she said, doesn't "have the time to teach them the basic skills."  One of the services FutureMakers provides is "Graduate! Southwest Florida," a program to support adults who need to earn a credential to start or advance in a career in the region.  Freitas stressed the importance of having a mentor, or navigator.  "Get an entry level (employee) teamed with a navigator," Harris said. "FutureMakers could send an instructor to your facility and help them work with soft skills."
"Would you consider having someone coming in as an intern?" asked Kay Tracy, with Charlotte County Economic Development.  "I'm working with (Florida Gulf Coast University) to bring interns into Charlotte County," she said.  St. Fleur said many employees had financial issues before Hurricane Ian, and now those problems have been made worse.  "We have a certain segment (of employees) who are homeless," she said.  Bumgardner said some of her company's employees "are leaving us for $1 more an hour." For people living paycheck to paycheck, that's a lot, she said.  Certain fields have a high demand for workers.  Charlotte Technical College Director Deelynn Bennett said demand for workers in the aviation industry "is huge."  Freitas asked attendees which jobs were hardest to fill, and entry level assembly workers and sales were No. 1 and No. 2, respectively.  Tracy said Cheney Brothers needs workers in transportation.
FutureMakers Coalition's goal is to help 55% of adults in the region between ages 25-64 have a post-high school education by 2025.  The collaborative effort was made possible by a $22.9 million Good Jobs Challenge grant received by FGCU in partnership with FutureMakers Coalition at Collaboratory.  "The federal grant was the biggest seen in Florida," said Tessa Lesage, director of FutureMakers.  For more information, visit futuremakerscoalition.com and srma.net.