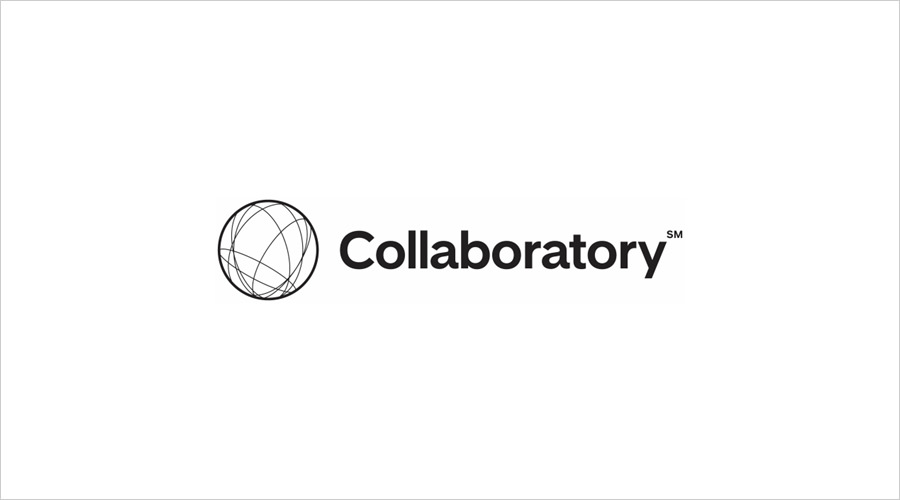 FAFSA form required for scholarships
Collaboratory's scholarship application for the 2023-2024 school year is now open. Scholarships are available for students seeking or continuing education at vocational and technical colleges, community colleges, and state colleges and universities.
In 2022, Collaboratory awarded more than $1 million and 153 scholarships to local high school students, adult learners, undergraduate and graduate students from Charlotte, Collier, Glades, Hendry, and Lee counties. One in five students who applied received a scholarship.
Students can now apply at https://collaboratory.org/. The scholarship application process will close January 11, 2023, at 11:59 p.m. Applicants may apply for multiple scholarships and can upload a transcript, letter of recommendation, and the FAFSA Student Aid Report.
All scholarships require the Free Application for Federal Student Aid (FAFSA) form available at www.fafsa.gov.
Educators, mentors, parents and students can find resources to complete the FAFSA through the local FAFSA first website created by FutureMakers Coalition at http://fafsafirst.org/. FutureMakers Coalition aims to transform Southwest Florida's workforce by increasing the proportion of working age adults with college degrees, workforce certificates, industry certifications and other high-quality credentials to 55 percent by 2025.
"Whether you are making plans to earn a credential after high school, or an adult looking to reconnect with education to start or advance a career, we have scholarships for everyone," said Tessa LeSage, FutureMakers director at Collaboratory. "Some of these scholarships go unawarded each year because no one applies for them. These scholarships are an important resource for those seeking an affordable education as we look to fill in-demand jobs in Southwest Florida, creating a robust and sustainable workforce for the region."
Through FutureMakers extensive partner network, Collaboratory's scholarship program can reach even more potential applicants across the five-county region.
For those interested in contributing to or starting a Collaboratory scholarship fund, visit collaboratory.org, email [email protected] or call (239) 308-1214.
ABOUT COLLABORATORY
Collaboratory is committed to coordinating the solving of all of Southwest Florida's social problems on an 18-year deadline including homelessness, poverty, mental illness, racism, illiteracy and more. We plan to do this with the entire community working together including people of all ages, colors, beliefs and imaginations across all five counties. We're committed to coordinating all of this on a massive scale, in the way NASA coordinated the hundreds of thousands of businesses, universities, institutions and people to get us to the moon in nine years. We're not oblivious to people saying this is ridiculous, insane and crazy but we're driven by the inspiration of all those great figures in history who have come before us to achieve things no one ever thought remotely possible. Steve Jobs' observation sums it up for us: "The people who are crazy enough to think they can change the world are the ones who do." We're building the largest, most democratized living laboratory for community problem-solving in history.
Collaboratory was founded in 1976 as the Southwest Florida Community Foundation. It has made over $96 million in grants since then and is home to more than 650 philanthropic funds. It is upon that legacy of a commitment to community we plan to fulfill on that mission at the level of its greatest expression. As Collaboratory, we will finish what we started.
To learn more and get involved, call 239-274-5900 or visit www.collaboratory.org.