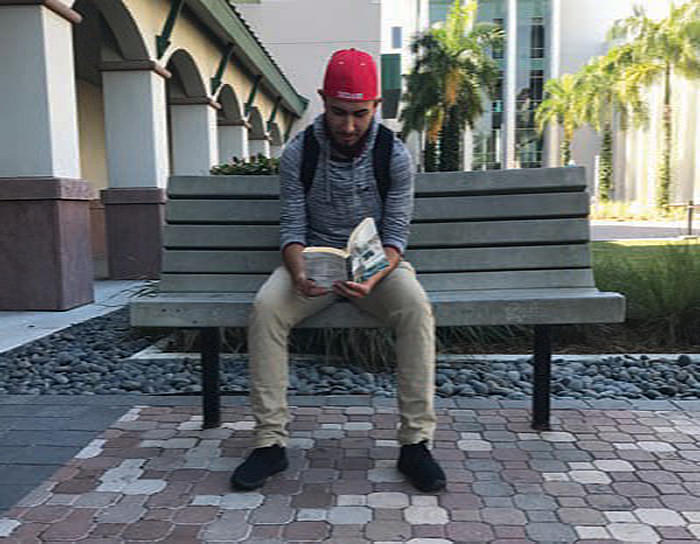 Maria Aguilarwas 10 years old when men in a green Mustang pointed a gun at her father on the streets of Ciudad Juárez in Mexico.
"I almost lost him," she recalled. "Thankfully they didn't do anything but take his wallet."
Ironically, the Aguilars were visiting the city to finalize immigration documents for a move to the United States, and the incident helped Ms. Aguilar understand why her father was determined to bring his family to America.
"He wanted a better life for my mom, my siblings and me," she said.
College was always part of that better life for Ms. Aguilar, the eldest child.
"Not going to college was never an option," she said. "My father wants us to do what he and my mom could never do: Live a stable financial life without worries and be successful by using our skills and knowledge."