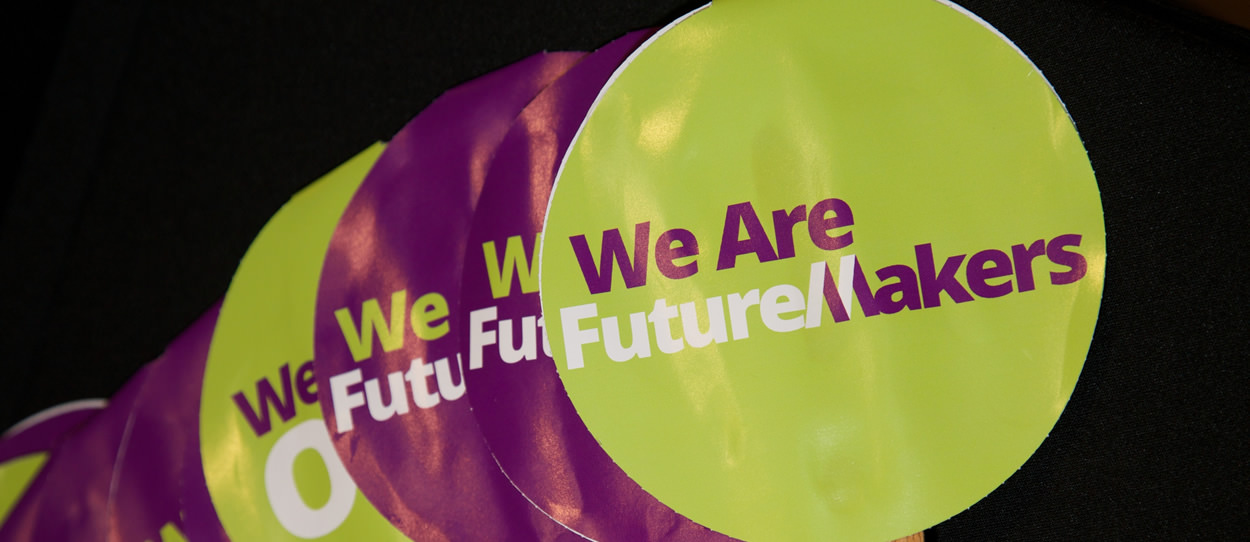 Goal to transform Southwest Florida's workforce
FutureMakers Coalition of Southwest Florida has launched their latest employment survey at https://www.surveymonkey.com/r/KG33MHZ and is asking for the region's help in completing the online form.
The survey is designed to capture the views and values of employers doing business in Southwest Florida.
"The goal is to get as many employers as possible to take the survey," said Tessa LeSage, FutureMakers Coalition director, Southwest Florida Community Foundation, the backbone organization of the FutureMakers Coalition. "We have bold goal to transform Southwest Florida's workforce by increasing the proportion of skilled workers holding the credentials needed to fill in-demand jobs locally to 55% by 2025. We are currently at just over 41%, so there is much work to be done and it will take all of us working together to get there."
The Southwest Florida Community Foundation administers this survey on behalf of FutureMakers Coalition. FutureMakers is a regional initiative with the goal of transforming the workforce by
increasing the number of degrees, certificates, and high-quality credentials to 55 percent.
"In order to grow a regionally strong workforce in our communities, we need to further understand the needs and perspectives of employers," LeSage said.
The survey is divided into three sections including a company's future workforce; most desired
workforce skills; and current state of a company's workforce.
The survey takes about 15 to 20 minutes to complete. The survey is open now and will close on May 14, 2021.
Aggregated results of the survey will be available after analysis on the FutureMakers website and as part of the annual outcomes reporting for the Coalition. Data collected will be used by the Southwest Florida Community Foundation and the FutureMakers Coalition to guide regional collective impact around post-secondary attainment and workforce development. Individual responses will be completely anonymous.
FutureMakers Coalition is a regional collective impact initiative that has been designated a Talent Hub by Lumina Foundation in partnership with The Kresge Foundation to support local efforts to increase educational attainment. Formed in 2015 around existing regional collaborations, the goal of FutureMakers Coalition is to transform the workforce by increasing the number of Southwest Florida residents with degrees, certificates and other high-quality credentials to 55% by 2025. The Coalition is committed to creating a cradle-to-career pathway to ensure success for traditional students and adult learners. FutureMakers Coalition was one of Lumina Foundation's 75 national Community Partners in Attainment and is a member of the National Talent Network. The Southwest Florida Community Foundation provides backbone/administrative support to FutureMakers Coalition. The Coalition has grown to over 300 FutureMakers representing business, education, government, nonprofits, philanthropy, residents, and students across Glades, Hendry, Collier, Lee, and Charlotte counties.
The FutureMakers Coalition encourages businesses to join and invest in sustaining this community-changing initiative by visiting https://www.futuremakerscoalition.com or emailing Tessa LeSage at [email protected].