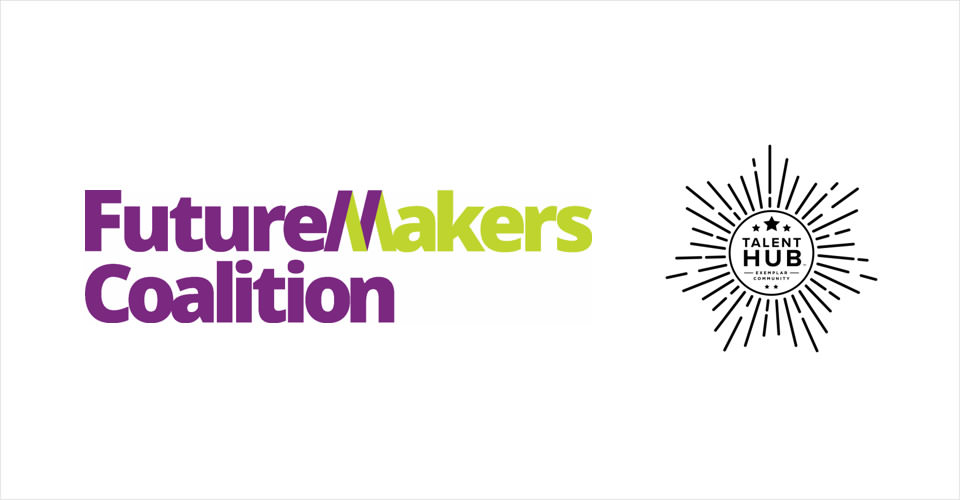 $300,000 investment from Bank of America funds the hiring of additional staff as part of global $1.25 billion, five-year commitment to supporting underserved communities
As part of the $300,000 grant from Bank of America, FutureMakers Coalition is looking to add three full-time and one part-time member to their team.
The staffing positions were created and funded by the bank's multi-year commitment to further FutureMakers Coalition's goal of transforming Southwest Florida's workforce by increasing the percentage of working age (25-64 years old) adults who hold post-high school credentials to 55% by 2025.
"If you are passionate about social impact, equity, changing lives, and are ready to be part of the change we need to create a more sustainable future, consider joining the team providing backbone support to the collaborative network of FutureMakers," said Tessa LeSage, FutureMakers Coalition director.
FutureMakers Coalition in now hiring a full-time partnership manager and a full- and part-time navigator.
Job descriptions are available at https://www.futuremakerscoalition.com/careers/
The Partnership Manager will develop and support partnerships with the goal of securing additional revenue and funding opportunities to grow the Coalition's impact and manage its network. That network is comprised of over 250 active FutureMakers representing various sectors in Glades, Hendry, Collier, Lee, and Charlotte counties. Through collaboration, partners identify system gaps and use existing assets to pilot and measure the success of its programs, which are replicated across the region.
In addition, two Navigators will be added to help connect adults to training programs and find students who previously attended college but did not complete a credential or certification.
Modeled after successful programs in Nashville and Detroit, FutureMakers expects these positions will bolster the region's training and degree programs by boosting their enrollment as well.
"Receiving funding for operating expenses is always a challenge but that is what is needed to make a big impact," said LeSage. "This grant will hopefully lead to sustainable funding for FutureMakers' future and help us recruit talented people with the skills and ideas to change things and help us meet our goal."
Two out of every three jobs in Florida will require a credential beyond a high school diploma by the year 2025. Regional data also illustrates the equity imperative in the FutureMakers' work, as education and workforce achievement gaps are reinforced by policies, practices, and beliefs that perpetuate inequitable outcomes for people of color, particularly Black and Latinx.
To help underserved communities in the region prosper, the FutureMakers Coalition has put a significant focus on its untapped workforce, those adults (25-64) without the post-high school credentials needed to fill in-demand jobs. More than 31,000 credentialed Southwest Floridians were added to the workforce since 2013.
Recently, Bank of America announced its expanded $1.25 billion, five-year commitment to help advance racial equality and economic opportunity. The bank's support of organizations like FutureMakers is a direct result of this commitment, which focuses on direct action in communities of color where systemic, long-term gaps have existed, and significant change is required to achieve sustainable progress.
"Connecting Southwest Floridians with the skills they need to succeed is essential to fostering economic mobility that contributes to a thriving community," said Gerri Moll, President, Bank of America Southwest Florida. "With these funds, FutureMakers can expand opportunities for the region's historically underserved residents by providing them with skills needed to fill in-demand jobs and help make strides toward ending generational poverty."
Southwest Florida is a Talent Hub by Lumina Foundation in partnership with The Kresge Foundation.
FutureMakers Coalition encourages businesses to join and invest in sustaining this community-changing initiative by visiting https://www.futuremakerscoalition.com or emailing Tessa LeSage at [email protected].