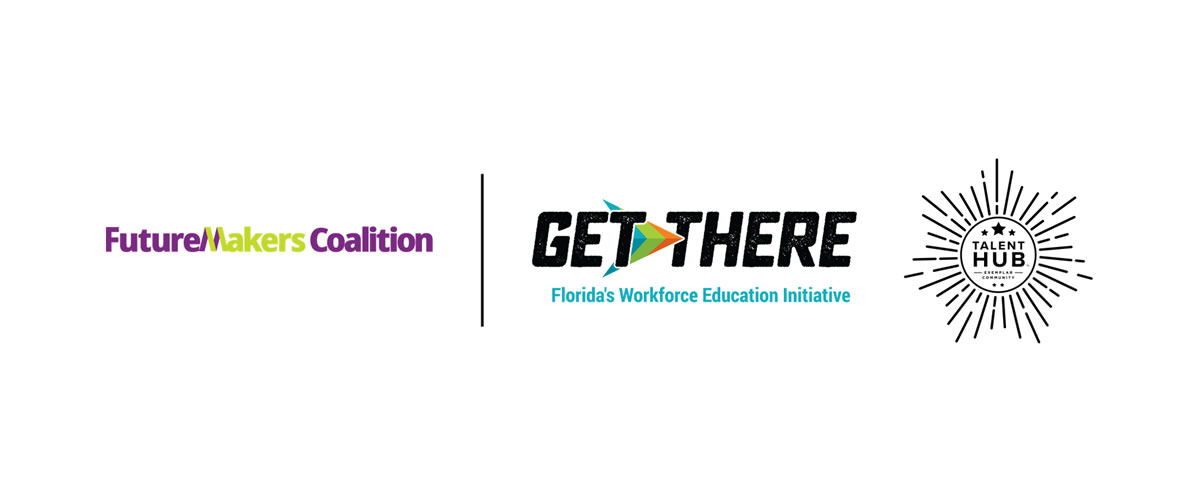 FutureMakers Coalition has released its 2021 Partnership Health Report.
FutureMakers Coalitions' goal is to transform Southwest Florida's workforce by increasing the percentage of working age (25-64 year old) adults that hold the post-high school credentials to 55 percent by 2025.
"We are really pleased with the results of our latest partnership report and the outcomes are better than we could have imagined," said Tessa LeSage, FutureMakers Coalition director, Collaboratory. "The report shows that partners have gone beyond networking. They believe in and are making changes in their work and organizations because of our collaboration and shared goals."
Highlights of the report include:
• 97 percent of partners said that their partnership with FutureMakers Coalition has the potential to make a significant impact on the region's educational and economic well-being.
• 88 percent of stakeholders feel that their partnership with FutureMakers provides them with the data required for decision-making and continuous improvement.
• 92 percent of partners that read our monthly newsletters find them useful. We started sending these newsletters out based on responses to our last partnership health assessment.
• 60 percent of partners have changed their work since they started their partnership with FutureMakers Coalition.
• 41percent of partners said they have changed policies or practices because of their work with FutureMakers. According to the survey responses, two of the most common changes have been equity and diversity policies and practices that focus on how to better serve students.
The full report is available at https://www.futuremakerscoalition.com.
FutureMakers Coalition aims to transform Southwest Florida's workforce by increasing the proportion of working age adults with college degrees, workforce certificates, industry certifications and other high-quality credentials to 55 percent. The Coalition has grown to over 250 active FutureMakers representing business, education, government, nonprofits, philanthropy, residents, and students across Glades, Hendry, Collier, Lee, and Charlotte counties.
In January of 2020, Southwest Florida was designated a Talent Hub by Lumina Foundation in partnership with The Kresge Foundation.
FutureMakers Coalition encourages businesses to join and invest in sustaining this community-changing initiative by visiting https://www.futuremakerscoalition.com or emailing Tessa LeSage at [email protected].