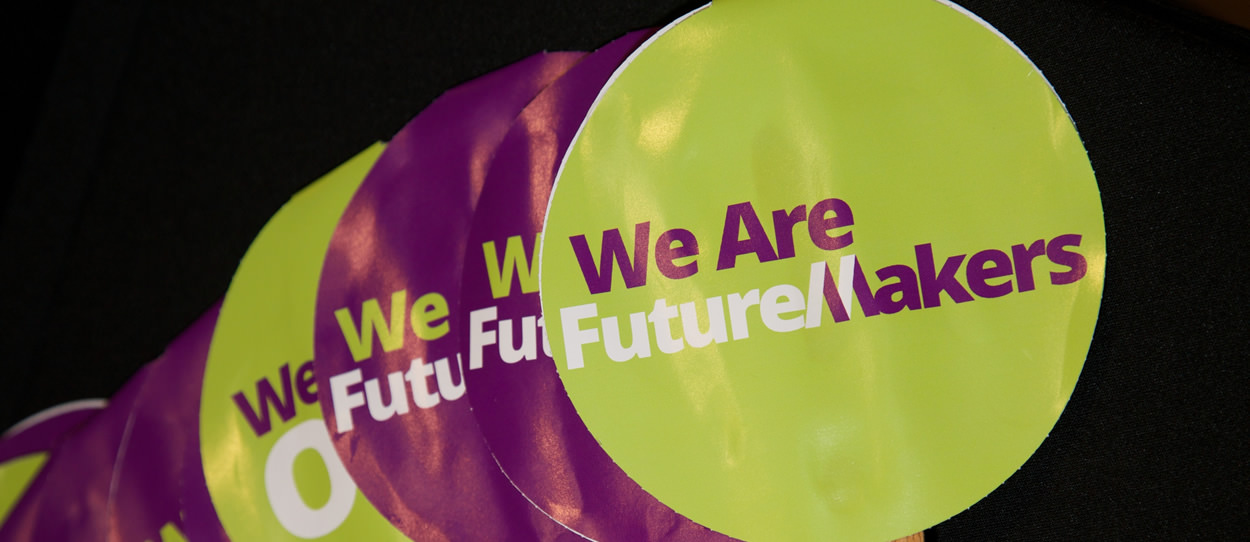 FutureMakers Coalition has released its 2021 Workforce Employer Survey Report.
FutureMakers Coalitions' goal is to transform Southwest Florida's workforce by increasing the percentage of working age (25-64 year old) adults that hold post-high school credentials to 55 percent by 2025.
One hundred organizations responded to the survey. Lee County had the highest concentration (75 percent) of the responding businesses operating among the five southwest Florida counties.
Among the responding organizations, 81 percent are small businesses with 99 employees or less.
Highlights of the report include:
A large proportion of surveyed organization (79 percent) reported that they are very likely or likely to prioritize recruiting and hiring new, qualified employees in 2021.
A greater percent of large organizations (95 percent) responded very likely or likely that recruiting and hiring qualified employees is a priority compared to 72 percent of the small organizations in the survey.
83 percent of the Southwest Florida employers replied that it is very likely or likely that improving the training of new or existing employees will be a priority in 2021.
There was a minimal difference between large and small organizations, 89 percent vs. 80 percent, respectively, that improving training is a priority.
64 percent of the organizations indicated that they would pay a higher starting salary to potential employees who have a post-high school credential/degree, certificate, or industry-recognized certification. The proportions of large and small organizations reporting "Yes" to paying higher starting salaries were similar, 53 percent and 61 percent.
A large proportion of the organizations (76 percent) reported that in addition to an employee's salary, the organization offers additional employee benefits with large and small organizations providing similar responses, 74 percent and 65 percent.
The most offered benefits included health benefits (81percent), personal time off (81percent), and paid vacation (81percent).
A small majority of the organizations (52 percent) partners or collaborates with one or more of Southwest Florida's educational institutions to assist in finding, recruiting, and/or training qualified employees. A greater proportion of large organizations (63 percent) reported partnerships or collaborations with educational institutions compared to 41 percent of small organizations.
"We will continue to analyze the survey data and publish new results in the FutureMakers Coalition newsletter to hopefully provide new insights into the needs of the region's employers and ensure education partners can leverage this information to increase the pool of qualified workforce," said Tessa LeSage, FutureMakers Coalition director. "The results provide valuable information as Southwest Florida returns to normal after the challenges that COVID presented during 2020."
The full report is available at https://www.futuremakerscoalition.com.
FutureMakers Coalition aims to transform Southwest Florida's workforce by increasing the proportion of working age adults with college degrees, workforce certificates, industry certifications and other high-quality credentials to 55 percent. The Coalition has grown to over 250 active FutureMakers representing business, education, government, nonprofits, philanthropy, residents, and students across Glades, Hendry, Collier, Lee, and Charlotte counties.
Southwest Florida is a Talent Hub by Lumina Foundation in partnership with The Kresge Foundation.
FutureMakers Coalition encourages businesses to join and invest in sustaining this community-changing initiative by visiting https://www.futuremakerscoalition.com or emailing Tessa LeSage at [email protected].