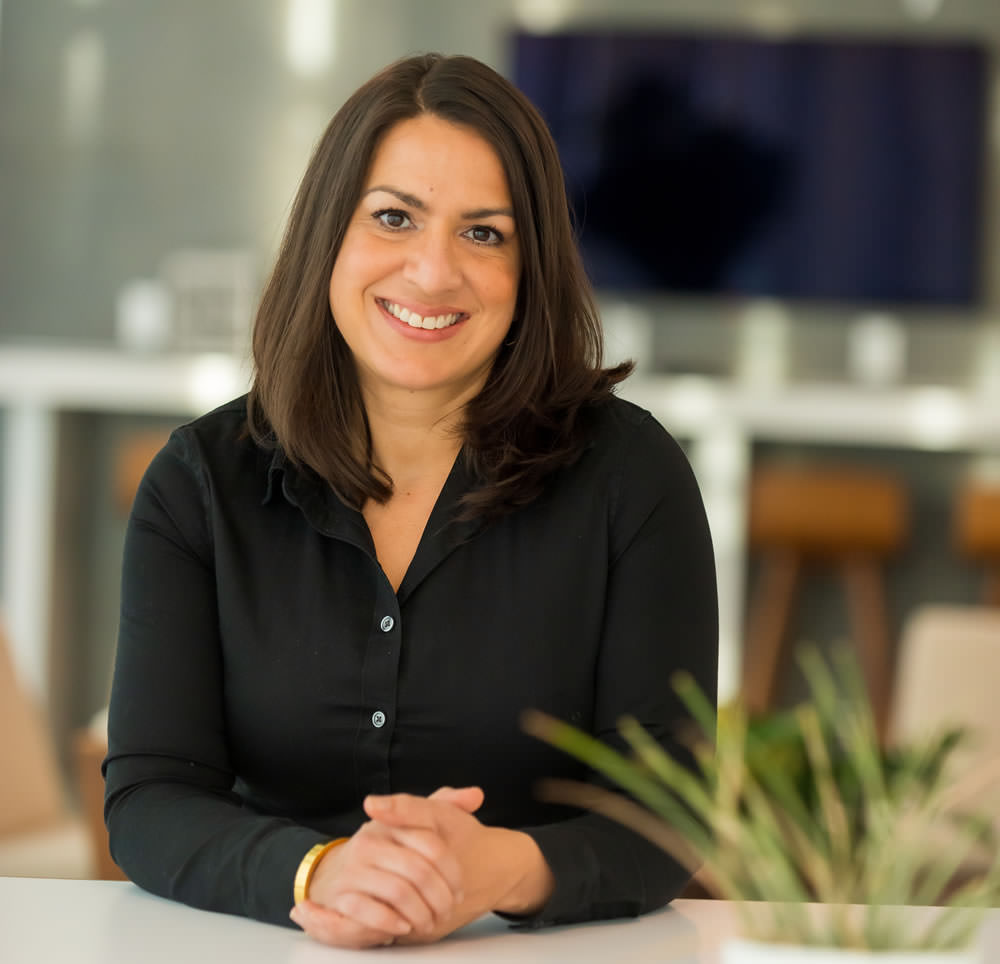 Award recognizes service to adult learners, higher education, workforce development and employer partnerships.
Tessa LeSage, FutureMakers Coalition Director, Southwest Florida Community Foundation, which serves as the backbone organization for the FutureMakers Coalition, has been awarded the Council for Adult and Experiential Learning's Pamela Tate Rise Award for 2020.
LeSage was unanimously chosen for her service to adult learners and commitment to forging connections between higher education, workforce development and employer partnerships.
CAEL established the Pamela Tate Rise Award in 2018, on the occasion of Tate's retirement as president and CEO of CAEL, to perpetually recognize her commitment to connecting and empowering the community that serves adult learners. The award is a tribute to Tate and acknowledges her dedication to breaking the barriers between higher education, workforce development and employers. With this award, CAEL recognizes those who, like LeSage, have made significant contributions to expanding the access working adults have to economic mobility, community engagement and continuing higher education.
"It's an honor that Tessa has been recognized by CAEL for her steadfast work for helping adult learners realize their dreams of achieving an advanced degree or certification as well as her in-depth commitment to workforce development and forging corporate partnerships to help the FutureMakers Coalition achieve its 55 percent goal," said Sarah Owen, President & CEO of the Southwest Florida Community Foundation.
LeSage will be highlighted during CAEL's Annual Virtual conference to be held on November 4-6, 2020. For more on her award, visit https://conference.cael.org/awards-2/.
The FutureMakers Coalition aims to transform Southwest Florida's workforce by increasing the proportion of working age adults with college degrees, workforce certificates, industry certifications and other high-quality credentials to 55 percent. The Coalition has grown to over 300 FutureMakers representing business, education, government, nonprofits, philanthropy, residents, and students across Glades, Hendry, Collier, Lee, and Charlotte counties.
In January of 2020, Southwest Florida was designated a Talent Hub by Lumina Foundation in partnership with The Kresge Foundation and received a $125,000 grant to support local efforts to increase educational attainment.
The FutureMakers Coalition encourages businesses to join and invest in sustaining this community-changing initiative by visiting https://www.futuremakerscoalition.com or emailing Tessa LeSage at [email protected]