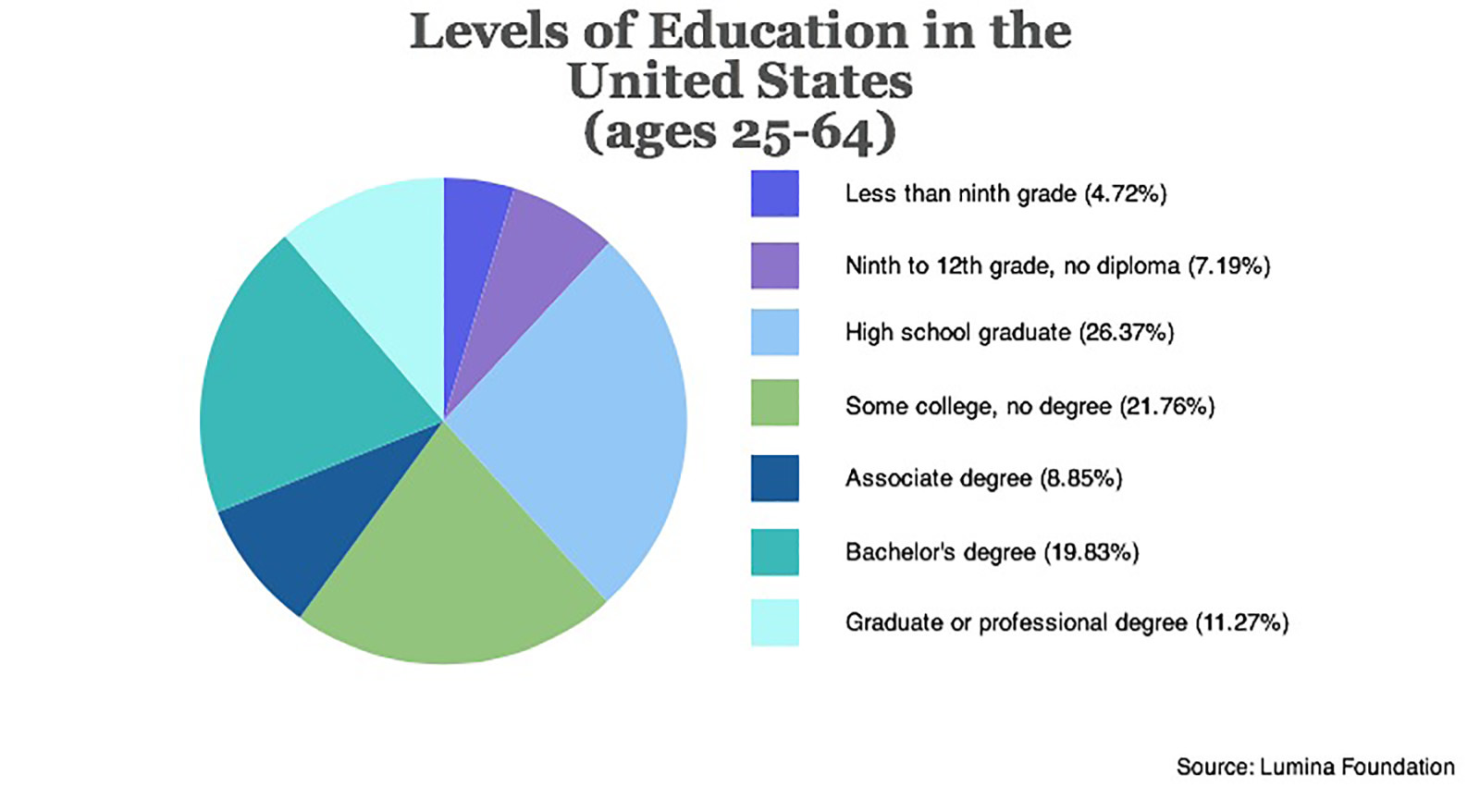 Although more students are earning college degrees, there is still a nationwide achievement gap that leaves the United States' workforce demands unmet, a Thursday report by the Lumina Foundation found.
The percentage of jobs requiring a college degree will rise from 40 percent to 65 percent by 2020, the report stated. To address this demand, the report suggests encouraging people to finish their degrees and recognizing diverse forms of learning and credentials.
"For America to truly prosper, for the nation to attain not just individual opportunity and economic security, but social justice and cohesion, an increased sense of urgency is needed to expand college success dramatically, and in all directions," said Jamie Merisotis, president and CEO of the Lumina Foundation, in a Thursday press release.