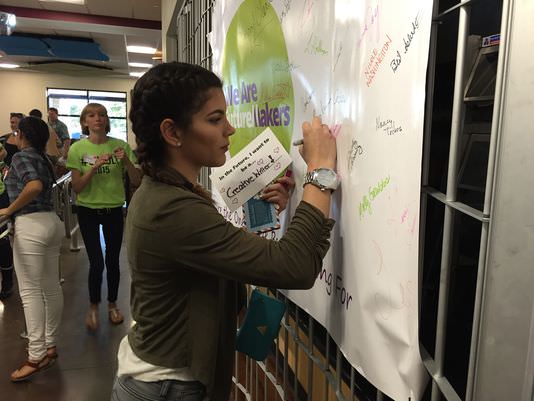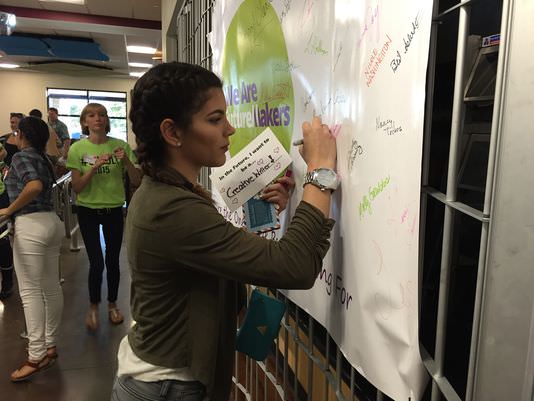 Gesselle Velasquez has something to say.
The trouble is, the outside world doesn't typically want to hear what it is. Community leaders and her peers were listening, however, on a recent Friday inFort Myers.
The Moore Haven Junior-Senior High School sophomore and 26 other high school students from the five-county region gathered for a summit hosted by the FutureMakers Coalition at Hodges University.
The coalition's goal is to transform the workforce in the region by increasing the number of people with college degrees and post-secondary certifications from 27 to 40 percent by 2025. Connecting with high school students is one part of the effort to achieve that goal.
"At the summit I felt like what I said mattered," Velasquez said. "I liked how we were able to discuss things."
The 15-year-old is pondering whether to attend FGCU or Florida International University as she blazes a path to become a software engineer, hopefully in this area.
"I'd hope to stay somewhere in Southwest Florida," said the lifelong resident of ruralGlades County.
That's just what FutureMakers leaders want to hear. Too often, they say, bright students like Velasquez leave the region to start their working lives, creating a "brain drain."