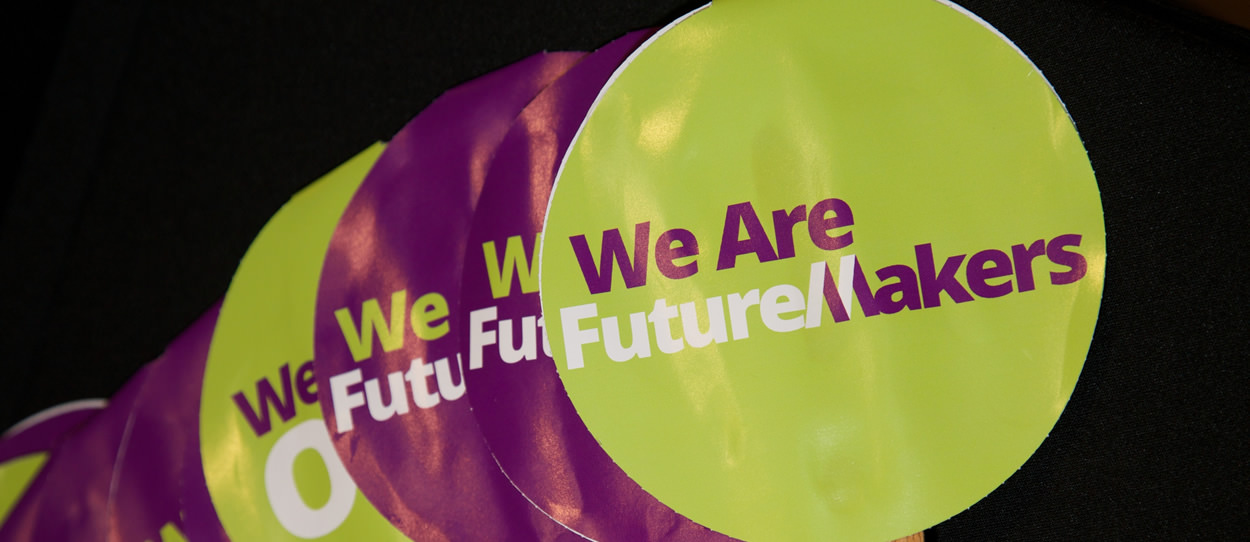 Charlotte County has seen tremendous growth over the last few years. From attracting new residents to the construction of a new resort and the solidification of a major community, we are seeing many opportunities coming to the county and the region. However, with this growth, there are many challenges ahead, especially as it relates to our workforce.
While several new developments in the region favor traditional industries such as construction, accommodation and food service, there is the possibility to leverage this momentum, promoting diversification and resilience through development. For instance, Charlotte County has gained recognition in its logistics capacity given its unique characteristics in location and resources. Distribution companies can easily access markets from Tampa to Naples as well as Southwest Florida by being located in Punta Gorda.
Likewise, we're seeing businesses expand their operations at Punta Gorda Airport — a hub for educational partnerships in the region, too. With higher demand for these positions across the nation, it has been increasingly difficult to keep talent in our area. Additionally, while the median age of Charlotte County residents remains one of the oldest in the country, in-migration adds new pressure to its health care capacity.
Creating solutions to help job seekers secure the necessary credentials and skills to be successful in the county's economy is vital to the future. That's why Florida Gulf Coast University (FGCU) in partnership with FutureMakers Coalition at Collaboratory will develop and implement the Southwest Florida Equitable Jobs Pipeline.
The pipeline is the result of eight years of efforts laying the foundation for a game-changing workforce development investment — $22.9 million from the U.S. Economic Development Administration's Good Jobs Challenge, part of the American Rescue Plan. This award is among 32 recipients of 509 applications to be successfully funded, a historic achievement for Southwest Florida's workforce and economy.