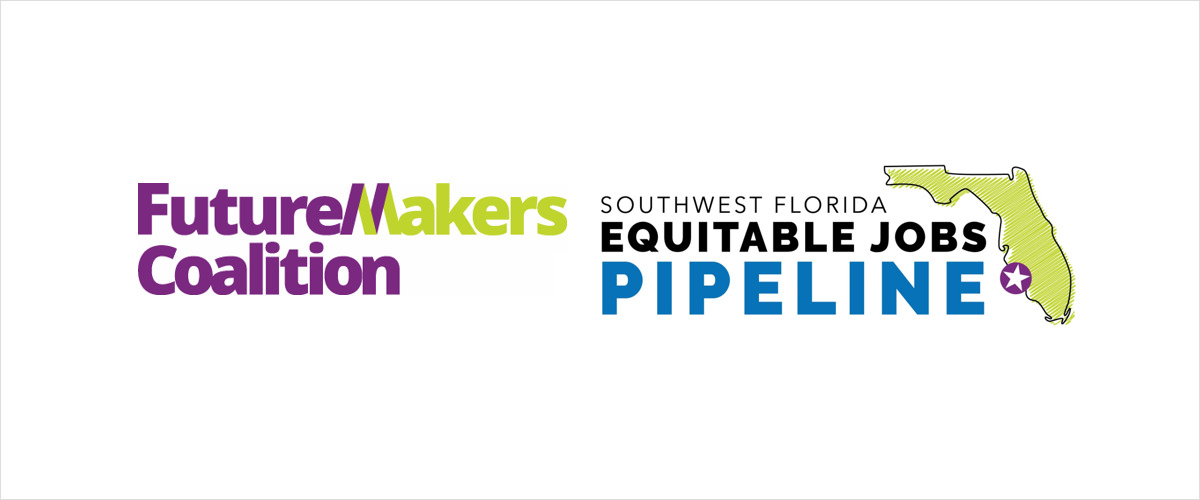 June 21 event will convene manufacturing and logistics employers of the region. 
FutureMakers Coalition along with FGCU, Southwest Regional Manufacturers Association of Florida, GROWFL and the Southwest Florida Equitable Jobs Pipeline will host a Manufacturing and Logistics Regional Summit on June 21.
The event will take place at Collaboratory located at 2031 Jackson Street in Fort Myers, from 7:30 a.m. to 12:30 p.m.
This Manufacturing and Logistics Summit will go over the Southwest Florida Equitable Jobs Pipeline funded by the Good Jobs Challenge grant awarded to FGCU in partnership with Collaboratory, as well as get input on identifying key manufacturing and logistics skills gap of the SWFL region.
This event is targeted towards leadership and human resources professionals from manufacturing and logistics employers in the Southwest Florida region.
Topics will include workforce forecasting, development and planning as well as skill gaps, hiring challenges, salaries, attaining and retaining talent and more.
To register, visit https://www.eventbrite.com/e/swfl-equitable-jobs-pipeline-manufacturing-and-logistics-regional-summit-tickets-609745072927
FutureMakers Coalition is a regional collective impact initiative that has been designated a Talent Hub by Lumina Foundation in partnership with The Kresge Foundation to support local efforts to increase educational attainment. Formed in 2015 around existing regional collaborations, the Coalition is committed to creating a cradle-to-career pathway to ensure success for traditional students and adult learners. FutureMakers Coalition was one of Lumina Foundation's 75 national Community Partners in Attainment and is a member of the National Talent Network. Collaboratory provides backbone/administrative support to FutureMakers Coalition.
FutureMakers Coalition encourages businesses to join and invest in sustaining this community-changing initiative by visiting https://www.futuremakerscoalition.com or emailing Tessa LeSage at [email protected].
# # #
Contact: Melinda Isley, APR, m.creativepr, cell: 239-565-1630, [email protected]