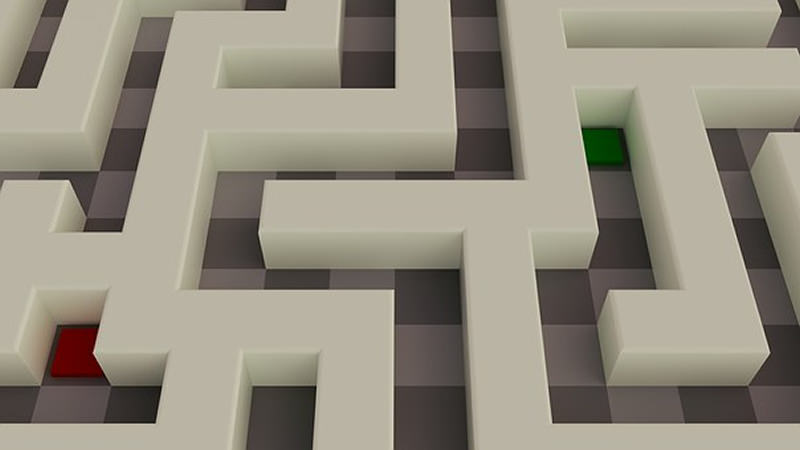 As a college counselor and blogger, I guide hundreds of students and parents through the college admission process to minimize stress and maximize results. There are simple, yet highly effective, strategies all parents and students should do to successfully navigate the maze of college admissions. This simple process netted my students more than $10 million in scholarships.
1. Academic planning
High schools throughout Southwest Florida provide a wide array of college and career courses that can greatly benefit students when they enter college, from earning your associate of arts degree to employable industry certifications. It is important to know all options and opportunities available. Universities are looking for two things: 1.) a strong academic core of math, English, science, mathematics, social studies and foreign language, and 2.) a student's passion for a particular subject or field of study. Avoid filler courses that do not fulfill either of those areas.