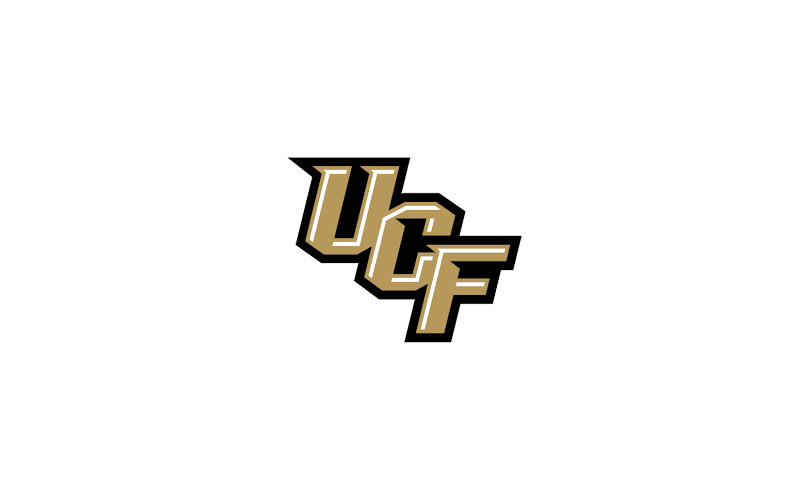 University of Central Florida (UCF) is the 2nd largest university in the nation, with over 60,000 students in attendance. This allows UCF to offer a wide range of programs and majors to their diversified student body.
With some recent changes to their admission applications, now is a great time to learn how to apply to the University of Central Florida!
1. Visit- UCF offers a robust college visit schedule. They begin with a video about UCF, including their admission requirements, scholarships, and college programs. A tour around campus shows you multiple buildings, and you can stay for a housing visit. Click here to schedule your campus tour.
They also have several Open Houses that high school students can partake in. These are great events to go to as they provide more on-campus activities: Dates are October 28, 2017; November 18th 2017; January 20, 2018.