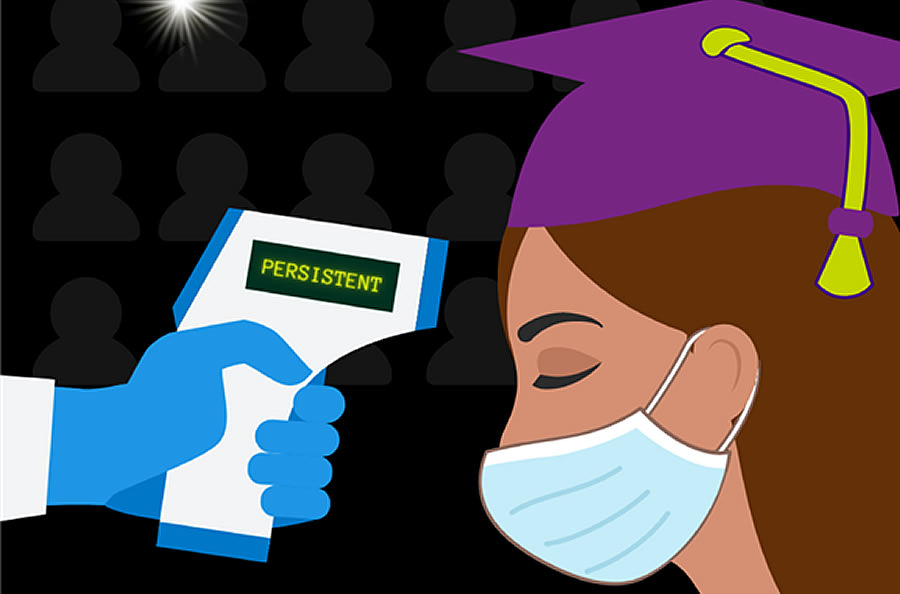 2022 may be the first year that we truly begin to understand how well southwest Florida's students navigated through the COVID-19 pandemic. For parts or all of three academic years between 2019-2022, students and teachers had to adapt to periodic, on-the-fly school lockdowns, mask mandates, on-line learning, and (tragically for some students) a complete lack of access to their academic programs. Understanding the full impact of COVID's interruption to normal academic life, as well as evaluating the success of any corrective actions to catch students up, will take time, open minds, and flexibility to address emerging issues. Toward that end, FutureMakers Coalition tracks several important (but lagging) high-level metrics to measure our progress toward the larger goal of 55% of working age adults having a high-quality credential past high school by 2025. As just one example, the region's Third Grade Reading Proficiency scores have been slowly increasing since the 2014-15 school year (Figure 1), although still well below the 85% goal. However, the spring K-12 statewide (Florida) assessment test administrations for the 2019-2020 school year were canceled due to COVID pursuant to Florida Department of Education Emergency Order No. 2020-EO-1; as a result, no data are available. Therefore, the Third Grade Reading Proficiency scores for the 2020-2021 school year, which will be reported in our 2022 annual Outcomes Report, will be particularly critical to assess. Why?
Figure 1
Southwest Florida Educational and
Workforce Outcomes Report 2020-2021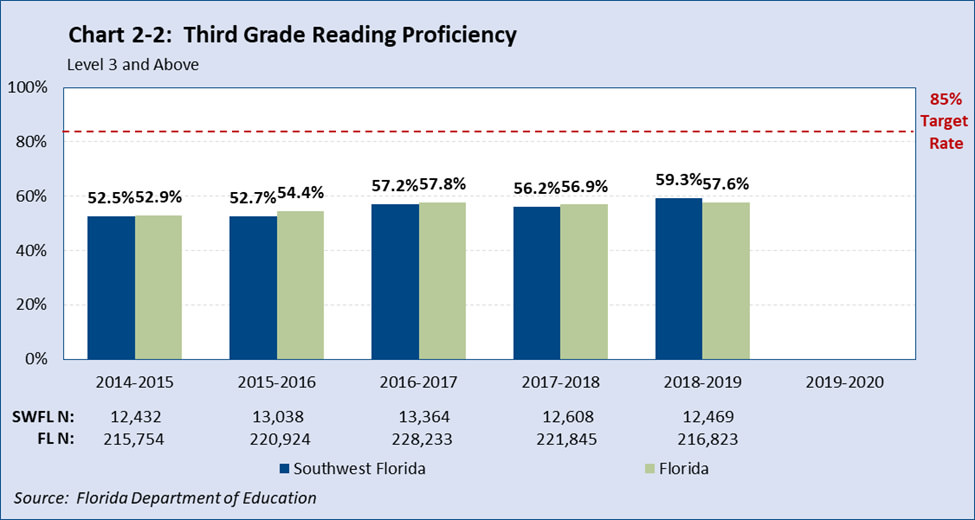 Pursuant to Florida Department of Education Emergency Order No. 2020-EO-1, spring K-12 statewide assessment test administrations for the 2019-2020 school year were canceled.
The ability to read at grade level by third grade is the single greatest predictor of future success, because this is when children transition from learning to read to reading to learn in the fourth grade.
Why is Reading at Grade Level by 3rd Grade So Important?
In addition, students' third-grade reading level relates to four educational outcomes: eighth-grade reading performance, ninth-grade course performance, high school graduation, and college attendance.
Third Grade Reading Level Predictive of Later Life Outcomes
Luckily for FutureMakers Coalition, we have a number of business partnerships and an extensive network of dedicated professionals who generously share their expertise as FutureMakers to tackle these challenges NOW, not waiting for the updated metrics. One of those FutureMakers, Terry Hiduke, has owned the Sylvan of Lee County franchise since July 1988, which has served thousands of students since that time. Sylvan Learning Centers are a national franchise (www.sylvanlearning.com) that specialize in reading and math intervention programs, typically with the goal to be at or above grade level. These learning programs are based on intensive research (www.sylvaneducationresearch.com), piloting, and continuous improvement.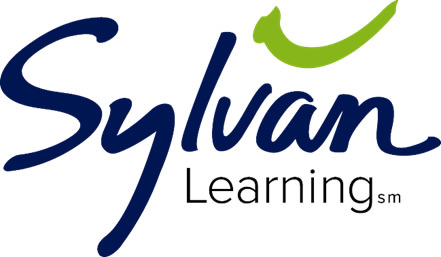 Terry considers Sylvan to be a community asset currently under his direction and is grateful to collaborate with many fine people and organizations in support of FutureMakers Coarlition's goals. Terry believes Sylvan's successful track record can benefit many more students by adapting its proven framework to various school and non-profit environments in Lee and surrounding counties, especially considering so many students will need to catch up after the academic challenges spawned by the COVID pandemic. For example, Terry hopes to replicate the success of Sylvan's recent (and largest) collaboration with the Texas Boys and Girls Clubs and the State of Texas. Sylvan's Ace It! Students, who began 34 points behind in the State of the Texas Assessments of Academic Readiness (STARR) scores, caught up to the state average at risk group over a three-year period. As the owner of Sylvan of Lee County, Terry is currently partnering with Lee County School District on two reading goals projects. First, through a 21st Century Grant, Sylvan is providing the AceIt! reading program to third graders in after-school programs at four Lee County elementary schools. Second, Sylvan along with the Lee County School District, is also offering local homeless students with services in all Sylvan centers, as well as other convenient locations.
As we emerge from the long COVID-19 pandemic, the damage to our students' cradle to career pathways will need to be carefully assessed over a period of time. Although our broader outcome metrics will provide some lagging clues, returning to (or redefining) "normal" will require immediate and ongoing, boots-on-the-ground creative solutions from the FutureMakers Coalition's army of talented professionals. Reach out to Terry (terryh[email protected]) if you feel he can reinforce your efforts!