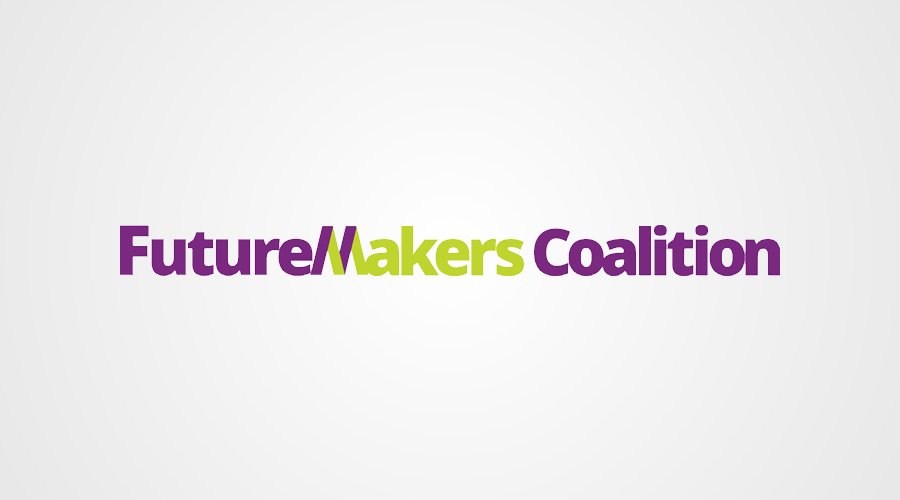 Additional $50,000 in matching funds needed to access grant to transform Southwest Florida's workforce
The FutureMakers Coalition has secured a $50,000 challenge grant from The Elsa & Peter Soderberg Charitable Foundation Inc. (based in Boca Grande) for the Talent Hub efforts at FGCU and FSW with the goal of reducing barriers to bringing back identified stop-out students, many who left school just a few credits short of earning a degree.
According to data, Southwest Florida has more than 40,000 stop-outs from FGCU and FSW, a captive audience who can finish what they started, fill in-demand jobs and become the qualified workforce we need.
The FutureMakers Coalition aims to transform Southwest Florida's workforce by increasing the proportion of working age adults with college degrees, workforce certificates, industry certifications and other high-quality credentials to 55 percent. The Coalition has grown to over 300 FutureMakers representing business, education, government, nonprofits, philanthropy, residents, and students across Glades, Hendry, Collier, Lee, and Charlotte counties.
In January of 2020, Southwest Florida was designated a Talent Hub by Lumina Foundation in partnership with The Kresge Foundation and received a $125,000 grant to support local efforts to increase educational attainment.
"The Soderberg Foundation challenge grant creates an opportunity to leverage our Talent Hub efforts and significantly increase the number of credentialed workers added to the workforce pool in the short-term by targeting Southwest Floridians who started school but didn't finish," said Tessa LeSage, FutureMakers Coalition Director, Southwest Florida Community Foundation, which is serving as the backbone organization for the FutureMakers Coalition. "We know who they are. We must raise at least $50K in order to access this grant and remove financial barriers so returning students can complete that last mile and become part of the skilled workforce. This is a fantastic investment for any entity or individual interested in making an immediate, life-changing impact supporting our economy in these unprecedented times."
"The Soderberg Foundation invests in trusted partners with high opportunity projects that have the potential to transform communities. Elsa and I believe the work of the FutureMakers Coalition, specifically the Talent Hub, will result in an expanded qualified workforce that will attract job and economic development opportunities so Southwest Florida can flourish," says Peter Soderberg, Co-Founder and President of the Elsa and Peter Soderberg Charitable Foundation.
FSW's Second Look campaign asked students who previously attempted college but did not complete a credential to give FSW a second look.
"We know the transformative power of a college degree. During this time of economic uncertainty, we invite former students to give FSW a second look," said FSW's Provost and Vice President of Academic Affairs, Dr. Eileen DeLuca. "We have increased flexibility in course schedules and modalities and are eager to support returning adult learners achieve their academic goals."
FGCU has launched a Return to the Nest initiative that offers personalized coaching, navigation and financial assistance for stop-out students to return to finish their degrees.
"FGCU's Return to the Nest is a perfect fit for learners that previously earned college credits, but haven't graduated; we have programs for everyone," said FGCU President Dr. Mike Martin. "We've got to work to get our stop-out students to finish the credentials they need to succeed and help our economy and encourage them to stay here in Southwest Florida."