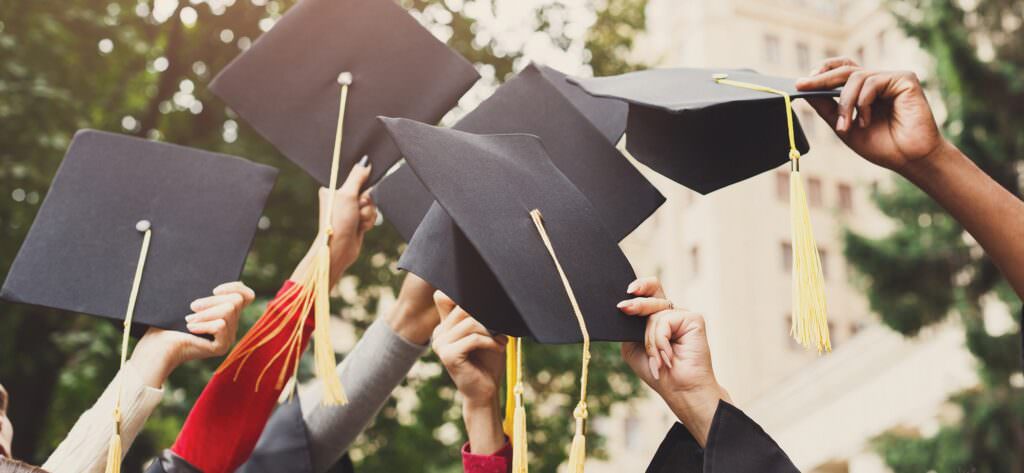 FutureMakers Coalition has been chosen for a $500,000 three-year grant from the Elsa & Peter Soderberg Foundation toward its stop-out and Graduate! Southwest Florida navigator work.
The grant is part of a 100% match provided by the Lee County Industrial Development Authority and exceeds the original match proposed. FutureMakers Coalition partners including Florida Gulf Coast University, Florida South- Western State College and Collaboratory have also contributed to the stop-out and Graduate! Southwest Florida navigator work for a total of $1.647 million over a three-year period.
As part of the program, FGCU expects to bring back 2% of students who stopped-out with a balance owed to FGCU (estimated 40 students). This would reduce the number of students sent to collections by 10% and empower appropriate departments to use funds to support the student before moving on to collections.
FSW will continue its work supporting stopped-out students through its Second Look Campaign, which has supported the return of over 1,100 formerly stopped-out students return to FSW. This grant is foundational in establishing two new programs to support adult learners. FSW's GED Pathway Program, in partnership with the local school districts, offers GED completers a pathway to a certificate, associate, or high-quality continuing education program with the goal to enroll 15% of GED Completers into an educational program. The Family Affair Initiative is another program supported by this grant, it is a multi-generational approach with the goal to enroll 5% of the adult target population (parent(s) or guardian(s) of first-generation college students) into an educational program. FutureMakers Navigators plan to engage and support 280 adult learners pursuing credentials.
FutureMakers Navigators plan to engage and support 280 adult learners pursuing credentials.
"With the success of our pilot efforts, we are thrilled to be a part of this three-year partnership with the Elsa & Peter Soderberg Foundation and the Lee County Industrial Development Authority," said Tessa LeSage, FutureMakers director, Collaboratory, which is serving as the backbone organization for the FutureMakers Coalition. "We will now be able to expand our efforts to remove systemic and financial barriers to ensure those students."
"Over the past two years Elsa and I have joined other funders to catalyze this initiative to turn partial completers of college degrees into graduates. Our pilot elevated over 3,300 former students at FGCU and FSW to restart their journey toward degrees which would propel their economic contribution to our region," said Peter Soderberg, president and co-founder of their foundation. "The efforts and new processes that were collectively developed have shown such promise that we enthusiastically offered to match the IDA in providing 60% of the funding necessary to scale this initiative over the next three years. This has been and will continue to be one of the finest examples of successful public/private collaboration we have been involved with."
"This is one of the most impactful economic development efforts we've invested in for Lee County residents and businesses," said Gail Markham, CPA with Markham Norton Mosteller Wright & Company, P.A. and vice chair of the IDA. "Our local economy cannot grow without a workforce that has the skills and credentials needed to fill jobs. Everyone needs workers and the best way to support our local businesses is to grow local talent. FutureMakers Coalition has proven this model can quickly add credentialed workers, even during the most challenging times."
FutureMakers Coalition is a regional collective impact initiative that has been designated a Talent Hub by Lumina Foundation in partnership with The Kresge Foundation to support local efforts to increase educational attainment. Formed in 2015 around existing regional collaborations, the Coalition is committed to creating a cradle-to-career pathway to ensure success for traditional students and adult learners. Collaboratory provides backbone/administrative support to FutureMakers Coalition.
FutureMakers Coalition encourages businesses to join and invest in sustaining this community-changing initiative by visiting /www.futuremakerscoalition.com or emailing Tessa LeSage at [email protected].