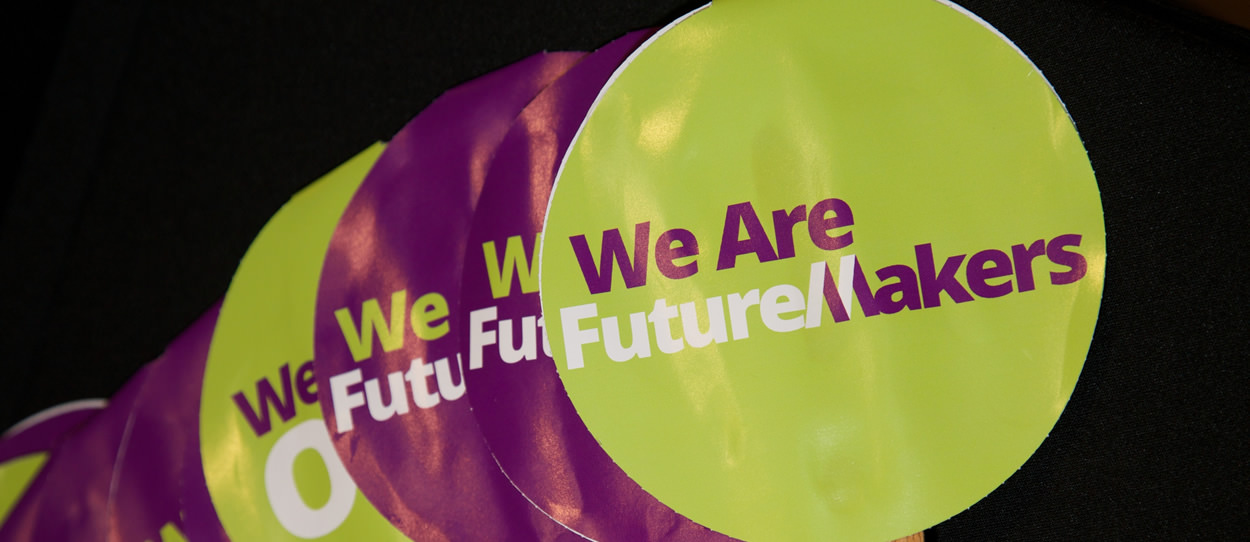 The Southwest Florida economy is experiencing a rapid shift in population and subsequent need for health care services. Positioned in one the fastest growing regions in the state of Florida, Collier and Lee counties have seen an increase in population from nearly 20% to almost 28%, respectively, since the 2010 census. Projections for population growth, according to the Office of Economic and Demographic Research for the State of Florida, estimate that Collier and Lee counties will grow by 253,000 community members by 2035. Looking closely at the health care needs of our community, we note that over 30% of our community members are over the age of 65; the percentage of this demographic is also growing.
This increase in demand for health care services adds to the already strained health care delivery system, where staffing challenges are compounded by workforce housing insecurity and other complicated social challenges. One of the greatest forces of change in our growing community is a nursing shortage which threatens our ability to provide access to care for the people in our communities. Where the threat exists, opportunities are presented, and one of these incredible opportunities is partnering with FutureMakers Coalition at Collaboratory.
The Healthcare System Strategic Alignment Team of FutureMakers Coalition began as a pilot in 2016 and consisted of regional health care employers, educators, and local and state government agencies. Since that time, industries from almost every sector in the region have also experienced a high demand for skilled talent. We are focused on not only meeting the current staffing needs but are closing workforce gaps by developing strategic, sustainable, career pathway programs to grow and advance the health care industry.
Coming together regionally helps us share expertise, coordinate best practices and activate our collective potential to leverage resources we already have. An aligned coalition synergizes our collective ability to attract local, state and national funding and expertise. Recently, Florida Gulf Coast University, in partnership with FutureMakers Coalition at Collaboratory, was awarded a $22.9 million investment to develop industry specific education, training and career development programs.
This year the SWFL Equitable Jobs Pipeline is launching and we are optimistic about roundtable discussions with regional leaders in health care, education and government agencies. We see it as a tremendous opportunity to find sustainable workforce solutions for job growth, local commerce and advancement of the health workforce in Southwest Florida. By getting a better understanding of the changing workforce needs and a picture of the future health care workforce, the outcome will ultimately lead to a more robust and dynamic economy. The Health System Alignment Team will explore and set goals related to workforce forecasting, development and planning and will consider solutions to meet the needs in our communities. In addition, this team holds multiple county-aligned health care expos and hiring events throughout the year. We will continue to engage with students in the school districts and technical colleges to share information about careers in health care and how they can get there, breaking down barriers and demystifying perceived barriers.