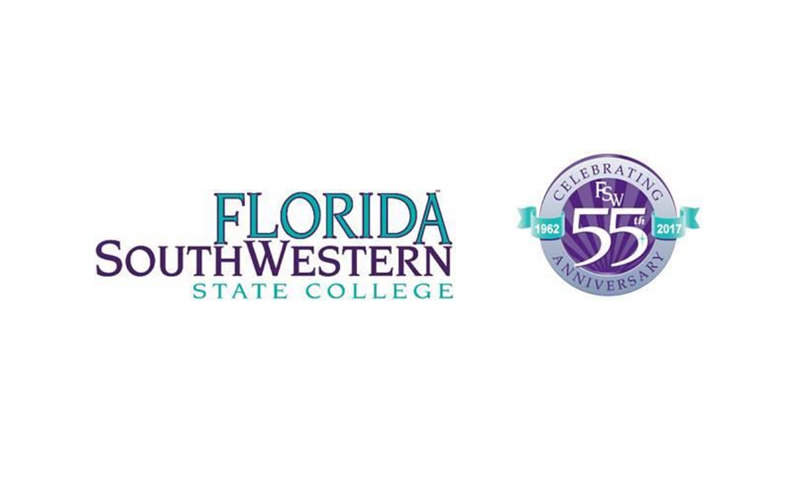 In order to minimize the financial burden of applying to college, prospective students can apply for admission to Florida SouthWestern State College (FSW) free-of-charge from Nov. 1-7.
The decision to waive admissions application fees for all new applicants was made in order to support the many individuals and families who were affected by Hurricanes Harvey, Irma, and Maria, as well as the devastating earthquakes in Mexico.
"The recovery could take years and in some communities the damage is irrevocable. Many families now have to rebuild their lives from scratch," said Dr. Christy Gilfert, Assistant Vice President, Enrollment and Student Success. "We're waiving the admissions application fee for these prospective students because earning a degree or obtaining new skills is a step many people can take to change their lives for the better."
With 266 sunny days per year and 50 miles of white sand beaches, the Southwest Florida region continues to be a great place to visit, live, and study. With four convenient locations, affordable tuition rates, and various certificate and degree options, FSW is one of the fastest growing colleges in the state. New opportunities and activities for students also continue to expand each year.
The FSW Office of Admissions is available to answer questions about the College or application process at [email protected] or (239) 489-9054. An FSW Open House is scheduled for Nov. 15 from 3-5:30 p.m. on the Fort Myers campus. For more information, visit www.FSW.edu/admissions.
Florida SouthWestern State College is Southwest Florida's largest and one of the most affordable institutions of higher education. Annually serving nearly 22,000 students globally, FSW offers a variety of nationally-ranked, career-focused academic programs with two- and four-year degrees, and professional certifications. Students are also active in clubs and programs catered to their interests. FSW debuted its intercollegiate athletics program in January 2016. Visit www.FSW.edu for more information.