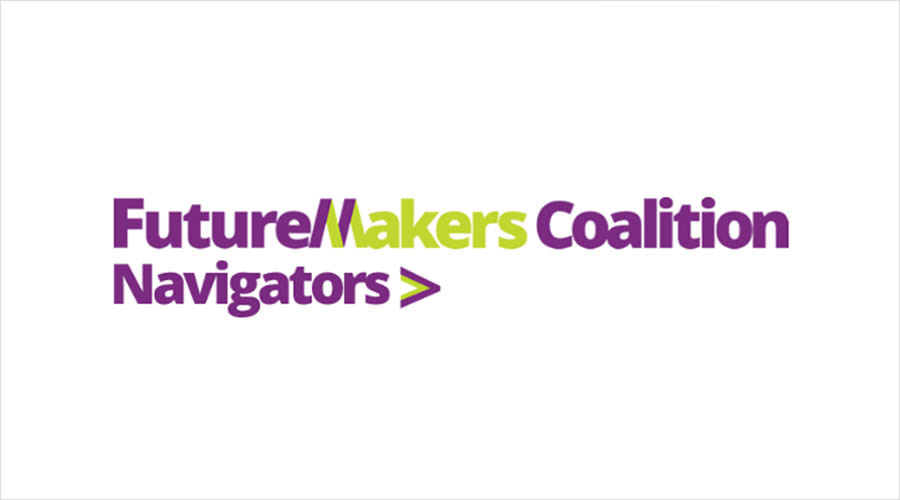 As the first direct service program of FutureMakers Coalition, Graduate! Southwest Florida Navigators hit the ground running and were able to connect with several partners to learn about great offerings for Adult Learners in the SWFL region. The gathering of knowledge on the offerings is vital to support Reconnectors (Adults who need to earn a credential to start or advance in a career) in the best possible way.
Navigators received orientations with Lee Adult Education, Charlotte Technical College, Hendry County Workforce Development in both Clewiston & LaBelle, Cape Coral Technical College, Fort Myers Technical College, iTech College, FSW and FGCU all before the holiday break.
The Housing Authority of Fort Myers' partnership with FutureMakers Coalition has led to several residents signing up for the program. The work Navigators are accomplishing one-on-one with individuals is guiding them to options that support academic goals to either upskill or complete a credential.
Every Reconnector has their own story. Navigators tailor the support to best suit the situation of the Reconnector. This looks like anything from helping Reconnectors explore degrees & certificate options, complete the FASFA or get the assistance they need from community resources.
If you or someone you know wants to learn more about connecting with a Navigator, check out: https://www.futuremakerscoalition.com/navigators/