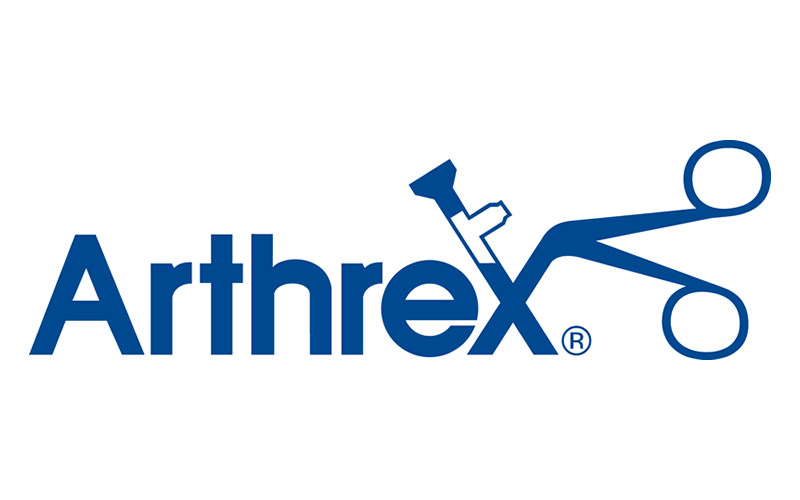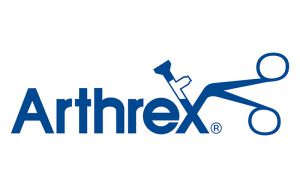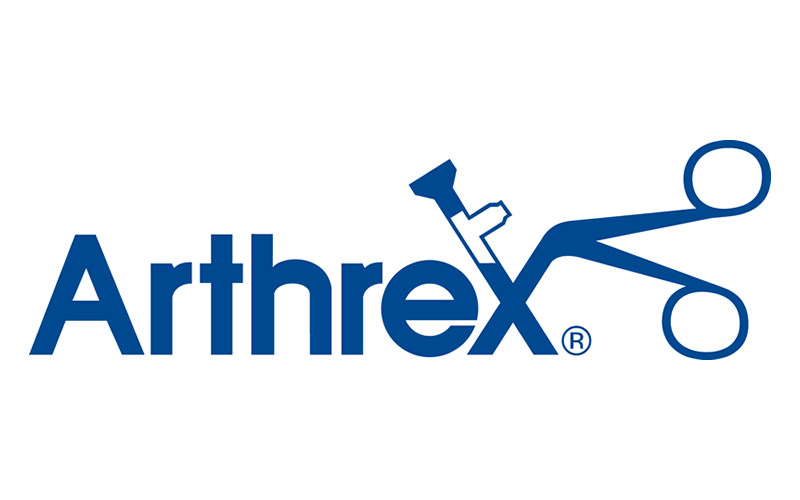 The FutureMakers Coalition received $5,000 from Arthrex Inc., a global orthopedic surgical device company based in Naples, FL.
According to Tessa LeSage, director of Social Innovation and Sustainability for the Southwest Florida Community Foundation, the backbone organization for the Coalition, the grant will be used as gap funding support for students attending the machining program at Immokalee Technical College.
"The partners in our pilot program, Lee Health, Fort Myers Technical College, Cape Coral Technical College and CareerSource of Southwest Florida, aimed to increase enrollment and fill entry-level positions in nursing and it resulted in more than 80 percent of Lee Health's persistent Certified Nursing Assistant vacancies being filled as a result of aligning the systems and providing assistance to students in areas of known barriers," said LeSage. "These new funds will be used in the same manner, to provide students with gap funding to guide them through program enrollment and completion, which will ultimately earn them a certificate in machining, an in-demand workforce need."
The project involves coalition partners in business, education, philanthropy and workforce working together to identify and bridge gaps and barriers in the system. In addition to improved systemic support, "gap funding" is cultivated and provided to students in all areas of program enrollment and completion where they might otherwise have been lost in the system, including application fees, test fees, supplies (uniforms, books, etc.), and certification exam fees.
"Machining is an in-demand job that employers are seeking qualified candidates for, and this program seeks to partner with local employers, including Arthrex, to graduate students with this certification, and incentivize their completion with the prospect of an interview/potential job," LeSage added. "While education is a key component of this program, so too is building a qualified and sustainable workforce in our local community."
"Arthrex is pleased to support the FutureMakers Coalition and enhance educative programs that not only allow students to develop the necessary skills for specific careers at Arthrex, but also provide our community's future workforce with opportunities to learn and grow," said Lisa Gardiner, communications manager and member of Arthrex's Charitable Giving Committee.
The FutureMakers Coalition's goal is to transform our workforce by increasing the number of Southwest Florida residents with degrees, certificates and other high-quality credentials to 55 percent by the year 2025.
The FutureMakers Coalition encourages residents to join and support this community-changing initiative. For more information, visit www.futuremakerscoalition.com, call 239-274-5900 or email Tessa LeSage at [email protected].