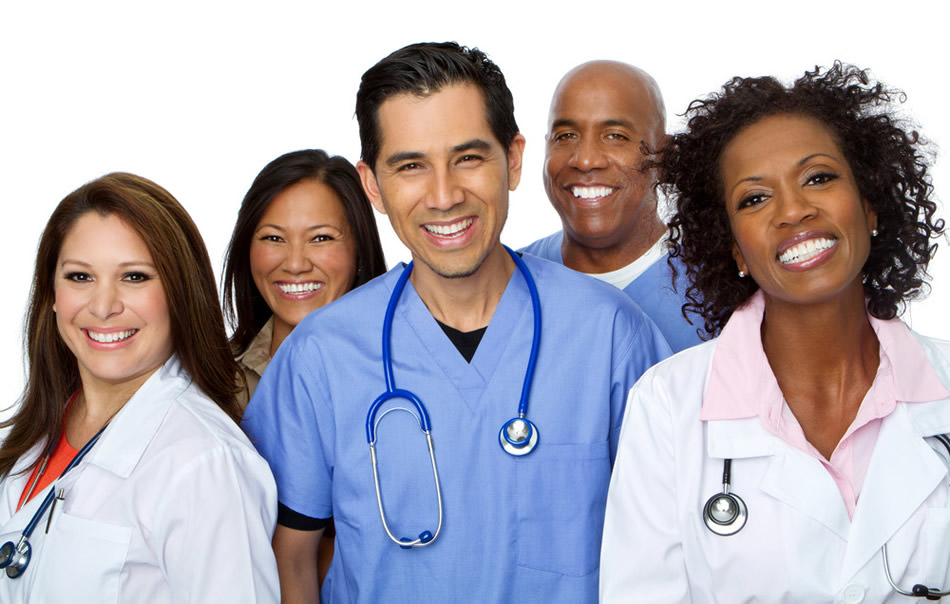 Certified Nursing Assistants and Medical Assistants in demand locally/Tuition assistance available
Cape Coral Technical College, Fort Myers Technical College, Lee Health, Cypress Cove, Hope Healthcare, CareerSource Southwest Florida, Physician's Primary Care, Shell Point Retirement Community and the School District of Lee County – all FutureMakers Coalition partners – are teaming up to hold an informational event for prospective students to learn about careers as Certified Nursing Assistants (CNA) and Medical Assistants (MA).
The event will be held on Tuesday, April 21 from 5:00 to 7 p.m. at Cape Coral Technical College located at 360 Santa Barbara Blvd North in Cape Coral.
Anyone interested in getting a start with a career in healthcare is encouraged to attend. The goal is to find interested students and help them get their tuition and related fees paid for so that they are ready for a new career in just one year. The event is open to current high school students that meet eligibility requirements.
Careers in healthcare continue to be in high demand and Certified Nursing Assistants and Medical Assistants benefit from tremendous opportunities with leading organizations that offer high wages as well as benefits such as insurance, vacation and tuition assistance for continuing education. They are also careers that offer growth, hands-on training, and intimate time caring for patients in a hospital or a nursing home.
"It feels good to go home and say I helped someone today; I made them feel good today," said Dershay Brown, a certified nursing assistant with Lee Health. "As a CNA you can go into LPN, you can go into RN, you can do home health. I'm able to sit down with my patient and actually talk to them, and they feel good about it afterward."
Representatives and recruiters will be on hand to discuss MA and CNA qualifications, tuition assistance and scholarship opportunities with prospective candidates.
To register for the event, please visit http://bit.ly/CNA_Registration Potential students are encouraged to complete the FAFSA at https://studentaid.ed.gov/sa/fafsa. In order to prescreen for funding, attendees are asked to bring their identification, Social Security Card and Paystub if working.
All participating organizations are drug/tobacco-free workplaces and equal opportunity employers.
The FutureMakers Coalition is a regional collective impact initiative that has been designated a Talent Hub by Lumina Foundation in partnership with The Kresge Foundation to support local efforts to increase educational attainment. Formed in 2015 around existing regional collaborations, the goal of the FutureMakers Coalition is to transform the workforce by increasing the number of Southwest Florida residents with degrees, certificates and other high-quality credentials by 2025. The Coalition is committed to creating a cradle-to-career pathway to ensure success for traditional students and adult learners. The FutureMakers Coalition was one of Lumina Foundation's 75 national Community Partners in Attainment and is a member of the Lumina Community Network. The Southwest Florida Community Foundation provides backbone/administrative support to the FutureMakers Coalition.