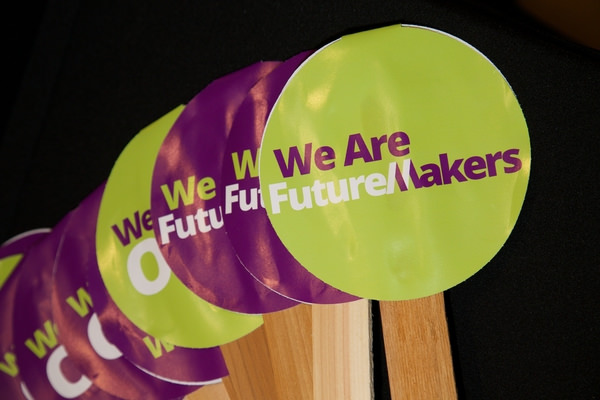 We seek to elevate the knowledge base and earning potential of our workforce which will lead to more productive and profitable businesses. To many of us working at the oldest local institution of higher education, Florida SouthWestern State College (FSW), we believe this stretch goal is achievable through education.
As a partner in the prestigious Lumina Foundation in partnership with the Kresge Foundation, Southwest Florida has been designated as a TALENT HUB — one of only 25 other designated communities in the United States who have a demonstrated plan for significantly increasing the number of people with college degrees or other credentials beyond a high school diploma.
This important designation signals by 2025:
FSW is committed to partnering with other local institutions to transform our SWFL workforce.
FSW is committed to partnering with local institutions to ensure that 55 percent of our workforce has a college degree, certificate or credential.
Through Southwest Florida's FutureMakers Coalition, FSW's work is organized to align with Lumina's strategic goals:
More adults will earn credentials after high school through short-term and innovative programs here at FSW.  FSW's pathways to credentials will have immediate labor-market value by preparing adult learners for more advanced credentials such as associate and bachelor's degrees.   According to the Lumina Foundation's Strategic Plan (2020), "Nearly half of the adults who lack credentials after high school believe they need additional education to advance."   For the 20 percent of the total population in Southwest Florida who started college, but did not finish, FSW has four campus locations – Lee, Collier, Charlotte and Hendry counties – ready to serve you or your employees.
Imagine the ELEVATED results of a strong and credentialed workforce and the impact this would have on Southwest Florida employers' ability to hire from local talent. We have many pathways to elevate your opportunities to earn an associate's or bachelor's degree. Through FSW's Reverse Transfer plan, FSW students who go to FGCU before officially applying to receive their AA degree from FSW will be given that option once an enrolled student at FGCU.  Coordinated efforts between the enrollment offices at both institutions ensure a smooth transition for students through shared recruitment materials.