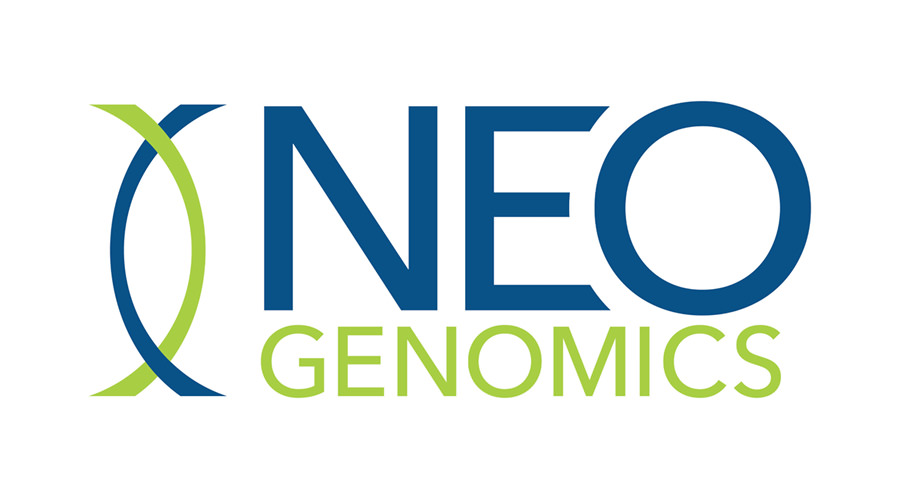 Goal to transform Southwest Florida's workforce
NeoGenomics recently committed to investing $75,0000 to cultivate a partnership with the FutureMakers Coalition and support their process for systems change along the cradle-to-career pathway to meet their goal of 55 percent of the region's workforce holding the credentials needed to fill in-demand jobs and earn a living wage.
NeoGenomics is a leader in oncology diagnostic services with locations around the world, is publicly-traded on NASDAQ, and is headquartered in Ft. Myers.
This funding leverages the Coalition's Lumina and Kresge foundations national designation of FutureMakers Coalition-Southwest Florida as a Talent Hub.
"NeoGenomics Inc., is becoming an increasingly important part of the SWFL community," said Jennifer Balliet, Chief Culture Officer, NeoGenomics, Inc. "Dedicated to saving lives of cancer patients, we provide the most advanced genetic and molecular technologies to hospitals, physicians and pharmaceutical companies. Our services are the foundation for precision medicine that is revolutionizing cancer care."
Balliet said the FutureMakers Coalition is poised to foster the social and economic conditions their company needs to source talent, find qualified contractors, and grow a vibrant and nurturing environment for success.
The FutureMakers Coalition aims to transform Southwest Florida's workforce by increasing the proportion of working age adults with college degrees, workforce certificates, industry certifications and other high-quality credentials to 55 percent. The Coalition has grown to over 300 FutureMakers representing business, education, government, nonprofits, philanthropy, residents, and students across Glades, Hendry, Collier, Lee, and Charlotte counties.
"Transforming Southwest Florida's workforce is critical. And we're fortunate to have the Coalition's leadership for this transformation to create a more sustainable economy and a higher quality of life throughout our community," said Douglas M. VanOort, Chairman and Chief Executive Officer. "The next decade will see huge changes in science and technology in our society – even right here in our own community. The FutureMakers Coalition has an opportunity to shape that change and make our community an even better place for our families. We are very proud to be a supporting partner and we challenge other companies and industries to join in this funding with us."
NeoGenomics has 1,800 employees in 12 locations around the world and currently employs about 120 MDs and PhDs. VanOort said they hope to add over 300 jobs in Southwest Florida over the next three years as they continue to grow. Their new global headquarters and state-of-the-art laboratory are currently under construction near 1-75. The company is investing $60 million in the new facility that will house some of the most advanced diagnostic technologies in the world and ones that examine the genetic and molecular characteristics of cancer.
"It's a challenge to find employees with the skills we need in Southwest Florida. It's relatively easy to hire the talent we need in Silicon Valley or Southern California. Not so much here," VanOort said. "To really be successful, we need to create a skilled workforce right here in Southwest Florida. We are going to try to do just that."
"We believe that great companies have great cultures, and set high standards of corporate responsibility as they work to benefit their communities and stakeholders," said Balliet. "As we pursue these high standards of corporate responsibility, we identified the FutureMakers Coalition as a key partner.  Together, we are committed to making investments to recruit, retain, and maintain a talented, diverse, highly motivated and skilled workforce."
The FutureMakers Coalition encourages businesses to join and invest in sustaining this community-changing initiative by visiting https://www.futuremakerscoalition.com or emailing Tessa LeSage at [email protected].