Because of YOU, We Did THIS!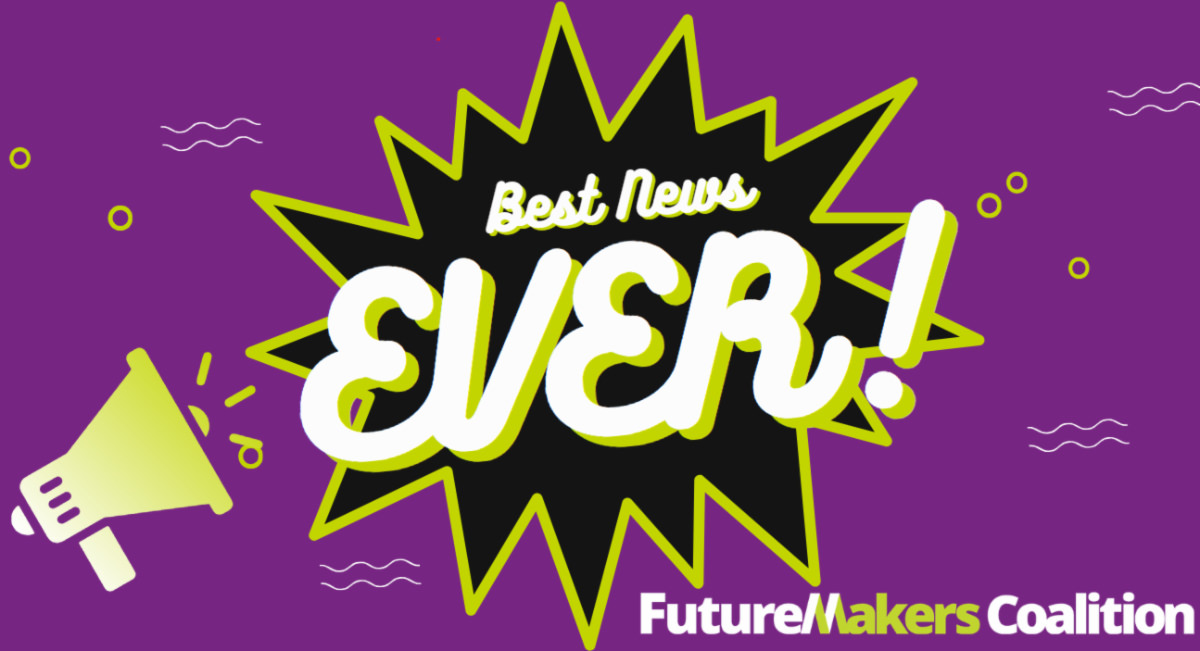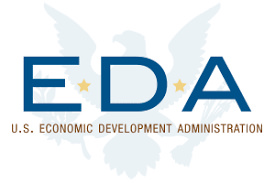 Florida Gulf Coast University and FutureMakers Coalition at Collaboratory are pleased to announce that, with your help, we have been awarded a $22.9M investment in workforce and economic development from the Department of Commerce's Good Jobs Challenge.
This award, which will launch the SWFL Equitable Jobs Pipeline, is the culmination of nearly 8 years of our ongoing collaboration to invest in the region's human capital to fill in-demand jobs in SWFL and increase economic equity.
And you, our partners, will continue to play critical roles as together we move our work forward.
Read More
Workforce Employer Survey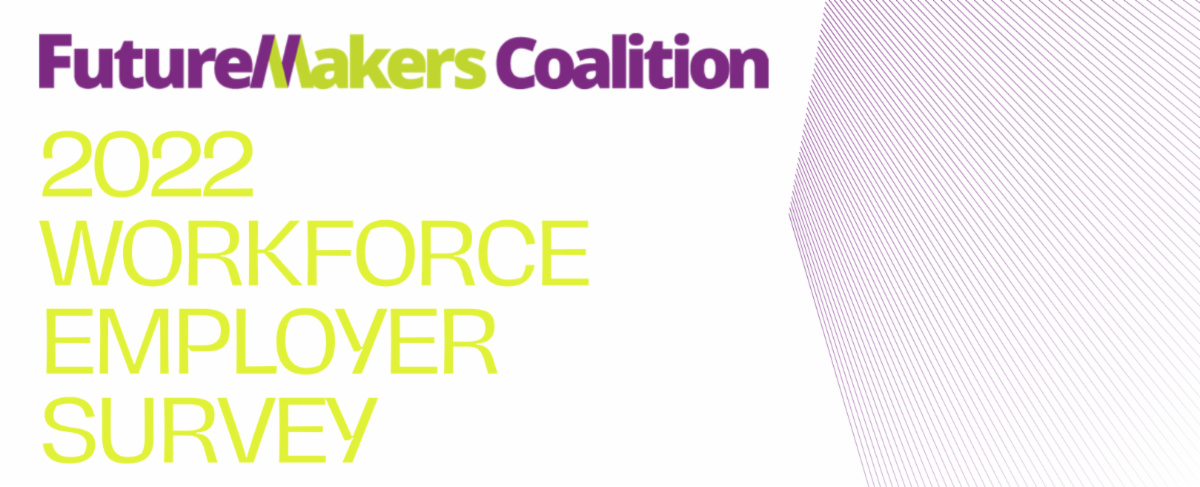 The 2022 Workforce Employer Survey results are in! FutureMakers Coalition conducts the Workforce Employer Survey annually and uses the data to inform our Southwest Florida network, specifically our education partners, about employer needs and opportunities to better work together to ensure the desired qualified workforce is available to the region's employers.
View the Results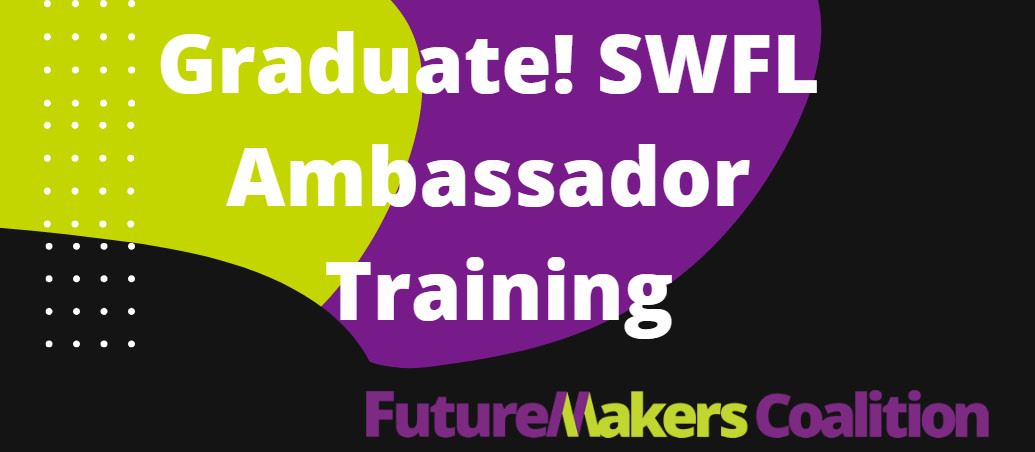 Want to learn how to become a Navigator Ambassador through Graduate! Southwest Florida, a free program of FutureMakers Coalition?
Our Navigators are a neutral third party working in collaboration with all schools to support adults through completing GED, English as a Second Language, skills/trade certificates, micro-credentials, or degree programs to help fill employment gaps in our region. Navigators work alongside adult learners as they overcome barriers and navigate the education system to grow their career. As a Navigator Ambassador, you help connect individuals to our large network of support.
Register  for our informational training sessions about becoming an Ambassador.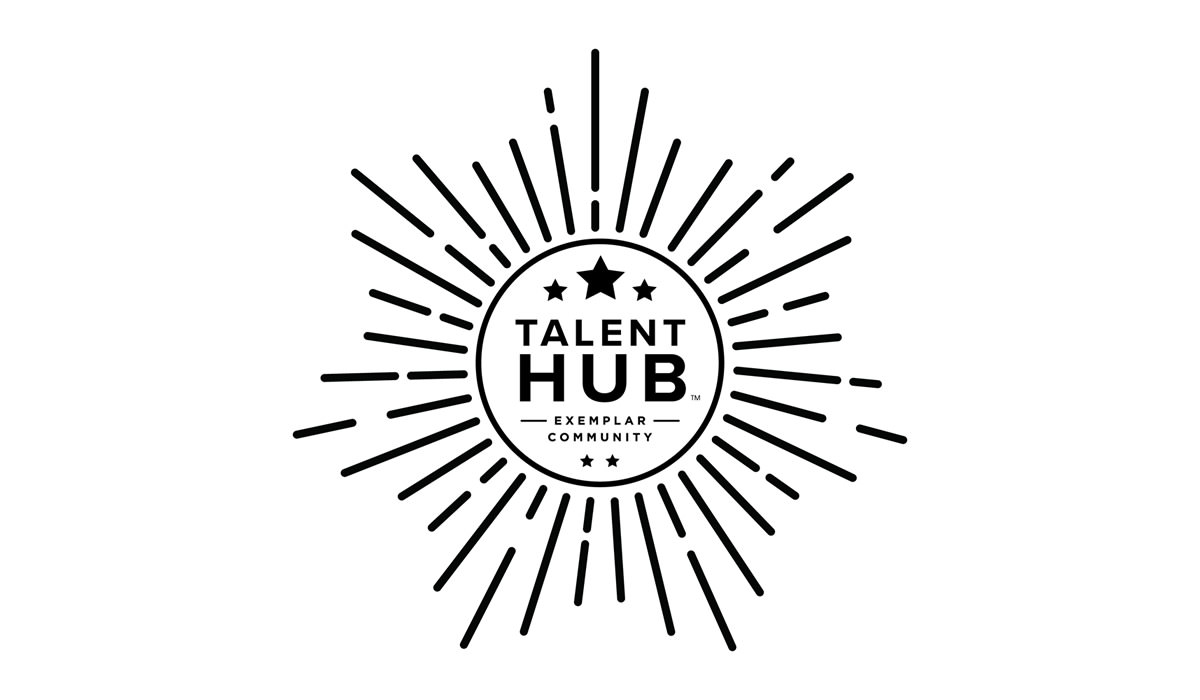 FutureMakers Coalition has a bold goal – to transform Southwest Florida's workforce. If we are going to get there, we must go beyond what we are already doing. We must revolutionize the way we work together to change our education and workforce systems.
If you are passionate about social impact, equity, changing lives, and are ready to be part of the change we need to create a more sustainable future, consider joining the team providing backbone support to the collaborative network of FutureMakers!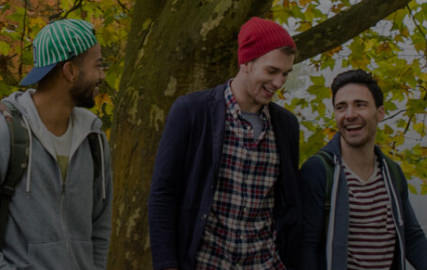 Success Beyond Completion: How Can We Best Measure Student Outcomes?
Over the past 80 years, our nation has made great strides in improving access to college, and then ensuring that many more students could complete a college degree.
Click to read more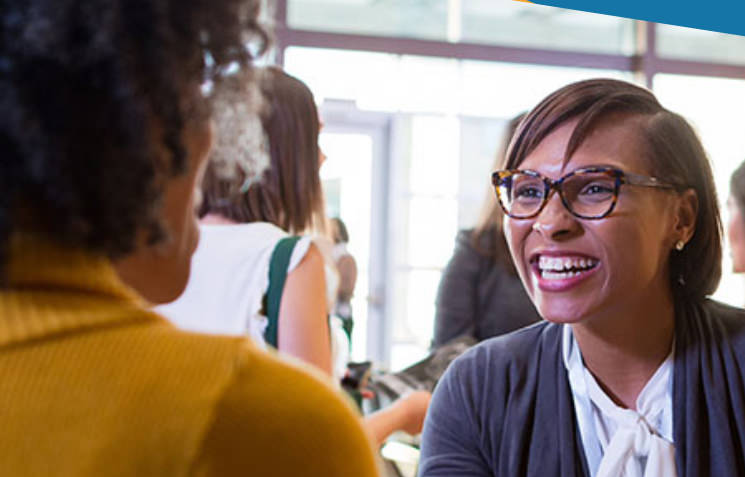 Helping Adult Learners Finish What They Started
Since the Prioritizing Adult Community College Enrollment (PACCE) initiative began in late 2021, Achieving the Dream has worked with 20 colleges in eight states as they develop data-informed strategies to attract, support, and retain adult learners aged 25 and over.
Click to read more