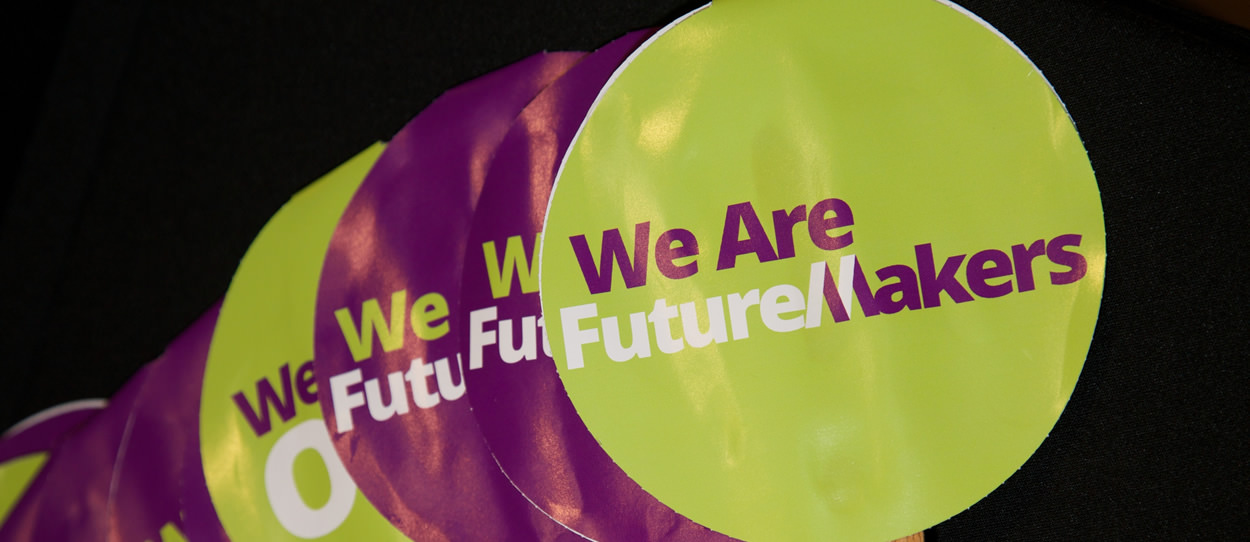 FutureMakers Partner Spotlight:
Dr. Aysegul Timur, Assistant Vice President of Strategic Initiatives, Strategy & Program Innovation, Florida Gulf Coast University
Dr. Aysegul Timur, a FutureMakers Coalition Change Agent, was recently recognized as a 2019 Workforce Education Innovator at the Florida College Access Network Summit. Dr. Timur collaborated with a variety of FutureMakers, including employers, to develop and launch the Professional Effectiveness Certificate (PEC), a competency-based certificate program designed to improve an individual's marketable skills and workforce competencies. Read More.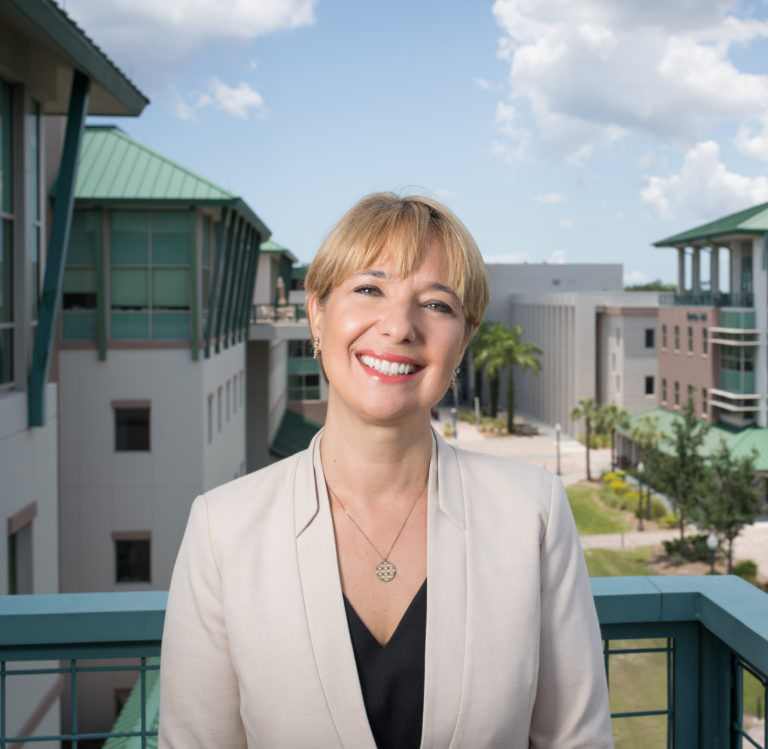 Upcoming FutureMakers Events
Events
June 13, 2019 6pm SWFL Coders
Team Meetings
June 17, 2019 9:15am Lee County Action Team
What We Are Reading
What Adults With Certificates But No College Degree Say About Their Job Experiences
An interesting look at current hiring trends according to EdSurge
Click to read full article