NEW PUBLIC POLICY EXPERT TEAM
FutureMakers has created a new expert team: FutureMakers Coalition Public Policy Expert Team which will be headed up by Dr. Shawn J. Khan. If you are interested in helping to position FutureMakers as a trusted, expert resource for policymakers on issues ranging from reimbursements to ECE providers to admissions requirements and financial aid policies for college students to the local impacts of various workforce bills, please consider joining us.
One of the goals of this expert team is to help policymakers humanize both the short and long-term effects of policy changes and to be able to support them with data and boots-on-the-ground information to help them generate and evaluate various policy options.
For more information on this new, important, and exciting team please contact 
Shawn J Khan
 MD MBA.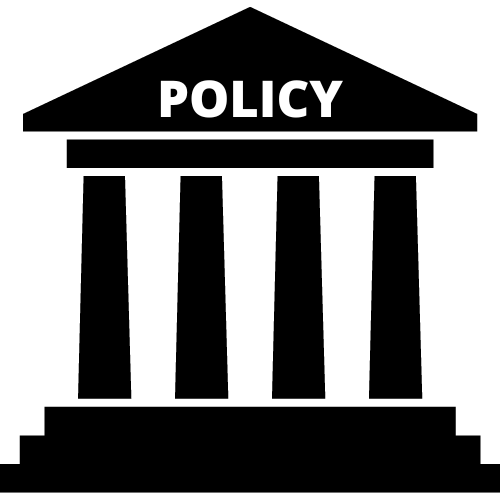 Resilience and Diversification Action Team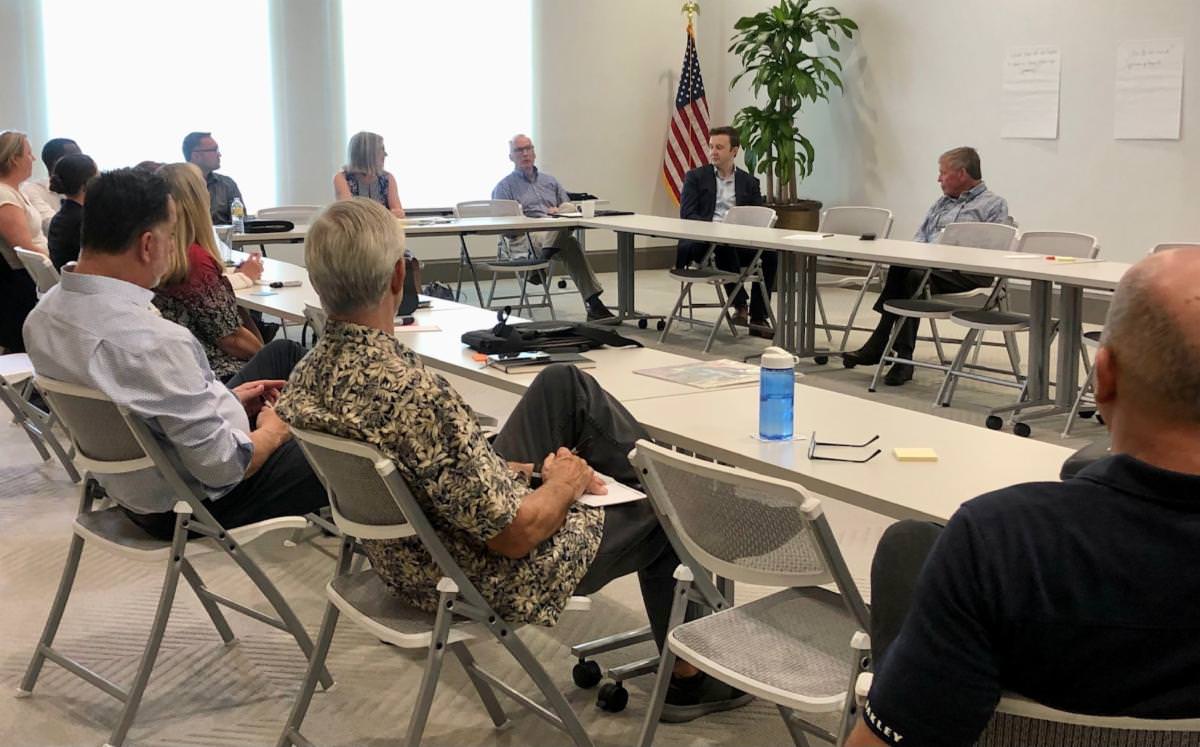 FutureMakers Navigators have been working on expanding our reach by creating ambassadors all over Southwest Florida. We're developing an in-person training that brings together schools, employers, and community resources. The goal is to empower people in all sectors to connect us with whoever may benefit from the support of a Navigator.
The training will be offered monthly to ensure anyone interested can participate. Trainings will begin at the end of July and continue monthly through December 2023.
Our events in May included the Collaboratory Night Market, the Community Healthcare Career Expo and Job Fair, and the Collier Healthcare Career Expo and Job Fair. This month, you can check us out at the Goodwill Career and Resource Fair on June 30th.
Scholarship opportunities are currently available for several Digital Badging and Micro Credential programs at FSW and FGCU. Links to each application:
Learn more about Navigators
Workforce Employer Survey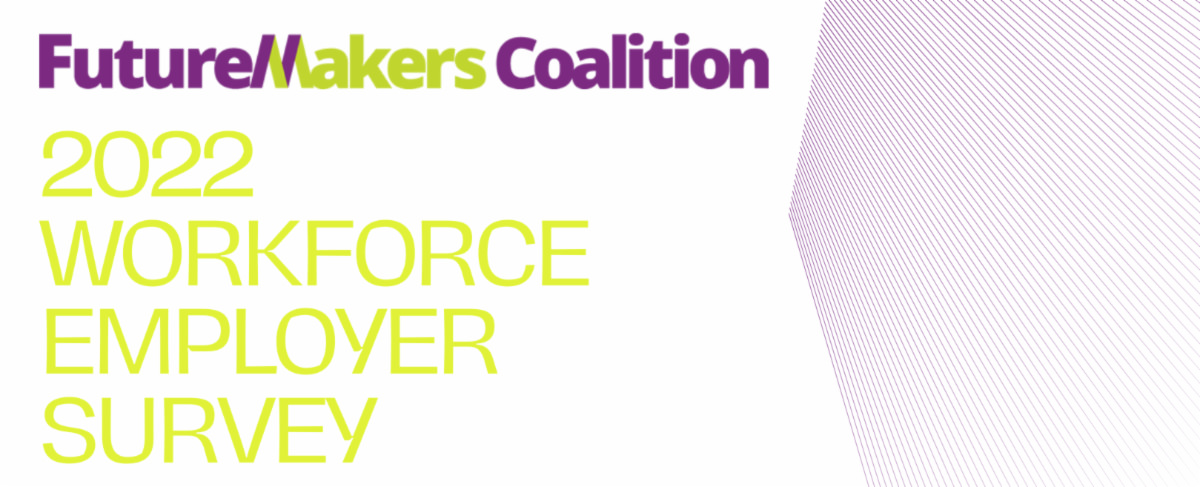 The Workforce Employer Survey is conducted annually to collect data from our region to inform our Southwest Florida network, specifically our education partners, about employer needs and opportunities to better work together to ensure the desired qualified workforce is available to the region's employers.
Last chance to tell us about your workforce!
Take Survey Now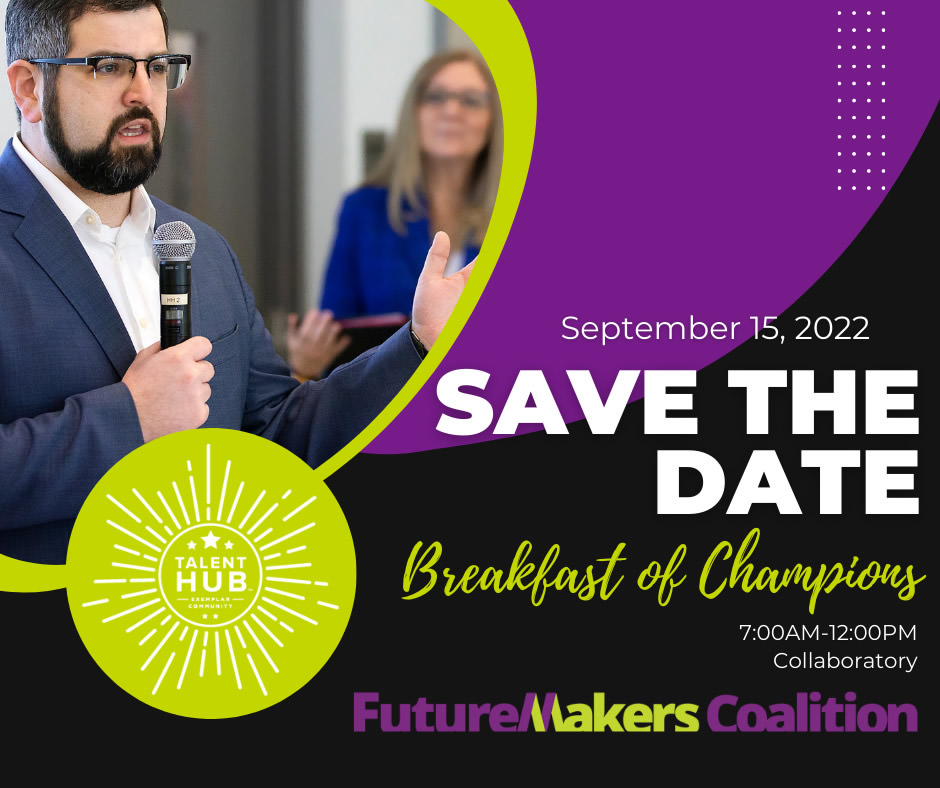 FutureMakers Coalition is on to Season 3 of Talent Talk with host, Tessa LeSage. This new season focuses on workforce development, initiatives of rural communities, and the unique perspectives of returning students. Join us as we explore these different dynamics and hear from those that are paving a way within these systems.
In this episode of Talent Talk, we hear from Roberto Sanchez the Director of Secondary Education in Hendry County Schools and how he serves a diverse school district. Roberto explains how Hendry County is working to equip students for college and career readiness. Many are first-generation students and need guidance as they work to enter the workforce.
Click here to listen, or find us on other streaming platforms!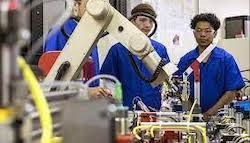 Skills-based hiring: Changing the mindset around success and the path to get there
"It's really all about how we change the mindset in this country around what is success and what is the path to get there," explains Flynn.
Click to read more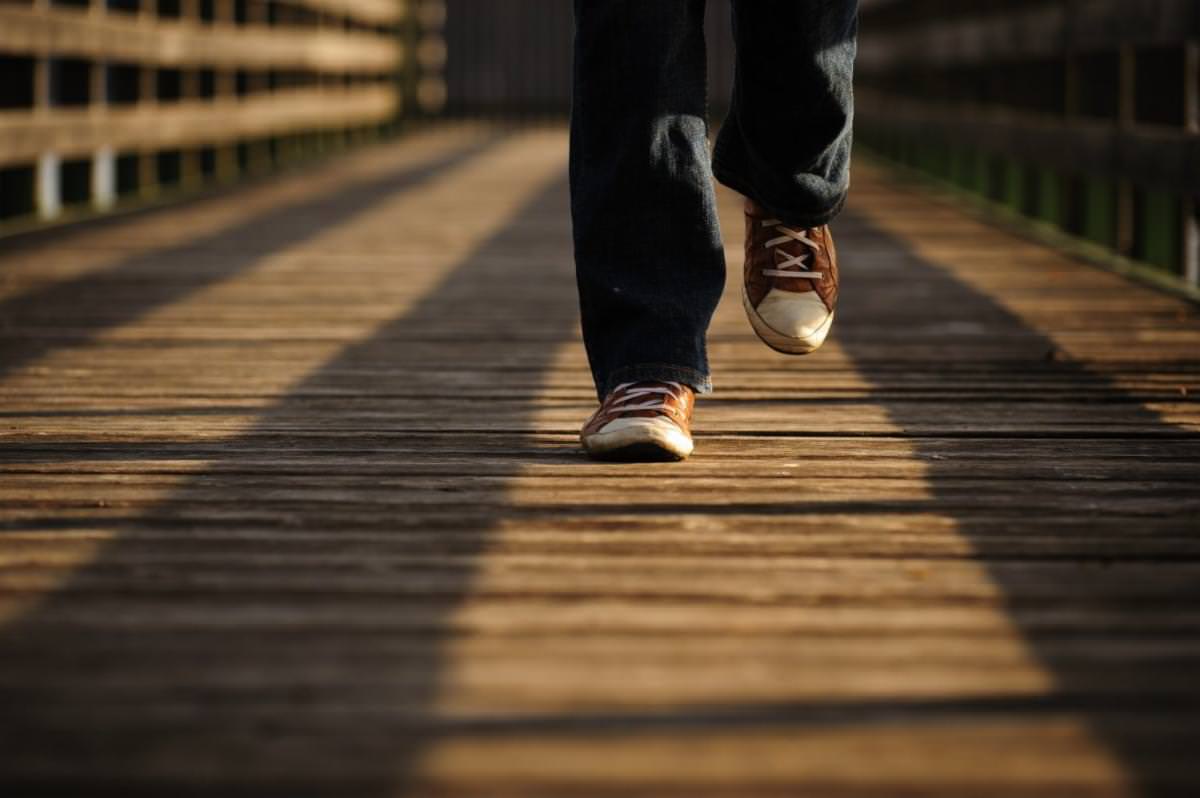 Walk the Walk: How Continuing Ed Can Build Re-Enrollment Pathways for Returning Learners
Cost as a barrier to entry is just one of the reasons students start and stop their higher ed careers. They're simply priced out.
Identifying programs that benefit these learners the most, like by allowing them to find stable work after completion, and building strategies around those programs are crucial components to their long-term success.
Click to read more