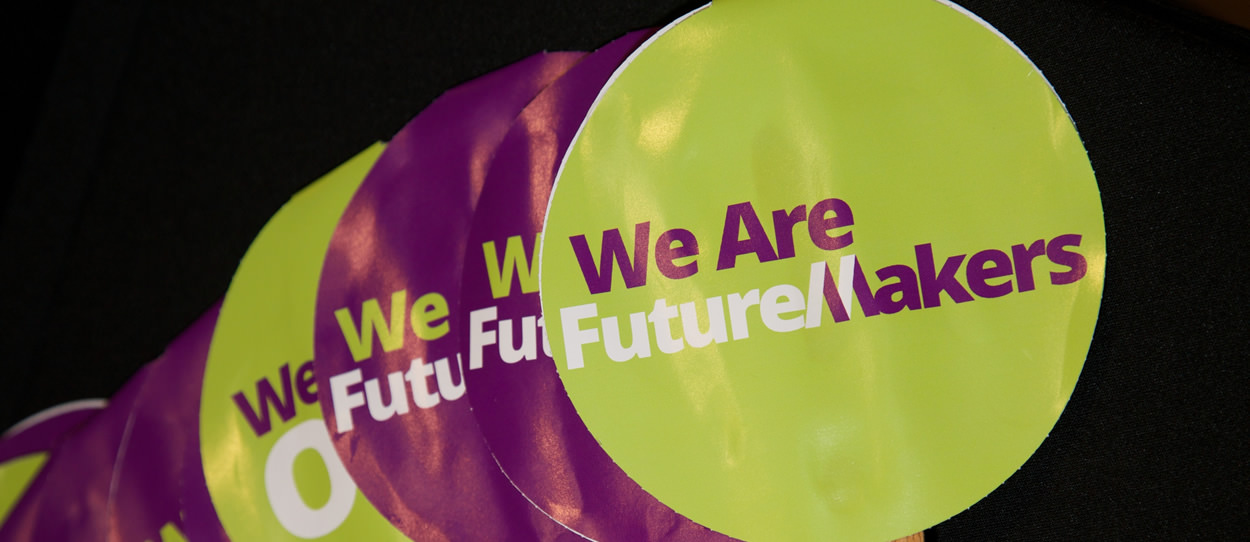 Upcoming FutureMakers Events
Events
May 16: Financial Literacy Panel Financial Literacy Panel Discussion
Team Meetings
May 14, 1pm Guiding Team
May 22, 1pm CNA-MA System Alignment
May 29, 12pm: Aspiration and Preparation Team
May 30, 9am: Access and Entry Team
May 31, 3:30 pm: Persistence & Completion Team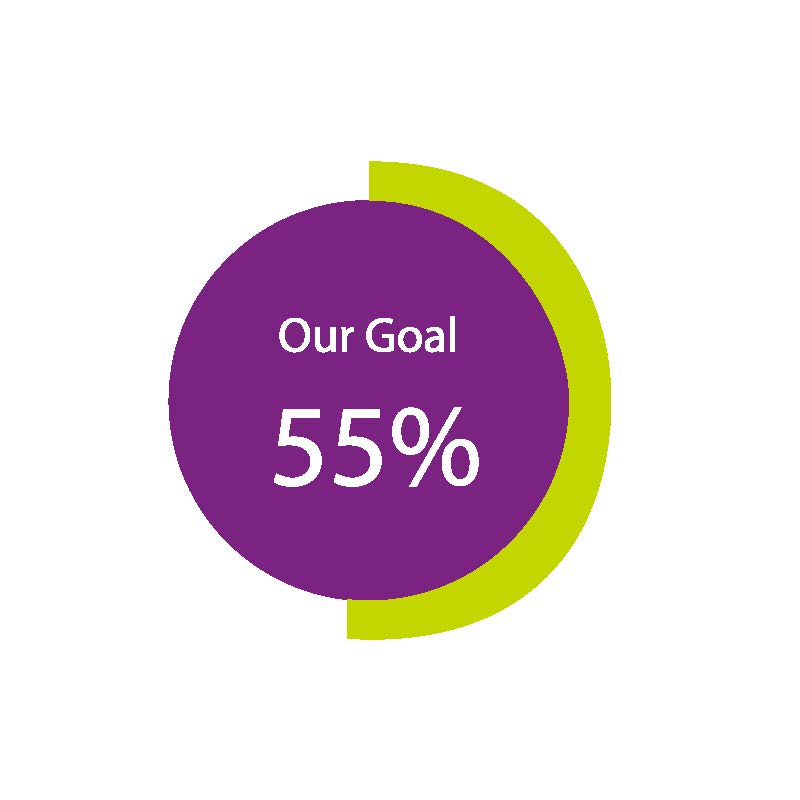 FutureMakers Partner Spotlight
Lisa Wright, Health Occupations Coordinator, The School District of Lee County
By: Barbara Kelly, Impact Coordinator & Board Liaison
Long before I joined the FutureMakers Coalition and started working with change agents like Lisa Wright, I had the honor of bearing witness to the magic she creates through her love of the Healthcare profession. Back in 2010, my mother had been diagnosed with stage four colon cancer. During her battle she endured numerous surgeries, which provided her a frequent flyer pass to area hospitals. At the time, Lisa was a practicing RN for Lee Health and just so happened to be passing through the same floor that my mom was in, recovering from major surgery.
This particular day was especially brutal, as my mother was in excruciating pain, and the hospital was operating beyond capacity. The nursing staff was overburdened with patients and could not provide the usual level of care. My mother had been waiting for hours for IV fluids and pain medications, with no one in sight to offer any assistance. At the end of my rope, I started wandering the hallways, desperately looking for someone to help my poor, ailing mother. At that moment, I saw Lisa walking down the hallway. I must have looked extremely distraught, and although she was not working in this particular area of the hospital, she hurried over and asked me what was wrong. In between tears, I told her that no one had been available to help my mom for hours, she was in pain, she was dehydrated, and most disturbingly, her incision site was filthy and needed changing. Upon hearing this, Lisa sprung into action. Rather than brushing me off and simply looking for someone else to take care of the situation, without a moment's hesitation, Lisa walked into my mom's room and made her feel as though she was the only patient in the hospital. She made an urgent page for assistance and did a thorough evaluation on my mom, not missing a single detail. She stayed with us until both a doctor entered the room and methodically went through every detail of my mom's condition with them to ensure that her vital needs were met. This kind of hands-on approach coupled with a genuine love of people is the driving force behind Lisa's success. A former instructor of Practical Nursing at Fort Myers and Cape Coral Technical colleges, Lisa has a deep passion for education as well as mentoring and is dedicated to promoting opportunities for students to advance and succeed within today's healthcare educational settings. Her dedication to her craft continues to shine through every project she is involved with. Through her work with the Persistence and Completion team of the FutureMakers Coalition, Lisa has been instrumental in the creation of the CNA Workforce Pipeline. The program was created to target under and unemployed individuals from low income communities to reduce barriers and provide support through completion of the six-week course, earning a certificate, and launching a career in healthcare. In the effort to move the needle in transforming the workforce, Lisa is a project lead for the Healthcare System Alignment effort. As one of the team leaders, Lisa attends numerous recruitment fairs for both CNA and MA programs and assists with data collection and intake processes between stakeholders.
In addition to her tireless work with FutureMakers, Lisa works as the Health Occupations Coordinator for the Lee County School District, is married to SWFL's American Ninja Warrior, Morgan Wright, and has two children.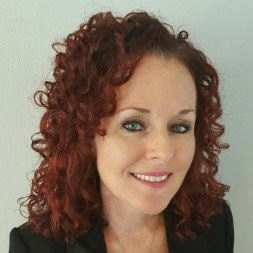 What We Are Reading
Inclusion Through Clean Energy
Transforming the workplace within all facets of industry is a lofty goal. A recent article published by Brookings takes a closer look at inclusion within the clean energy work sector. Click here to read the full article.