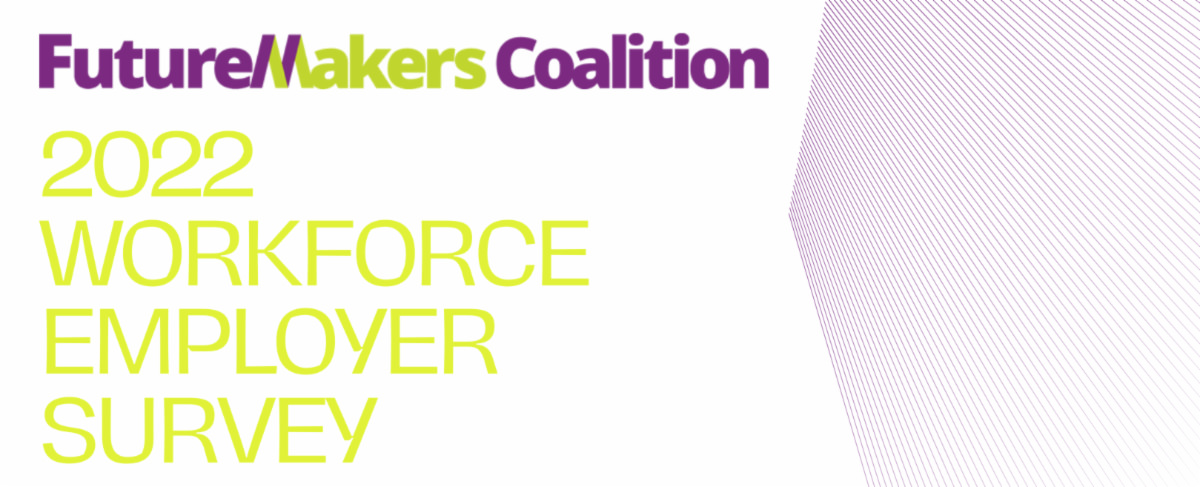 The Workforce Employer Survey is conducted annually to collect data from our region to inform our Southwest Florida network, specifically our education partners, about employer needs and opportunities to better work together to ensure the desired qualified workforce is available to the region's employers.
Take the Survey
APRIL's NESLETTER POLL RESULTS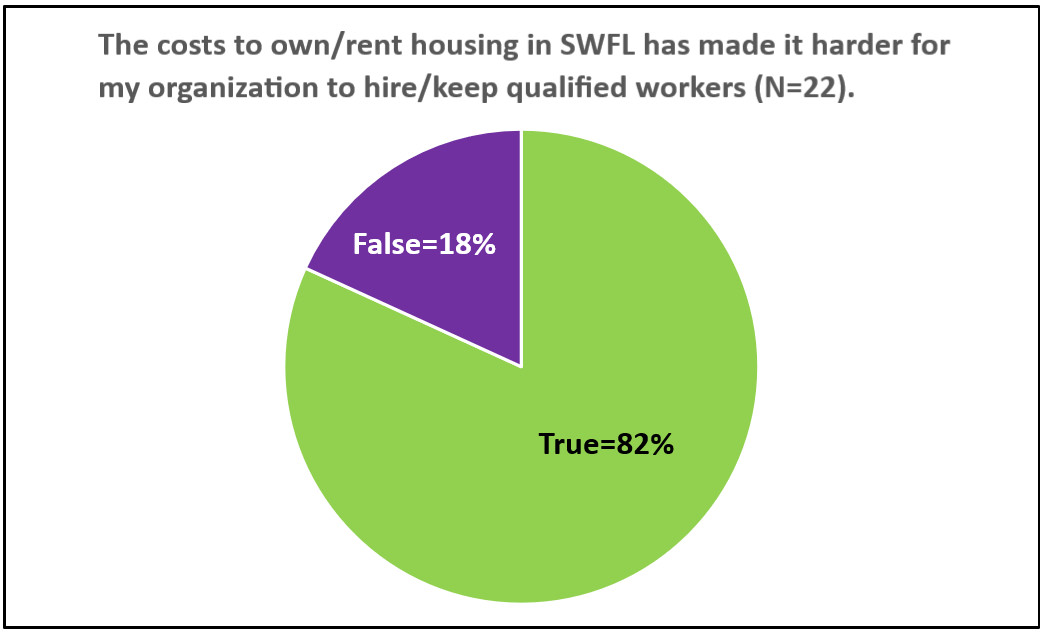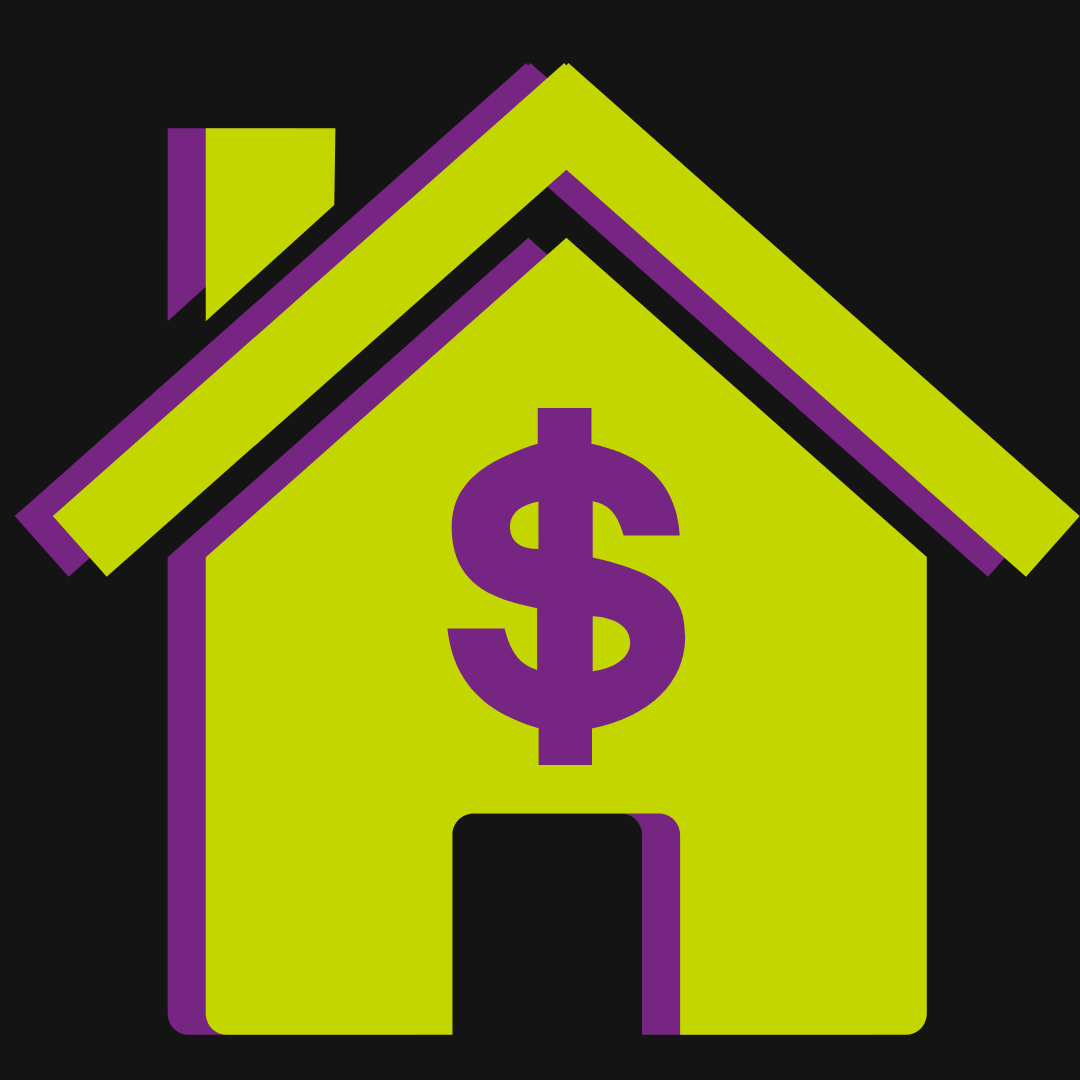 What is Affordable Housing?
Not a day passes without a news headline about the red-hot housing market and the skyrocketing home prices in southwest Florida. Most of the time, the stories are couched in fairly simple economic supply and demand terms: as the COVID-19 pandemic wains, there is a pent-up demand for housing among a limited supply, pushing up home prices.
Read More
2022 TALENT STRONG FLORIDA SUMMIT
FCAN FAFSA Completion Challenge Results
Congratulations to Charlotte, Lee, Collier and Glades Counties for the FCAN FAFSA Completion Challenge results.
Florida SouthWestern State Collegiate High School Charlotte County won MVP (Highest FAFSA completion rate through April 1, 2022) & Most Improved (Highest increase in FAFSA completion compared to March 2021). Also, congrats to Glades County Schools for small district increase of 5%.
The winners were honored on May 11th, 2022 at the 2022 Talent Strong Florida Summit Awards Luncheon in Orlando.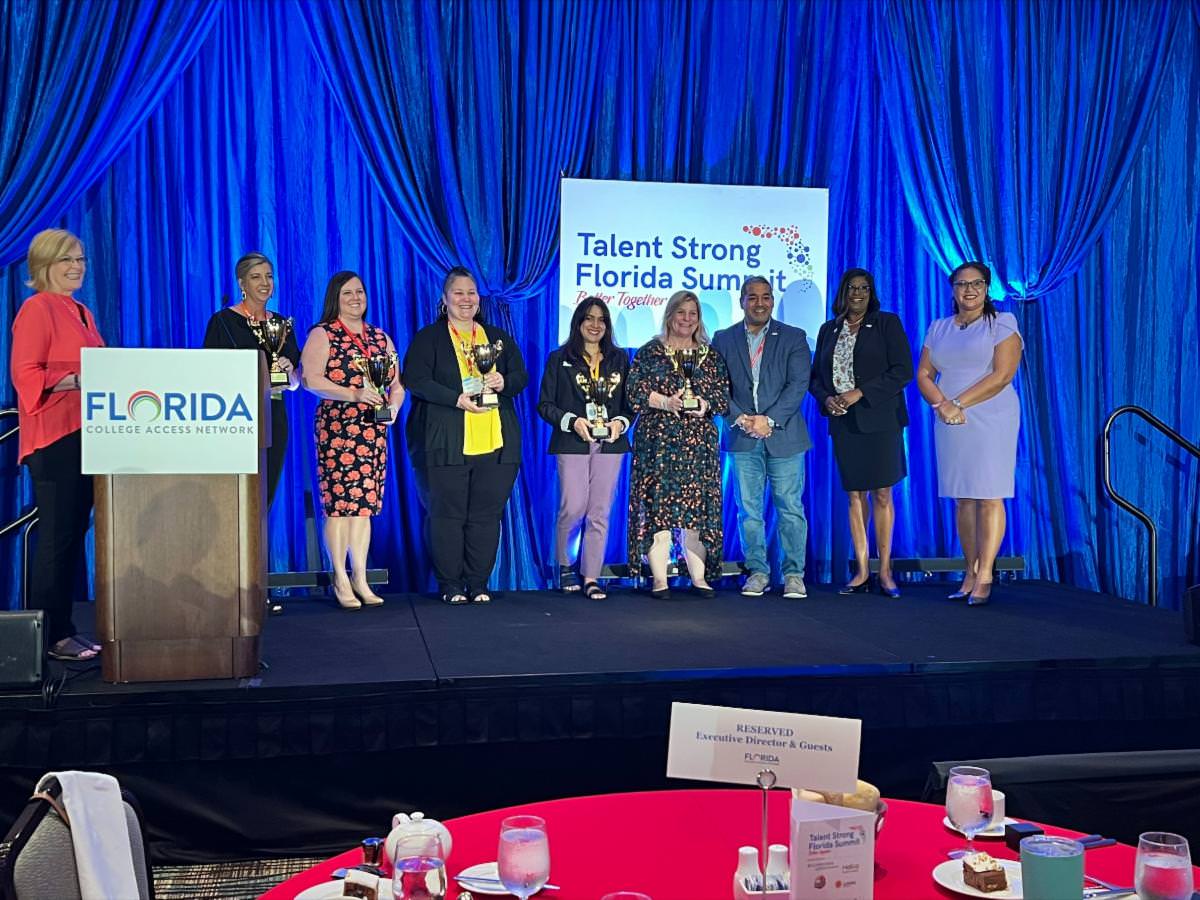 Regional Action Team Quarterly Meetings:
COMMUNITY EXPO AND JOB FAIR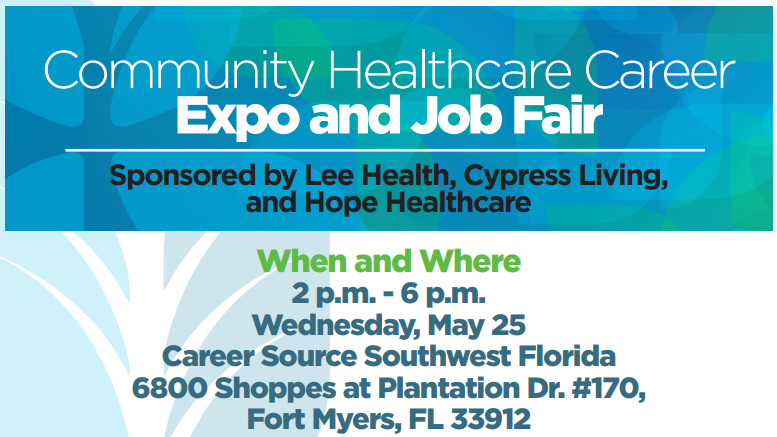 FutureMakers Coalition is on to Season 3 of Talent Talk with host, Tessa LeSage. This new season focuses on workforce development, initiatives of rural communities, and the unique perspectives of returning students. Join us as we explore these different dynamics and hear from those that are paving a way within these systems.
In this episode of Talent Talk, we hear from Jason Powella on his experience as an adult learner that returned to the classroom after stopping out. Many students in his situation were only a few credits short of earning their credential but faced uncontrollable life circumstances. Jason is the Senior Special Event Planner for the Lee Health Foundation and a member of Southwest Florida's Talent Hub Advisory Board.
Click here to listen, or find us on other streaming platforms!


Bringing back students with no credentials
Nearly 6 in 10 (58.3%) of 39 million Americans who have taken at least a few college courses but haven't earned a credential last attended a community college, according to a new report.
Click to read more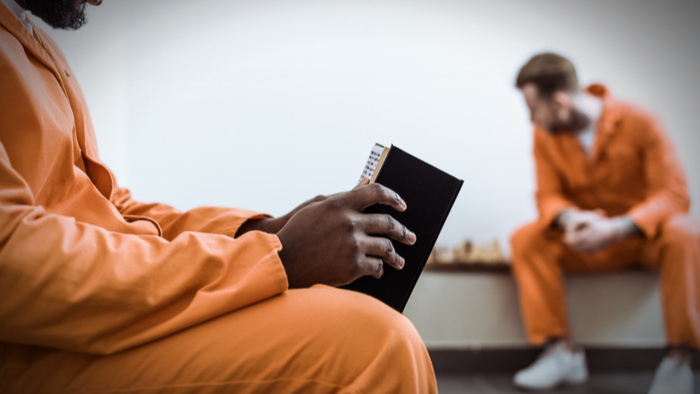 Employers are opening opportunities to formerly incarcerated people to fill vacancies
The hot job market has opened up opportunities for formerly incarcerated people who may have had a harder time finding work in the past. Some employers are even actively recruiting at jails.
Click to read more