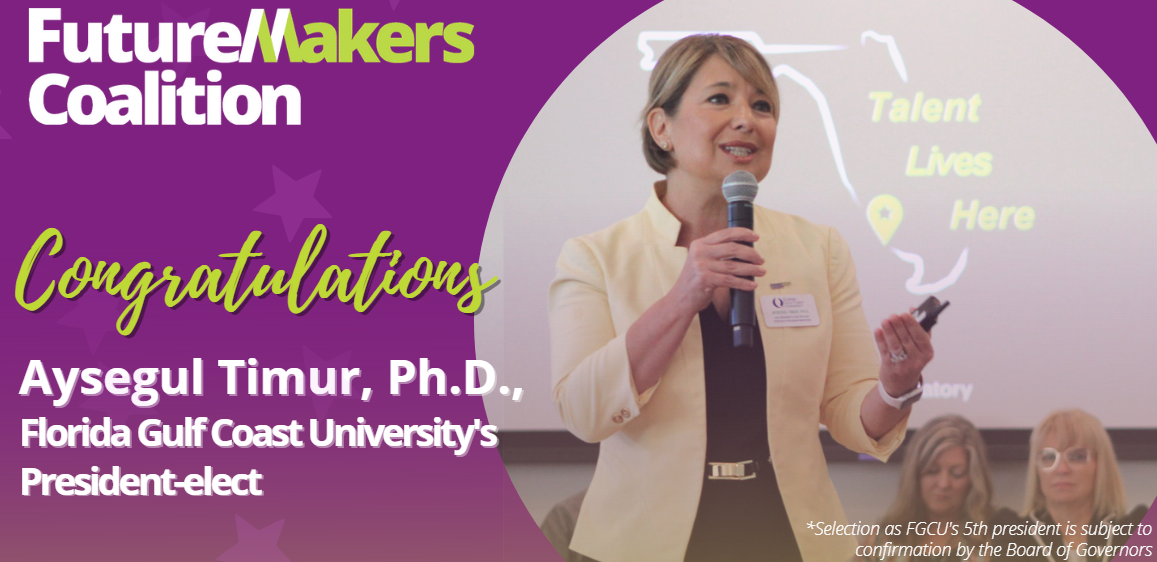 Florida Gulf Coast University's Board of Trustees selected Aysegul Timur, Ph.D., to become FGCU's fifth president.
The decision was reached May 4 following final interviews with four finalists, which also included Henry Mack III, senior chancellor of the Florida Department of Education; Neil J. MacKinnon, executive vice president for Academic Affairs and provost at Augusta University; and Joseph A. "Jay" Morgan, president of Morehead State University.
Read full article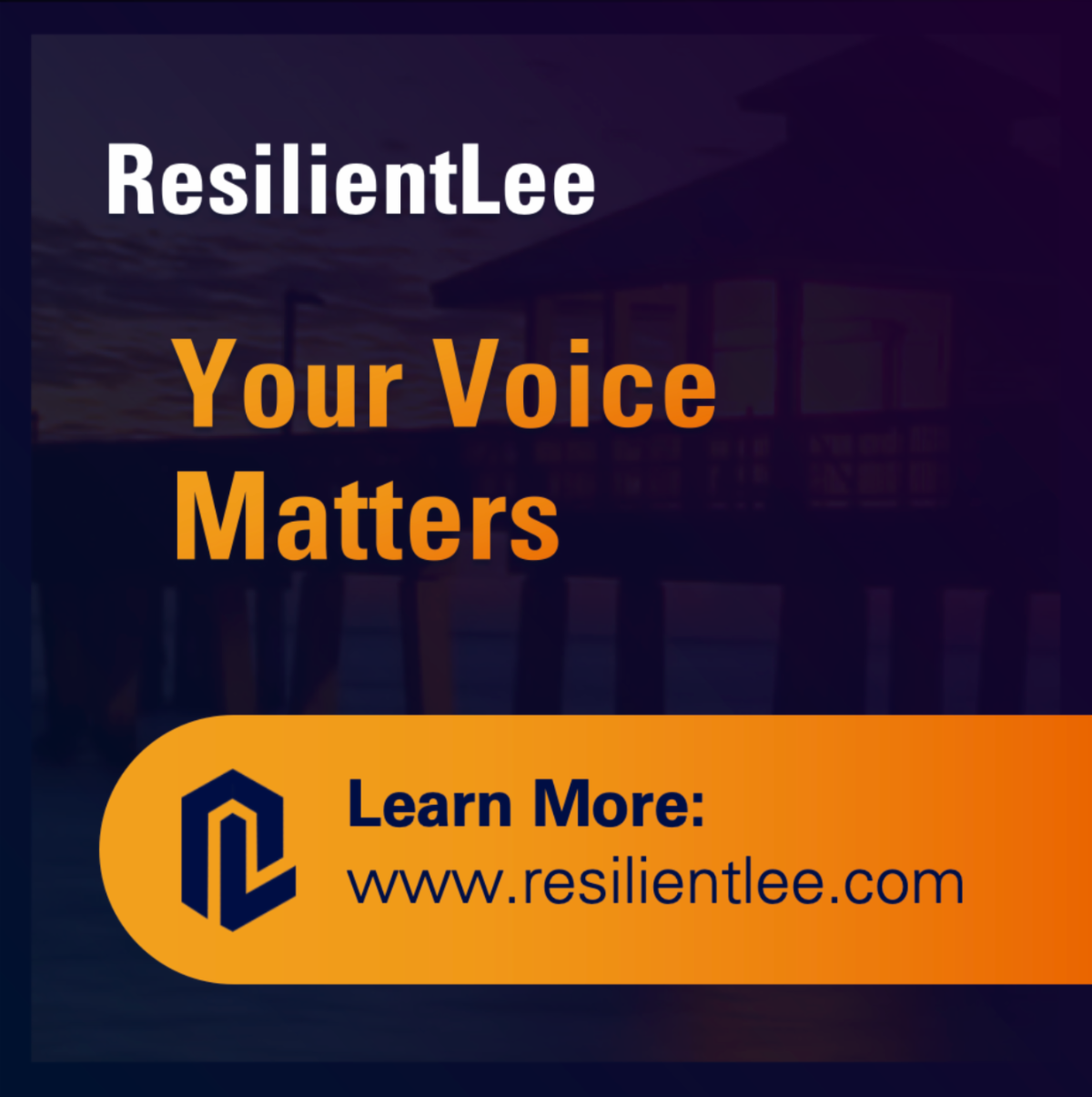 Join the ResilientLee team at one of our upcoming Town Hall meetings. This is an opportunity for Lee County residents to provide input on what is needed to repair and rebuild more resilient to future hazards we may face. Town Halls also give the community a chance to learn more about the work of the Recovery Task Force and the latest updates surrounding the County and its effort to recover and rebuild. To find a Town Hall near you visit our website.
We want to know your opinion! Care to make your voice heard? Please take our short survey to help the Recovery Task Team better serve Lee County and its residents.
Partnership Health Survey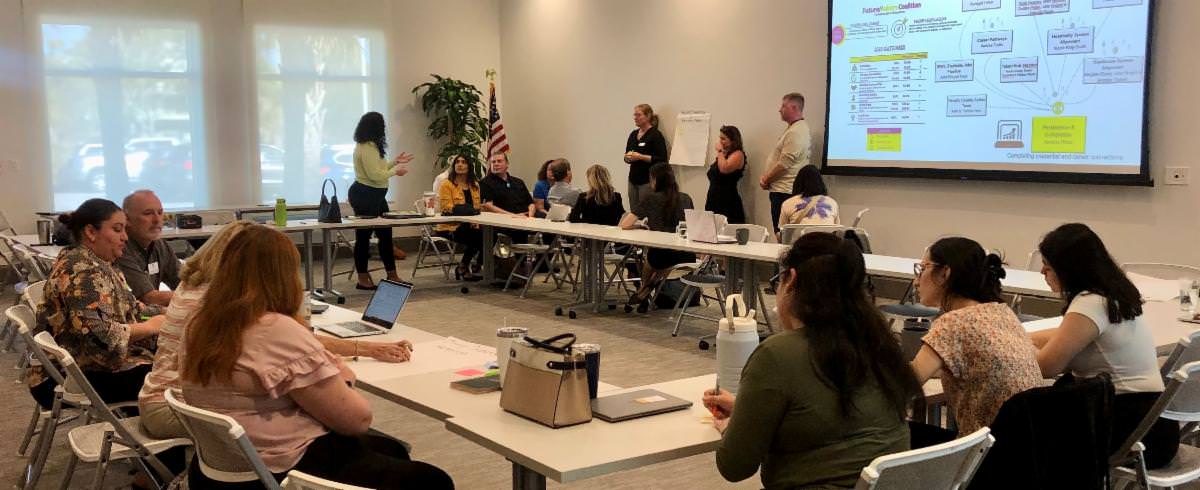 FutureMakers Coalition works on systems by changing relationships, and these relationships with our partners are the key to meeting our shared goal of 55%. Our Partnership Health Survey helps us better understand how this work is impacting our region. Help us by taking this brief survey. We will compile results for our Partnership Health Report which will be shared on our website.
Take Survey
Action Team Meetings:
Graduate! SWFL Ambassador Training:
Navigator Ambassador Training – July 13, 1:00 – 2:00 pm Register
SWFL Equitable Jobs Pipeline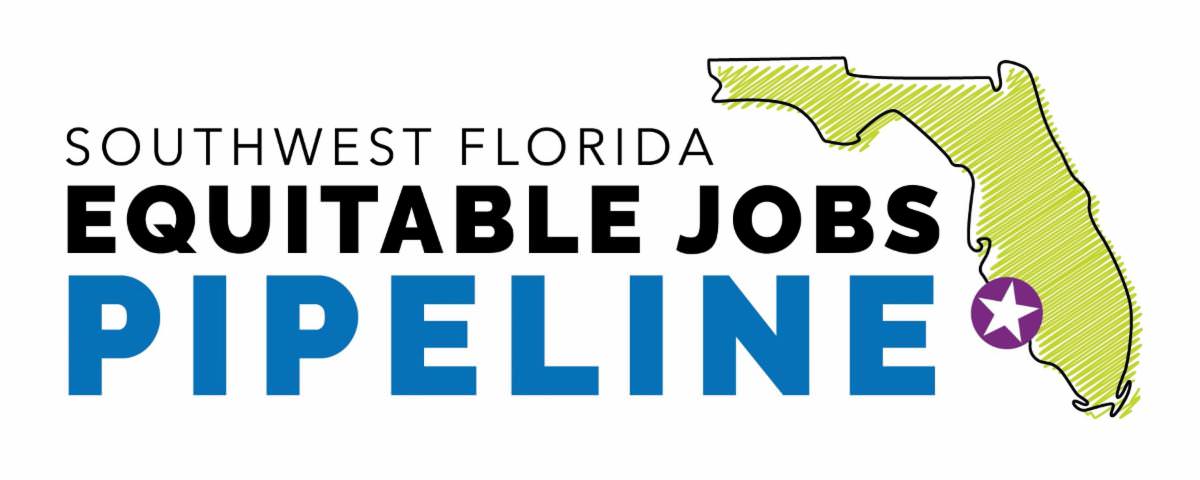 FutureMakers Coalition and Southwest Regional Manufacturers Association (SRMA) will conduct in-person skills gap surveys with the manufacturers of Southwest Florida to help FutureMakers develop fast-track credentials with local educational partners to meet the needs of regional businesses and the workforce.
Sign Up to Participate
Join us for the Manufacturing and Logistics Summit where we will go over the SWFL Equitable jobs pipeline and get your input on identifying key Manufacturing and Logistic skills gap of the SWFL region. This event is targeted towards leadership from Manufacturing and Logistics in the SWFL region.
Register Today
Florida Gulf Coast University, together with FutureMakers Coalition at Collaboratory and other partners, developed the Southwest Florida Equitable Jobs Pipeline to upskill the regional workforce and stimulate economic development, which will continue to build and expand a strong economic future for Florida.
Stay up-to-date on this initiative by visiting our website.

Round Table Brainstorms on How to Expand Workforce
How can Southwest Florida businesses attract and keep employees? It was the main topic at a roundtable Tuesday bringing together employers, manufacturers and other stakeholders. Problems and challenges discussed were language barriers, lack of basic skills and education, reliability and Hurricane Ian Lisa Freitas and Alex Breault, of FutureMakers Coalition at Collaboratory — an initiative working to help people earn credentials to enter the workforce — and Southwest Regional Manufacturers Association Executive Director Rob Harris listened as about a dozen attendees brainstormed solutions to a variety of issues.
Mental Health First Aid Training

David Lawrence Centers for Behavioral Health is offering a FREE in-person instructor led Mental Health and First Aid training on Monday, June 19th from 9:30 am – 4:00 pm at Collaboratory.
The Adult Mental Health First Aid (MHFA) training program addresses behavioral health concerns in individuals 18 and older. Certification consists of 2-hours of self-paced online coursework followed by a 6.5-hour in-person, instructor-led training session.
Through this interactive training, attendees will learn to identify concerns by better understanding signs and symptoms and risk factors. By focusing on real-life scenarios, participants will develop, and practice, the skills learned to support and intervene in crisis situations. MHFA is offered to adult participants and certifications are valid for three years from the effective training date.
To register, please complete the online registration.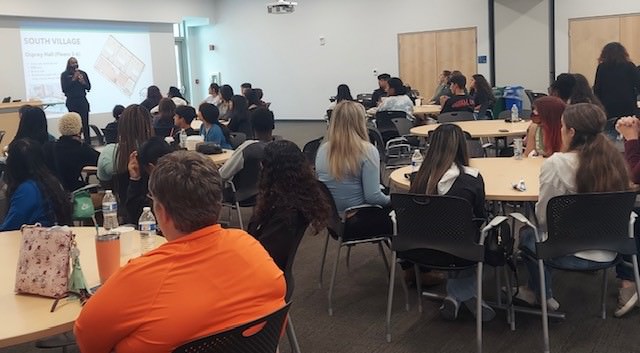 This year's Scholarship Launch Event took place on Saturday, April 29th at Florida Gulf Coast University. This event was created for high school juniors by members of the Student Scholarship Collaboration Committee which include partners from Collaboratory, Florida Gulf Coast University, and the School District of Lee County to guide our local students on the pathway to postsecondary education.
Students participated in a campus tour of FGCU and heard from a college student panel about their experiences of transitioning from high school to college. Participants also heard from admissions staff from our local postsecondary institutions: Fort Myers Technical College, Florida SouthWestern State College, and Florida Gulf Coast University. This provided insight on the various local educational pathways. Students were also provided information about financial aid, the FAFSA, and scholarship opportunities so they can begin planning for their senior year.
Starting in May, Adult Education at the School District of Lee County is offering a soft skill micro-credential program using Education Design Lab's "21st Century Skills". These courses are FREE for Lee County residents. Achieving one or more of these micro-credentials can increase your ability to secure an interview, a new job, or a new opportunity at your current place of employment. Each achieved micro-credential will be issued a digital badge that is shareable and searchable. Learn more here.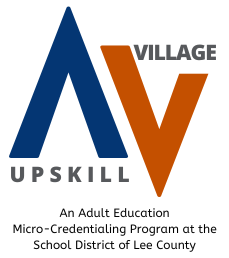 Support FutureMakers Coalition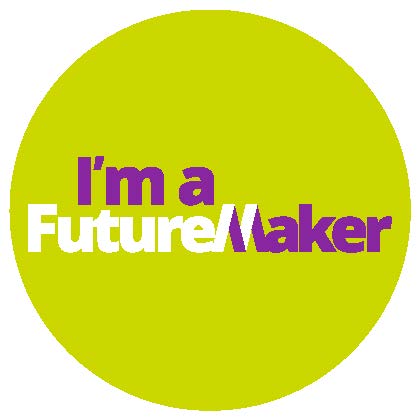 Invest in SWFL's Talent Pipeline
Let's invest our resources and work together to reach our goal and make SWFL an even better place to live, learn, work and play.
Be part of the solution of building a workforce of tomorrow.
Contribute Today!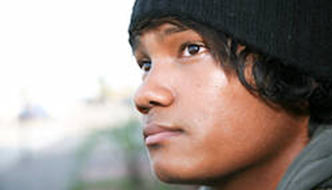 For Homeless Students, Housing and More
Two community colleges in cities with very high housing costs are finding creative ways to provide housing for homeless students.
One of the many lessons learned is that giving traumatized students who have been homeless—many of whom were formerly incarcerated—a place to live is merely the beginning.
Click to read more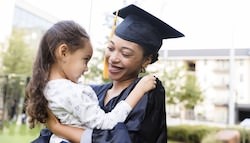 Prioritizing Student Parents
Donje Gates' family wants him to go to college in the fall, to "break that cycle" of so many young Black men choosing other paths. But Gates is keeping his options open.
He's not alone. More men continue to bypass college today, but the declines are steepest among Black men. Some colleges like Malcolm X College in Chicago are stepping up to reverse that trend with unique mentoring programs and other race-specific initiatives.
Click to read more