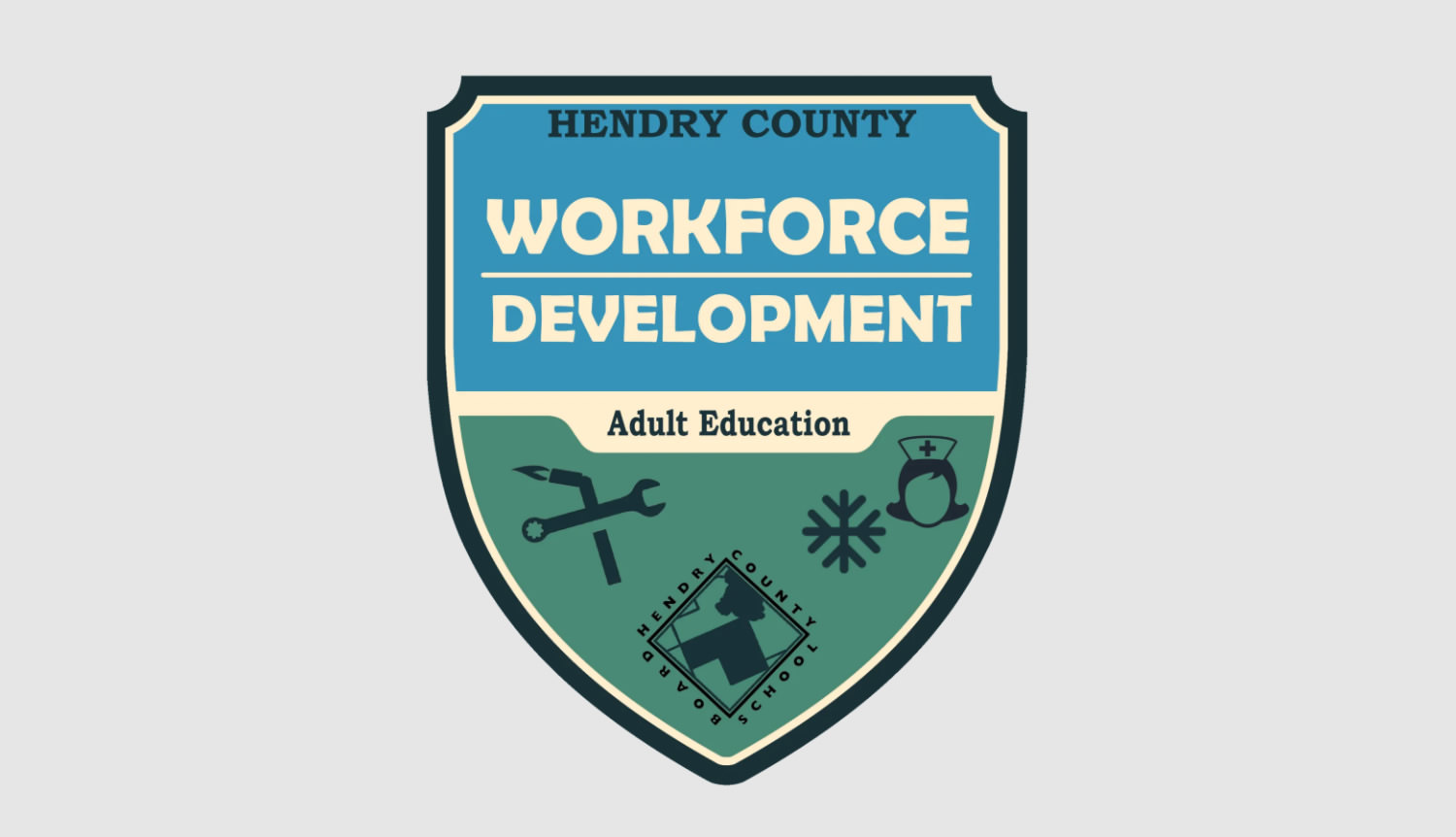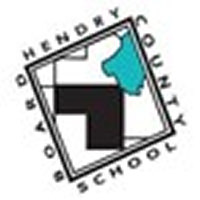 Workforce Development of Hendry County, comprised of two towns, LaBelle and Clewiston, epitomize a closely-knit, small rural community. Hendry County Schools, which serves these areas, is rich in cultural diversity, and is showing a growing demand for high paying, high skilled wages. Over the past year, we have a 43% growth in our adult education classes.
Over the years, our workforce has grown from 4 full-time and 4 part-time employees 5 years ago, to 7 and 22 respectively.   Fueling this growth has been the demand for skilled workers, as programs such as Diesel Tech, HVAC, Welding, CNA, and E-911 made their place into our program offerings joining the ongoing GED and ESOL courses.  Through the school year, we have had students on waiting lists, as course demands have soared.  We have managed to add a second CNA course in LaBelle.
As we all know, the instructor is key to our success, and we expect this to continue.  Our team constantly seeks to recruit individuals who can provide rigorous training.  Our GED and ESOL classes, both day and night have the largest enrollment numbers in two years – a big shot in the arm, considering the current health environment.   Safety is of prime importance to us, with students supporting all of the mandates, while getting the education they need.
The enormous growth during the past five years, is largely due to the workforce passion, and hard work of now Superintendent of Schools, Michael Swindle. Mr. Swindle was elected as our Superintendent of Schools November 3rd of last year, and had provided a refreshed, hard-working model for all to work with. He has dedicated his own experiences and beliefs into career ready initiatives, working hand and hand with many local employers to meet those needs. Education has known for a long time that the secrets to quality instruction and positive results come from the people who are teaching these courses. A priority of his is to add new programs where the demand is, with active recruitment of quality individuals to lead them.
Mr. Stephen Riggs, a native Clewiston was initially trained at Tulsa Welding School, receiving his Master Welders Certificate in 2012, and has worked at Central Maintenance, US Sugar, Direct Industrial Products, and Florida Crystals.  M r. Riggs has 3G Pipe, 4G Vertical Plate, 6G Overhead Plate, MIG Weld, TIG Weld, and Stick Weld certifications.   He also is skilled in Fabrication, Machining, Basic Mechanics, Arc Gouge, Plasma Cutting, Oxy-Acetylene Cutting, and Flux Cored (FCAW). Mr. Riggs has also passed the final section of his certified weld examiner certification test.  Shown above are students who have added their names to our certified list.
Diesel Mechanics is a relatively new program which is in place through a DEO grant. It's one pace to provide a huge opportunity and meet a growing need in the community, and statewide. Our instructor, Mr. Albert Williams has 43 years of experience in working in diesel mechanic and has also worked as a football coach. During this year, amid all COVID protocols, he has delivered dynamic experiences to our students, and the community. One of our students, shown in the picture, brought in an old pickup that was "graveyard bound", took on the epic challenge of rebuilding the 1997 Chevy. The entire class took the challenge, took it apart and put it back together. Students repaired the fuel system & tank, flywheel, starter, brake system, u-joint, spark plugs, water pump, and alternator under the supervision and insightful commentary of their master instructor. There were many proud moments of finishing it, and many students were "moved" by this experience. They had resurrected this truck together, bonded as cohorts, and learned much in this process. That's Career Ready Stuff!
In addition, Mr. Cecil Harris has over 30 years of experience in HVAC and has also worked for the Corps of Engineers and US Sugar as a welder. He worked in the Hendry County Schools Maintenance Department for nine years working primarily on HVAC related projects and has been teaching HVAC in the Hendry Workforce Program for three years. We are currently running an Amatrol Lab with all-inclusive modules to do study, and the hands on applications of the skills needed in HVAC. His students have worked cooperatively in the Park Bench Project in Clewiston – pretty comfortable seating we might add!
Our teachers include: Darlene Rubia – CNA in Clewiston, Lori Smith – CNA in LaBelle, Charles Stallworth – GED Prep, LaBelle Day School, Cristina Mercado – ESOL, LaBelle Day School, Kristi Durance Ramona Rentas, and Linda Mosely do our night GED Courses, along with Irma Alaniz, Mary Levans, Stephanie Arrindell, and Susana Kettler doing adult ESOL courses. All of these classes are seeing a high number of student enrollees. We are proud of the work we've done, and so look forward to moving into a new school year this fall, with hopefully, new programs.
Career and Technical Education is also a part of our scope, and we have made great gains in our industry certification programs. Currently, our middle school and high school are offering 39 Career-Themed Courses with industry certifications. Hendry County has some of the most dedicated and vibrant teachers in these fields.
Many have their own businesses, or have worked in their fields prior to or along with teaching. Recently, we had a student who was recognized by the AEST organization with a Student Spotlight – we continue to be proud of our student's accomplishments and we never rest on improving what we have. As occupation demands change, we strive to meet new challenges for all involved.
It's exciting to know the potential here in Hendry County.  With the Airglades Project, new construction and industry arriving, we strive to be a "one stop" training organization. The demands of our region, will not go unnoticed!  If you wish more information on our programs, please visit our website at http://hendryadultlearning.org, or our Facebook page under Hendry County Adult Education.