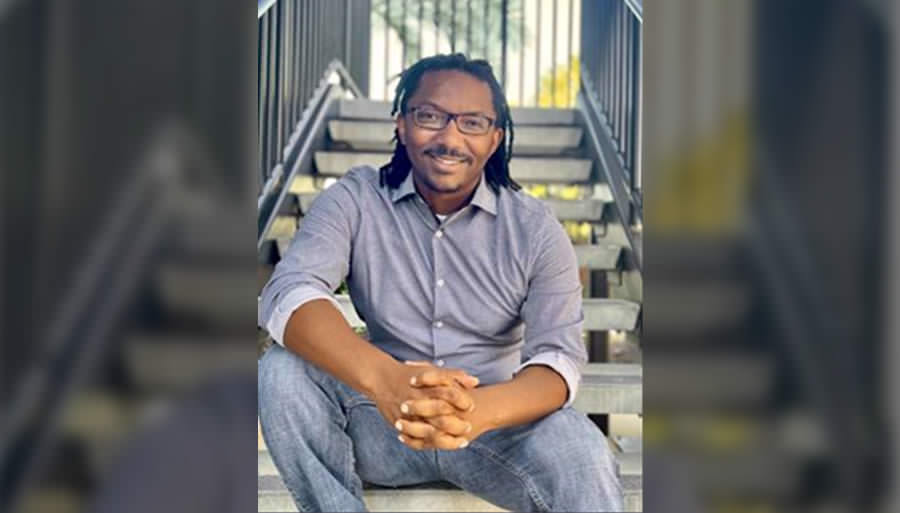 In and of itself, becoming a FutureMakers is exciting and worthwhile. As the Partnerships Manager for this community of 300+ individuals and over 100 organizations, it promises to be an extraordinary experience with broad and far-reaching potential. FutureMakers is a collective impact initiative working along the cradle-to-career pathway to create a skilled and sustainable workforce pipeline. Specifically, FutureMakers and its backbone organization (SWFL Community Foundation, i.e., Collaboratory), aims to transform Southwest Florida's workforce by increasing the proportion of working-age adults with college degrees, workforce certificates, industry certifications and other high-quality credentials to 55%. I'm thrilled to serve in this capacity.
In addition to cultivating and maintaining relationships within the FutureMakers network, I also assist in developing strategies to sustain the work of FutureMakers for years to come. With 18 years of public service experience, skills, and training, I am well suited for the role and responsibilities of a Partnerships Manager for FutureMakers Coalition.   One of my principal aims is to sustain and further our efforts to transform our region through FutureMakers' collaborative structure and convening power. I sincerely believe that together we can do just that! This strong belief is supported from my first-hand experience I have gained from stakeholder engagement and collaborative decision-making processes, that have been a vital part my career in public service thus far.
I understand the importance of open and transparent collaboration. As a community and economic development professional and former redevelopment administrator, committed to the real needs of our community, this is how I was able to work towards the most long lasting and meaningful results for the people I work with and communities I served. My personal belief is that there are scalable solutions to a number of our region's challenges. Many people across our region must contribute their minds and ideas to these solutions. Particularly those individuals directly affected by the problems we hope to coordinate a solution to within our lifetime.
This leads me to one of the reasons why I found this role and the work of FutureMakers so compelling. As a working adult learner, I also lived through a reconnection period. In the coming year, I plan to re-start my graduate studies while also earning a few professional credentials and badges myself in the areas of finance, planning, and development and real estate. Rather than asking "why wasn't there a FutureMakers or Collaboratory around when I needed it?" Instead, today I now find myself in a promising role as Partnership Manager to ensure that FutureMakers and Collaboratory goals are achieved and sustained, and they continue this work well into the future.  Individuals above the traditional college age, aspiring to learn more or to earn more–and seeking to learn more to do so–are often faced with unique challenges that currently systems of higher-learning haven't previously offered solutions. Thanks in part to the work of FutureMakers, Collaboratory, and our partners, we are moving increasingly closer to our goal to transform our regions workforce.
Click HERE to sign up and join me and others in our community in a commitment to the region's educational and economic success. You can also email me at [email protected]