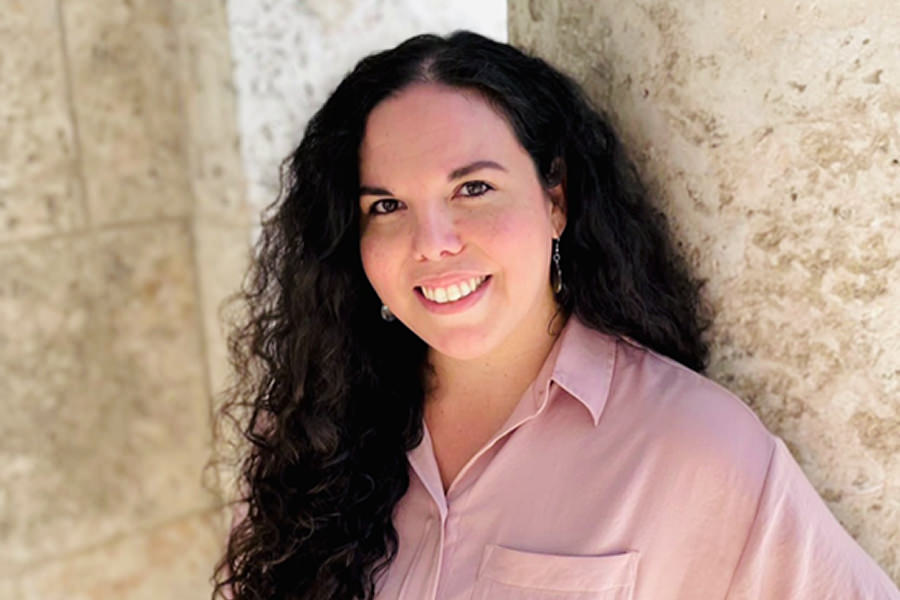 Pursuing higher education was always expected of myself and my four siblings. Even though our parents hadn't completed college, they followed their dreams of becoming pianists. Success is not just monetary, it's about following your passion and fulfilling your potential. My parents pushed us to be successful, always instilling that an education is the surest route to success.
Regardless of how life changed through the years, the one constant was that I always had a supportive family rooting for me to achieve my goals. My success was their success. As I have grown up, achieved prior goals and set new ones, an essential part continues to be having my support system there.
Working as a Navigator for FutureMakers Coalition allows me the chance to show others the support I have been so lucky to have all my life. FutureMakers is a family, whole-heartedly supporting the people in this community. I could not be prouder to be a FutureMaker, producing change and breaking down barriers to help those in my community fulfill their potential.