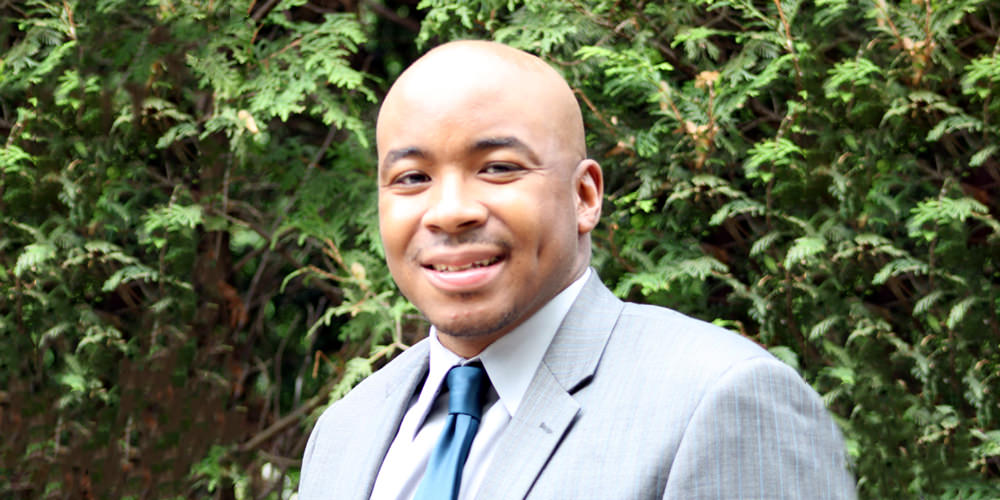 Avery Harrison is an AmeriCorps VISTA volunteer that will be working full-time with FutureMakers Coalition and Collaboratory for the year. He is excited to support and empower FutureMakers partners and identify and apply for funding opportunities to create a greater impact. He will also be curating and sending out the monthly newsletters to keep stakeholders informed and engaged. He is looking forward to assisting with preparation for events FutureMakers will host throughout the year.
Avery has a passion for helping others, hence his experience with direct service volunteering. He views this as a rewarding opportunity to learn more about philanthropy, the operational aspects of a community foundation, and how he can play a role in regional change. He is excited to embark on this role because the organization has set the bar for achieving big goals. This was a huge determining factor in choosing a learning experience that would be unique and offer many ways to expand his skillset. Avery believes in the power of collaboration as a fundamental tool of addressing humanity's needs, which will continue to be an ongoing effort. Avery is a recent graduate from Southern Illinois University Carbondale, earning his BFA degree in Communication Design. He aspires to use communication as a tool and vehicle for spreading advocacy in the nonprofit sector.
Avery was born and raised in Chicago, Illinois and recently moved to SWFL in early June. He is looking forward to working with FutureMakers Coalition in increasing the skilled workforce to 55% by 2025.