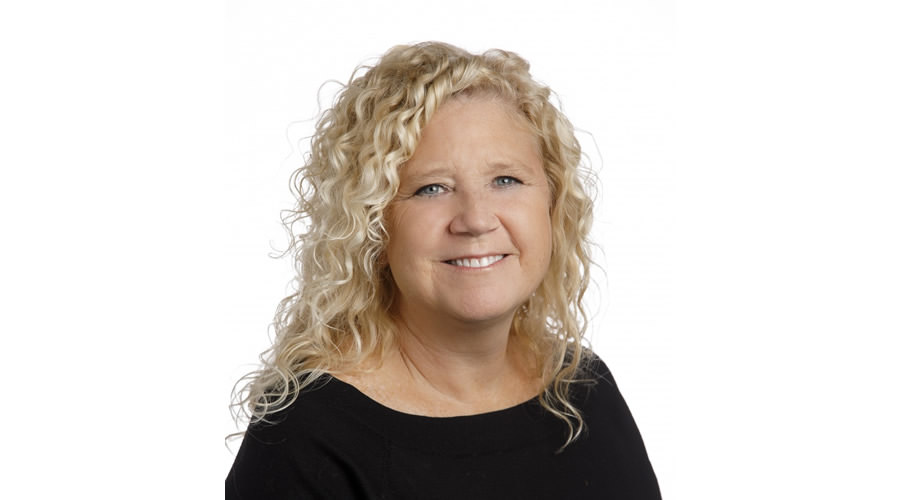 Meet FutureMakers Coalition all-star, Colleen DePasquale. Colleen is the president and CEO of the Greater Fort Myers Chamber of Commerce and its Foundation and has served in that role since 2011. The goal of the Chamber is to support and promote a progressive, sustainable community.
A leader of the FutureMakers Internship Project Team as well as the Persistence and Completion Team, Colleen is a member of both the Equity Action and Guiding teams. Colleen serves on the Lee County Chapter of the Florida Restaurant & Lodging Association where she is one of two state representatives, and the Florida Association of Chamber Professionals where she is chair for the Southwest Florida region. Colleen was appointed to the Lee County Tourist Development Council, and is the current president of the Lee County Sports Organizing Committee.
Colleen earned her I.O.M. designation as a graduate of the U. S. Chamber of Commerce Foundation's Institute of Organizational Management, and recently graduated from their Business Leads Fellowship Program. This national fellowship program trains and equips leaders from state and local chambers of commerce with resources, access to experts, and a network of peers to build their capacity to address the most pressing education and workforce challenges.
Prior to joining the Greater Fort Myers Chamber of Commerce, Colleen spent over 30 years in the hospitality industry, working with Marriott and Interstate hotels from Manhattan to Denver, as well as 2 years in Moscow, Russia opening Marriott brand hotels. As part of the Equity Action Team for the Coalition, she will be part of the group who will begin providing workshops on Understanding Racism and Implicit Bias: Transforming SWFL's Workforce and Community beginning January of 2020.