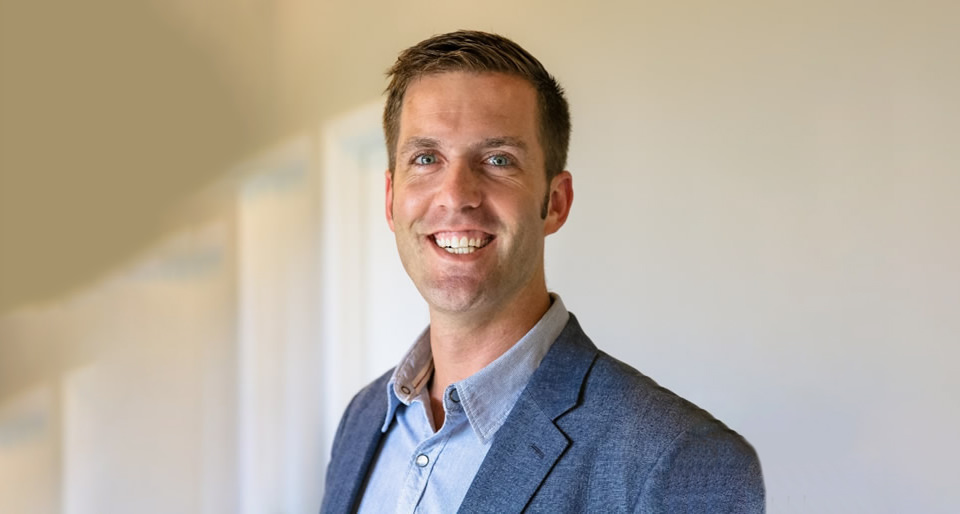 I love the future and participating in framing, forming, and supporting it for our community and our neighbors. When I really consider drivers that created the gravity to pull me to Fort Myers it is a community that is thinking beyond itself for the benefit of others, knowing that as others thrive we get to experience more of who we are and the entire community wins!
I come from a family that created an environment that allowed me the network, the education, love, and the foundation to execute in the business world. I have the privilege of working with an amazing team at Trinity Commercial Group where FutureMakers has challenged us to start rethinking our team. This helped us to learn more about the benefit of having a diverse team that brings knowledge and experiences from different backgrounds. In the last year we have finally been able to get to a place where we are starting to see changes occur in our leadership and team that will more completely represent our community.
Because of our passion for real estate and business we have also had the privilege to work with the CRA and SWFL Impact Partners to pursue impact investing and drawing investment into the Dunbar community. We are learning about affordable housing through our company with Liberating Homes, Liberating Vision Design, small affordable business startups at B'Way and working to train up more people who want to be certified, educated, and empowered to thrive through FutureMakers!