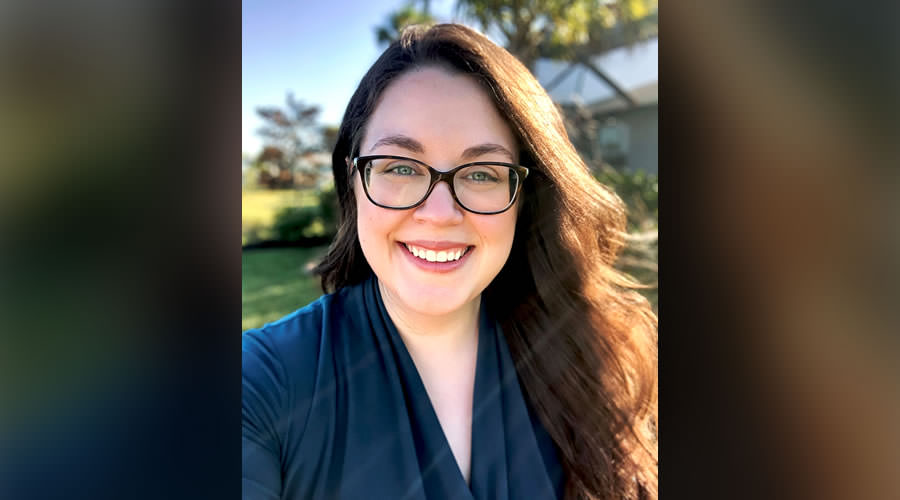 Dr. Andrea Fortin has been a FutureMaker for more than three years with the Persistence and Completion Team. She started out as a leader in the Professional Effectiveness Certificate Action Team and instructed the pilot groups for soft skill certificate programs conducted at Arthrex, CareerSource, The Immokalee Foundation, and Chico's FAS, Inc. She is leading the charge in the latest evolution of this work.
Andrea now serves as the team lead of the Career Pathways Action Team. The purpose of this new team is to assist traditional age students as well as adults wishing to re-skill or upskill in identifying needed skills/competencies, training programs, and degree programs aligned with careers in SWFL. To accomplish this, the team is taking a holistic approach by generating publicly available resources and research about local industries, soft skills, and equity. Andrea sees the already wonderful enthusiasm from local experts and leadership as the driving force to the success of Career Pathways. The team's project has already received grant funding from Bank of America to support the first phase of the resource creation and research.
Andrea is the Director of Professional Education and Training at Hodges University. In this role, she works with industry and field experts to create noncredit, skills-focused workshops, training experiences, and courses. With more than a decade of experience in Higher Education, she has held many roles including Communication Professor, Program Chair, and Instructional Designer. With this background, Andrea is positioned to bring her expertise to collaborate with our community of leaders and experts as they help align career pathways for people in our region.
Andrea was born and raised in SWFL and is invested in helping FutureMakers reach its goal of 55%. When she is able, she volunteers her time at local schools to teach soft skills to young people through games such as Dungeons and Dragons.