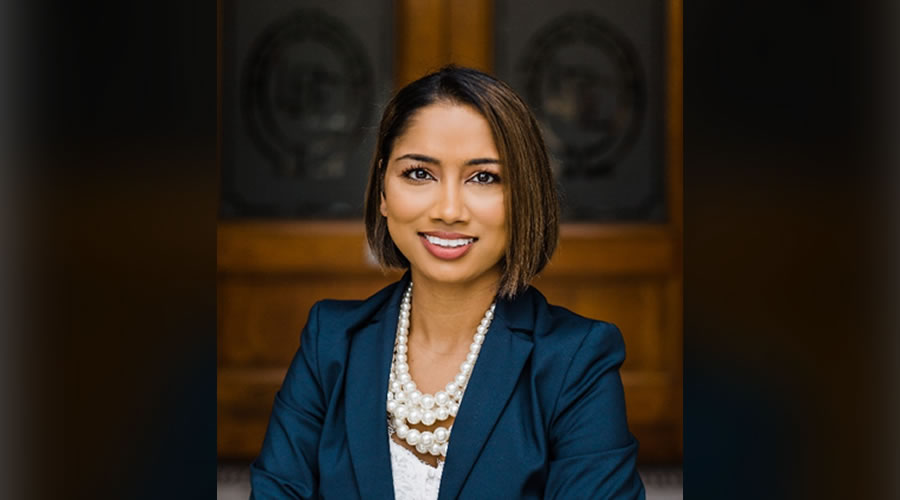 Growing up in Guyana, it was ingrained in me that education was my way out of poverty. My father, a rice farmer, did not graduate high school but worked extremely hard to provide a better life for us. When I immigrated to the United States, I took full advantage of the opportunities available and today, I am an attorney and business owner in Southwest, Florida.
When I think of the environment that allowed me to succeed, I think of the mentors, friends, and organizations along the way and throughout my education who guided and supported me to complete college and law school. It truly takes a village to not only raise but educate a child. The FutureMakers Coalition has cultivated a village of supporters and mentors working together to create systematic change to transform Southwest Florida's workforce.
On a personal note, our law firm has participated from the FutureMakers structural racism and implicit bias training. FutureMakers provided a safe space for our team to have open discussions about systematic racism and implicit bias and challenged us to think about our polices, practices and procedures within our own team to create a more equitable environment.