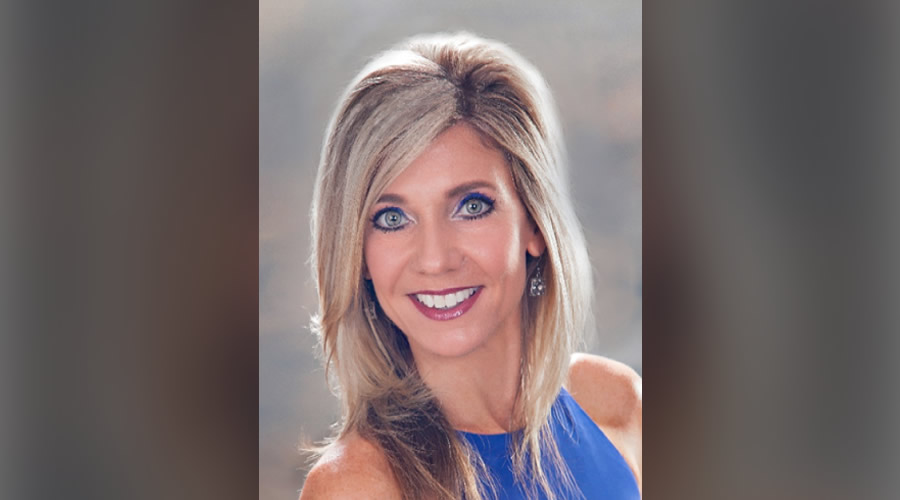 Jessica J. Rhea (pronounced "ray" – like a ray of sunshine) serves as Co-Leader for the FutureMakers Persistence & Completion (P&C) Team and truly enjoys bringing motivated and passionate people together to create and share educational and professional opportunities within our Southwest Florida community.  She is very excited about the Career Pathways website that this Regional Action Team has developed.  This website, scheduled to launch in September, will assist traditional age students, as well as adults wishing to re-skill or upskill, in identifying needed skills, training programs, and/or degree programs aligned with career opportunities in SWFL. Shout out to Andrea Fortin and her team leaders who spearheaded this effort for the P&C Team!
Jessica's role within FutureMakers aligns well with her position at Florida Gulf Coast University where she serves as the Sr. Director of Experiential Learning & Career Development.  In this role, she works collaboratively with the Directors of Service-Learning, Internships, and Career Development to increase student success and career-readiness. Through the integration of real-world, hands-on learning experiences, students can explore career paths and gain the necessary knowledge and skills to equip themselves for their future professional endeavors.  Prior to this role, Jessica held the position of Director of Service-Leaning and Civic Engagement for eight years and has been teaching at the university since 1999. She is a very proud Eagle!
In addition to loving her leadership role within FutureMakers, Jessica loves her family, teaching workout classes, country music, and high-heeled shoes!