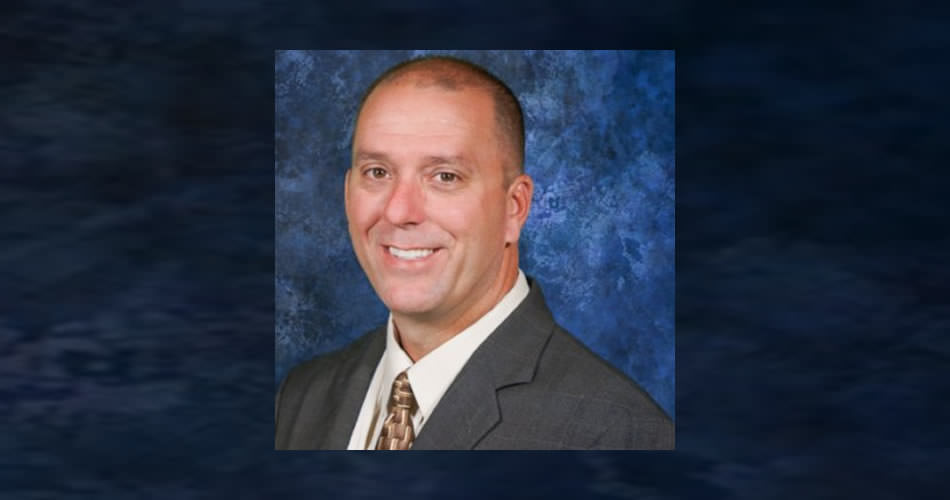 Michael Swindle is a third generation Hendry County resident. Swindle Swindle lives on farmland that has been in his family for over seventy years. Living and growing up on the family farm have influenced his belief system and core values. He is a graduate of Clewiston High School and the University of Florida. After graduating from the University of Florida, Swindle returned to Clewiston where he taught Agri-Science Education and served as the advisor to the Future Farmers of America for nearly twenty years. Swindle is currently the Director of Workforce Development for Hendry County Schools where he has added multiple programs in order to provide training opportunities for Hendry County residents. In one instance, he was able to take a program that was in jeopardy of being shut down and instead, he grew it by over 300%. A FutureMakers Champion, Swindle has been a tremendous supporter of the Coalition for the past four years and recently wrote an op-ed supporting workforce development in our region, published in the News-Press.
The hard work and values instilled by this rural agriculture lifestyle have led to his success as a teacher, administrator and leader in our community. Swindle was appointed to the Hendry County Board of County Commissioners in November of 2013. Commissioner Swindle was elected his colleagues to serve as the Chair of the Board from 2015-2017. As a County Commissioner, Swindle is known for advocating for common sense approaches to improve Hendry County services. He is a constant advocate for economic development, especially in terms of small, local business growth. As a landowner, farmer and educator, Swindle has a grasp of Hendry County's heritage but is committed to moving the County forward as a key player in the future development of Southwest Florida.
Commissioner Swindle's life passion lies in his position as the Director of Adult Education and Workforce Development for the Hendry County School Board. As Director, Swindle implemented programs geared toward individuals obtaining certificates in trade work such as welding, building construction, industrial mechanics and nursing. Commissioner Swindle's focus is to ensure that citizens of Hendry County have the opportunity and tools needed to excel and succeed in their hometowns. His passion for workforce development has led to a leadership role for FutureMakers Technical Colleges Strategic Grant Team as well as being an active member of the FutureMakers Guiding Team.