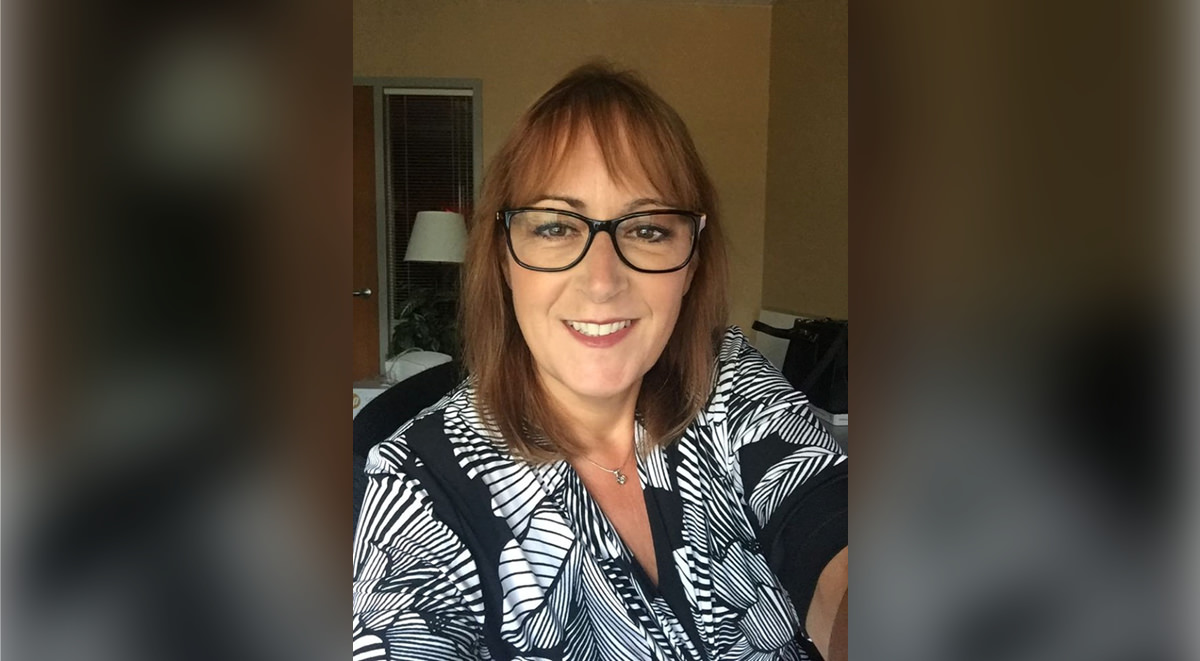 Michelle Gonzalez became a FutureMaker at the start of the 2020 school year with the Access & Entry team. With 20+ years of higher education experience, she serves as a "financial aid expert" on the FAFSA First team. As a first-generation college student, Michelle knows first-hand the struggles that students encounter when trying to navigate the financial aid application. She is committed to helping students, parents, volunteers, and counselors successfully navigate the FAFSA process.
This past year, Michelle and the FAFSA First team have been hard at work offering virtual FAFSA workshops, FAFSA drop-in labs, and FAFSA walkthrough sessions to all students in Lee, Hendry, Glades, Collier and Charlotte counties. The FAFSA first team has worked closely with high school guidance counselors providing them a mechanism to have their FAFSA questions answered so they can best guide their students with unique or challenging situations. In addition, Michelle has lent her expertise by providing presentations on: Financial Aid – What every high school senior needs to know, Navigating the Financial Aid Process, Scholarships 101, and Understanding your Financial Aid award letter. She also developed a FAFSA step-by-step guide to help counselors working with students complete the FAFSA. She looks forward to offering workshops for high school counselors in the fall.
During the day, Michelle serves as the Director of the Enrollment Services Center at Florida Gulf Coast University. The Enrollment Services Center is the one destination where students can get their questions answered regarding financial aid, scholarships, records and registration, meal plans, housing, and billing & Payment. She also coordinates and facilitates financial aid outreach activities to campus partners, high schools, and local communities to help increase the number of students applying for and receiving financial aid.
Michelle was born and raised in Buffalo, New York (Go Bills) and moved to SWFL in 2018 (no snow) with her husband and teenaged daughter. She is invested in helping FutureMakers reach it's goal of 55% FAFSA completion, one FAFSA at a time.